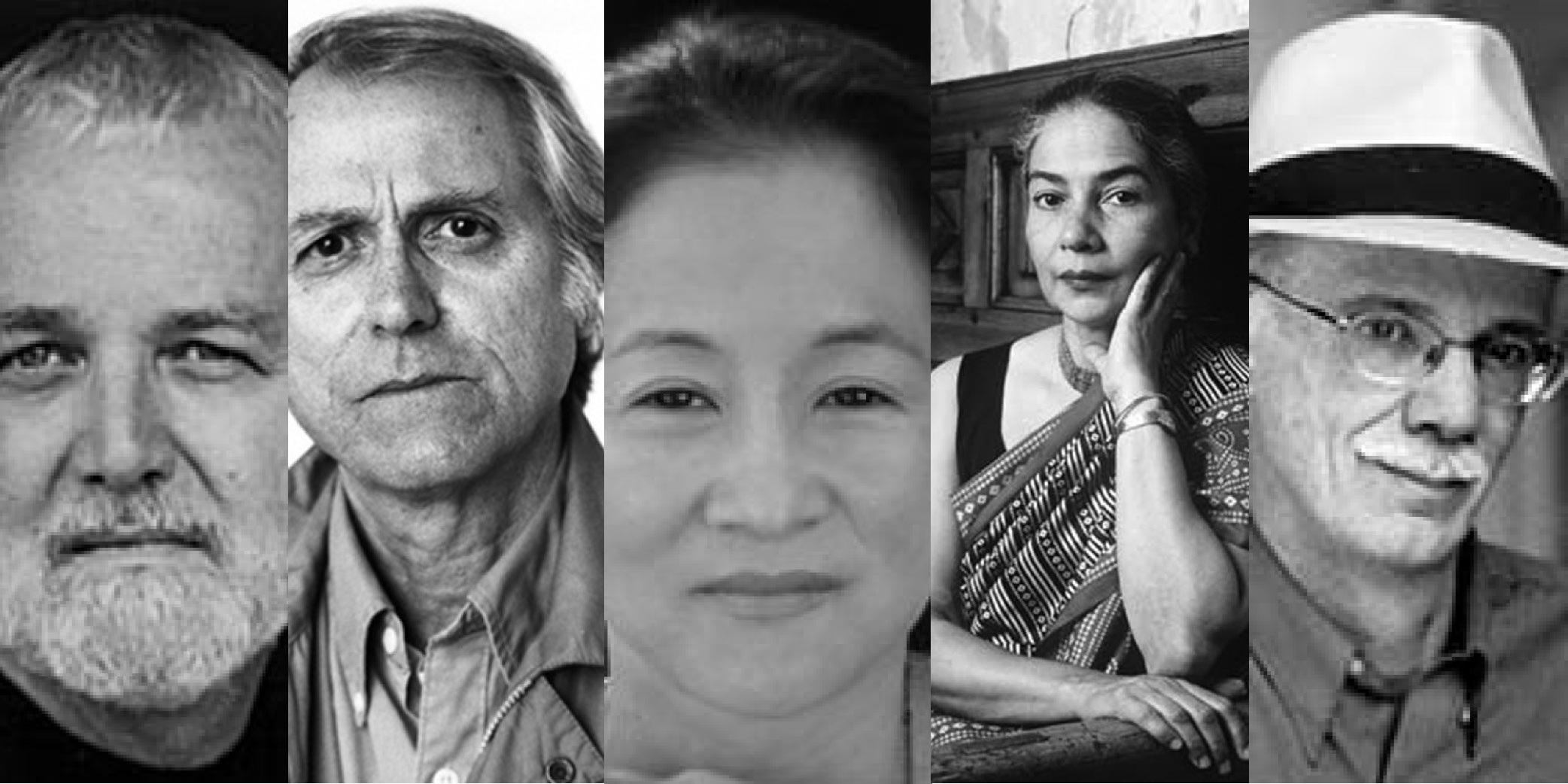 The 2012 PEN/Faulkner Award Ceremony was held on Saturday, May 5th, 2012 at the Folger Shakespeare Library in Washington, D.C. This live audio of the ceremony features readings from 2012 PEN/Faulkner Award winner Julie Otsuka, as well as three of the four finalists for the award: Russell Banks, Don DeLillo, and Steven Millhauser. The fourth finalist, Anita Desai, was unable to attend the ceremony. Introductory remarks were made by former PEN/Faulkner Executive Director Matthew Burriesci and PEN/Faulkner Board Member (then Board President) Lisa Page, and the evening was hosted by author and radio host Scott Simon. 
Special thanks to the Folger Shakespeare Library and to Amazon.com, who make this podcast possible.
 Subscribe to the Podcast in iTunes. 
Podcast: Play in new window | Download (Duration: 1:16:45 — 87.9MB)