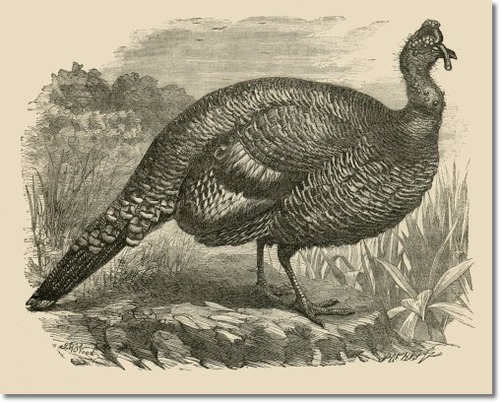 If we had it our way, we'd run WinS programs 365 days a year. The trouble with this plan, of course, is that there are holidays and breaks and weekends to contend with. 
That said, when we're back we've got some great WinS Visits lined up with authors Dolen Perkins-Valdez, James Grady, Maud Casey, James Salter, Nicole Lewis, and more. 
Stay tuned to the WinS blog for updates, and in the meantime, enjoy your turkey!