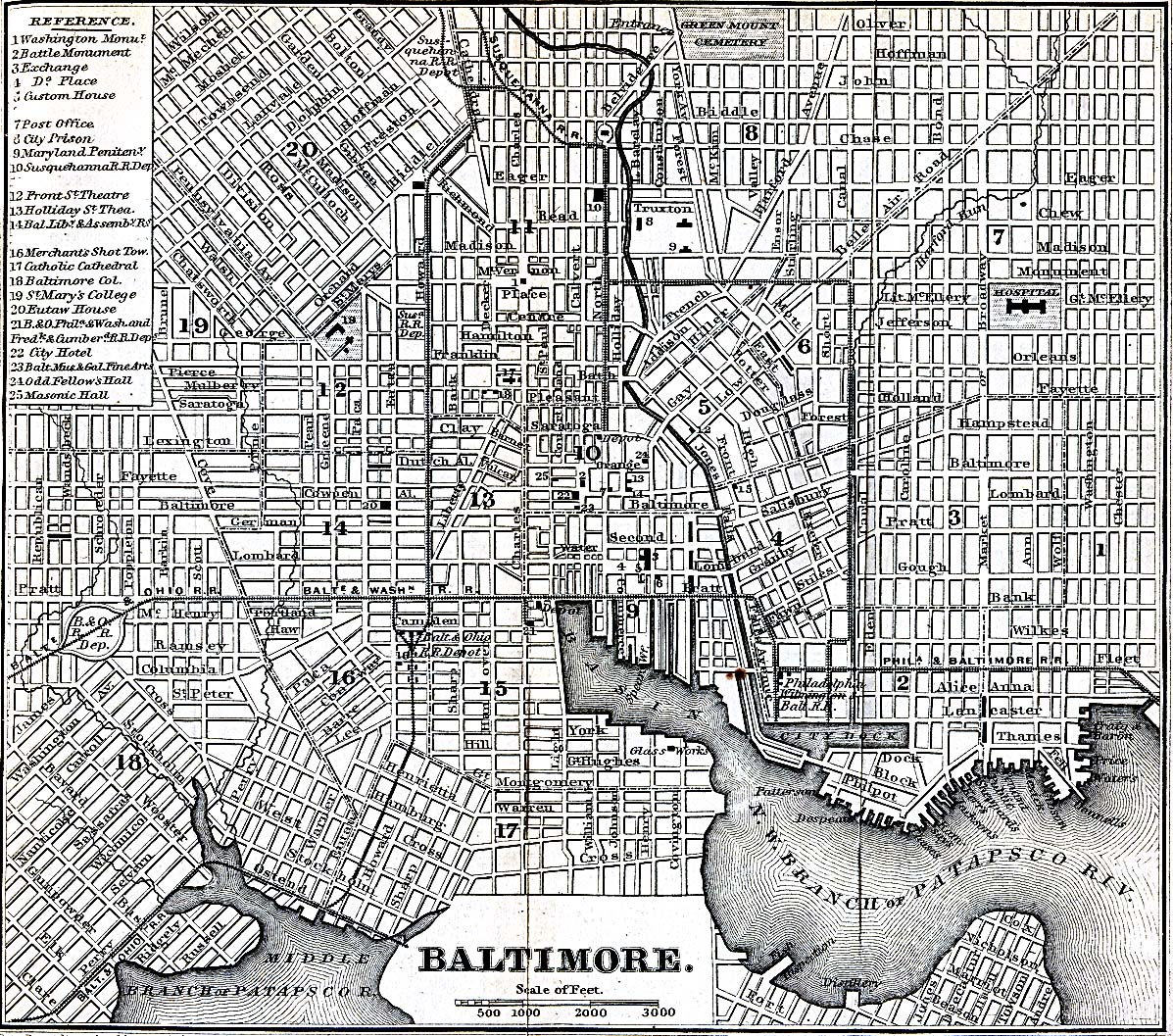 We had our first winter storm watch here in D.C. this morning though not much has come of it except a little rain and some gray sky. The weather did get us thinking about the impending cold weather, however, and about winter more generally. While the season is typically a time of contraction, hibernation, and of holing up with a cup of hot cocoa until spring arrives, we here at PEN/Faulkner's Writers in Schools program aren't satisfied with sitting around and contemplating the nature of each individual snowflake. 
Instead of slowing down, we're actively working to expand our WinS programming to Baltimore schools, and we're proud to report that next month, we'll be bringing 
Steve Luxenberg
, veteran editor for the Washington Post, to Reginald F. Lewis High School where he'll discuss his book 
Annie's Ghosts.
The book explores a long-held family secret and its consequences, and the students at Reginald F. Lewis are studying the book as part of a unit on investigative nonfiction writing. We're proudly working with additional Baltimore instructors and authors to bring books into classrooms and to put students in direct touch with the authors who wrote them. 
Keep your eyes peeled right here on the WinS blog for updates and information about our Baltimore programs, and, as ever, if you're an author or instructor who would like more information about WinS programming, please drop us a note at 
WINS@penfaulkner.org
.