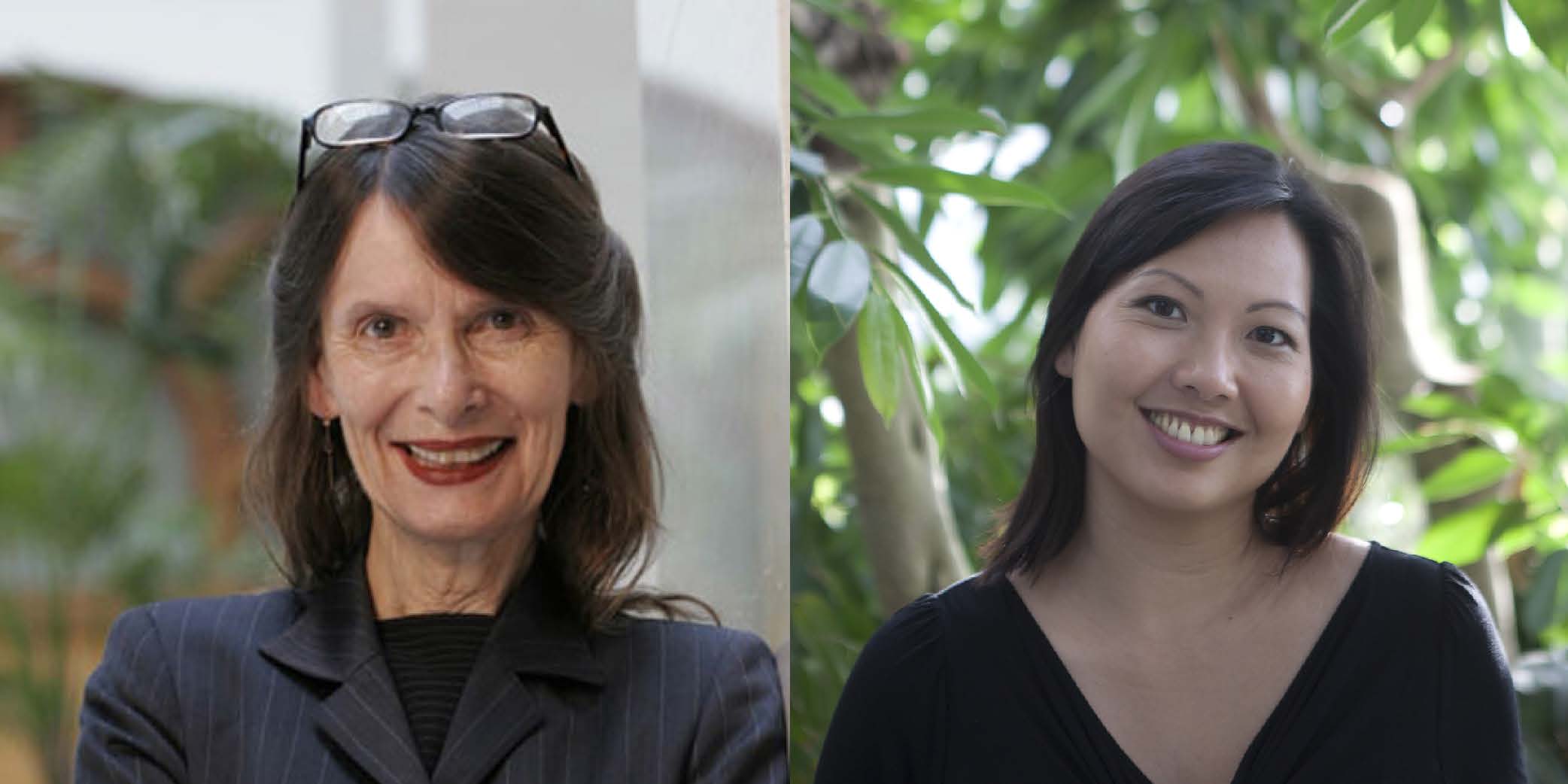 In Episode 15 of the PEN/Faulkner Podcast, we present a reading by Susan Richards Shreve, author and co-chairman of the PEN/Faulkner Foundation, and emerging writer Nicole Idar, a fiction writer who studied with Shreve during her time as an MFA student at George Mason University.
This event was the second-ever collaborative reading produced by PEN/Faulkner and Hill Center, and it took place on Sunday, March 3, 2013. The PEN/Faulkner / Hill Center Literary Reading Series features new and established authors alike, and the structure of this reading is a bit different. We asked the authors to introduce one another before each reads, and then they engage in conversation about their work before opening it up to audience questions.
The reading begins with opening remarks by Emma Snyder, Executive Director of the PEN/Faulkner Foundation. 
Susan Richards Shreve is the author of fourteen novels, most recently You Are the Love of My Life and A Student of Living Things. She has written twenty-eight books for children. Shreve is the founder of the Master of Fine Arts Degree at George Mason University where she is a Professor of English, and a former President and present Co-Chairman of the PEN/Faulkner Foundation. Among other honors and awards, she has been a Guggenheim Fellow, an NEA fellow, and a Jenny McKean Moore Fellow.
Nicole Idar grew up in Kuala Lumpur, Malaysia. Her stories have appeared in World Literature Today, Rattapallax, and The New Ohio Review, where she was a finalist for the 2009 Fiction Prize. Her first published essay won a 2012 Bethesda Magazine award. She holds an MFA in Fiction from George Mason University and a bachelor's degree in English from Harvard University. In the spring she was an Associate Artist at the Atlantic Center for the Arts in Florida, and this fall, with the support of the Morris and Gwendolyn Cafritz Foundation, she will be in residence at the Virginia Center for the Creative Arts.
Thanks to our friends at Hill Center for making this event possible, to Amazon.com for their support, and to Benedict Kupstas, who composed the music used in this episode.
 Subscribe to the Podcast in iTunes.
Podcast: Play in new window | Download (Duration: 1:11:50 — 82.3MB)