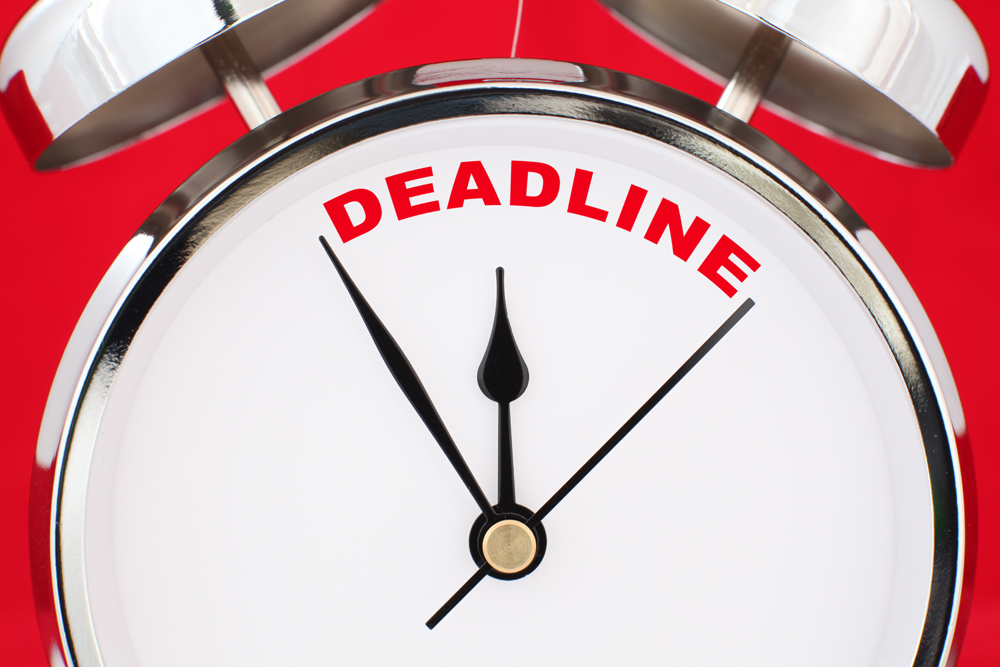 It's June. You know what that means: school's almost out for summer. DC public schools will end their spring semester on June 20th, and Baltimore just a week earlier, on June 13th.  
It's during this period each spring that we can pause and reflect on the many meetings we facilitated between authors and area students. It's also a period that brings with it no small amount of sadness. That said, we've got a couple of things up our sleeve to keep ourselves (and some area high school students) busy for the summer. 
First: PEN/Faulkner's Summer Supper & Book Club will get going on June 25th! Check out our Writers in Schools page for more information about the summer program and about how high school students who will be in the graduating class of 2014, 2015, or 2016 can apply. The deadline is Monday, June 10th, so hop to!
Second: The deadline for the High School Student essay contest is Friday, June 7th! See the requirements and how to submit your work for consideration over here!