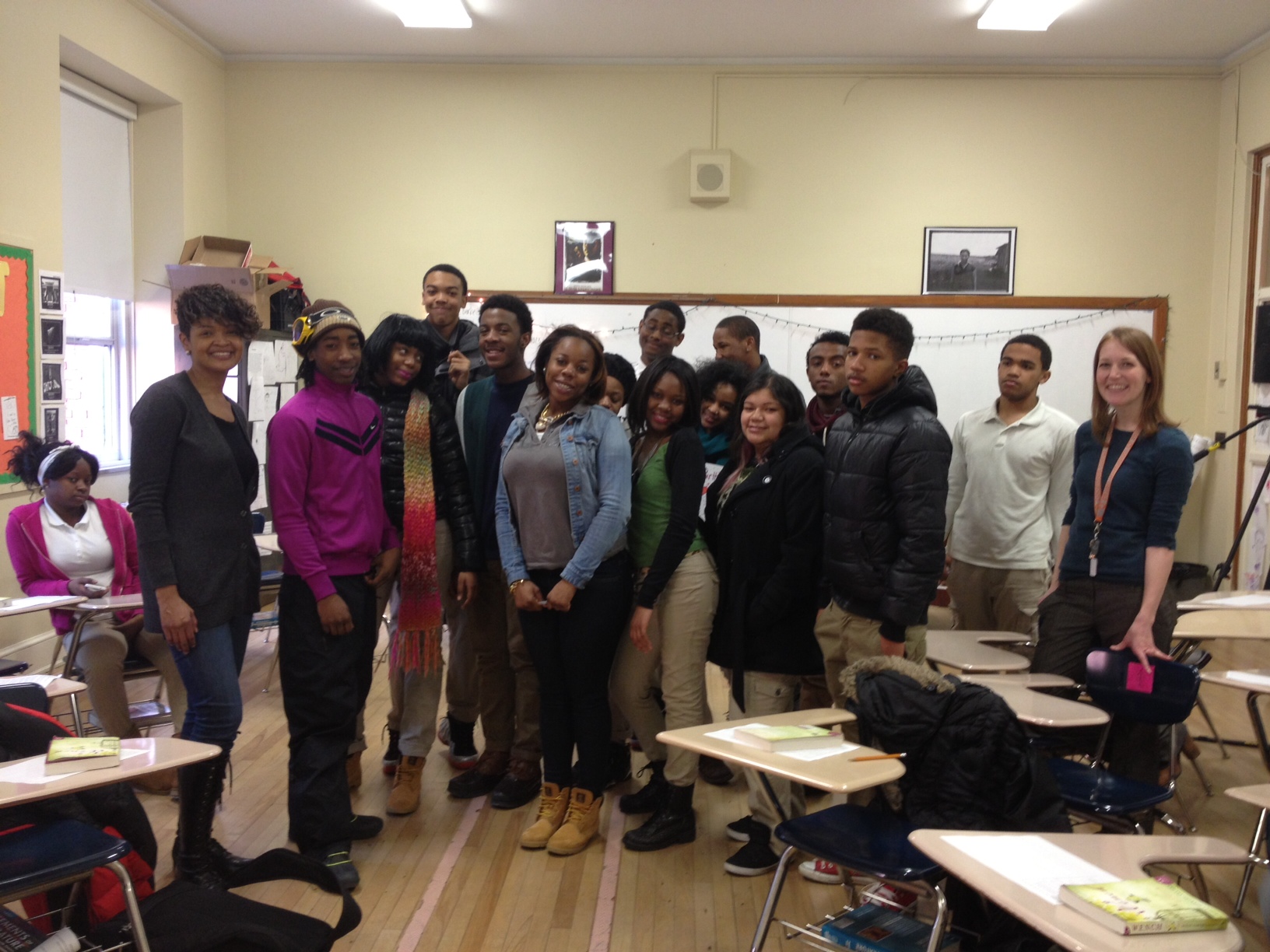 The PEN/Faulkner Foundation's programming year runs from the early fall through the late spring, and each year we run a variety of literary programming intended to fulfill our mission of building and sustaining a more literate and creative society. We do this through the conferral of two major literary awards (the PEN/Faulkner Award for Fiction & the PEN/Malamud Award for Excellence in the Short Story), the PEN/Faulkner Reading Series that brings the nation's finest writers to read here in Washington, DC, and a Writers in Schools program that provides free books and author visits to high school students. 
This Thursday marks the end of DC's school year, so it seemed like an appropriate time to pause and reflect on the wonderful year we've had.
During our 2012-2013 season, we…
To sustain and build our programs, PEN/Faulkner relies upon the generosity of individuals, foundations, corporations, and government agencies. You can help PEN/Faulkner fulfill its mission of building a more literate and creative society by contributing securely online.
You can also mail a check made out to PEN/Faulkner to 201 East Capitol Street, SE | Washington, DC 20003 or make a contribution by calling us at (202) 898-9063. 
Thanks for the great year, and here's to many more!