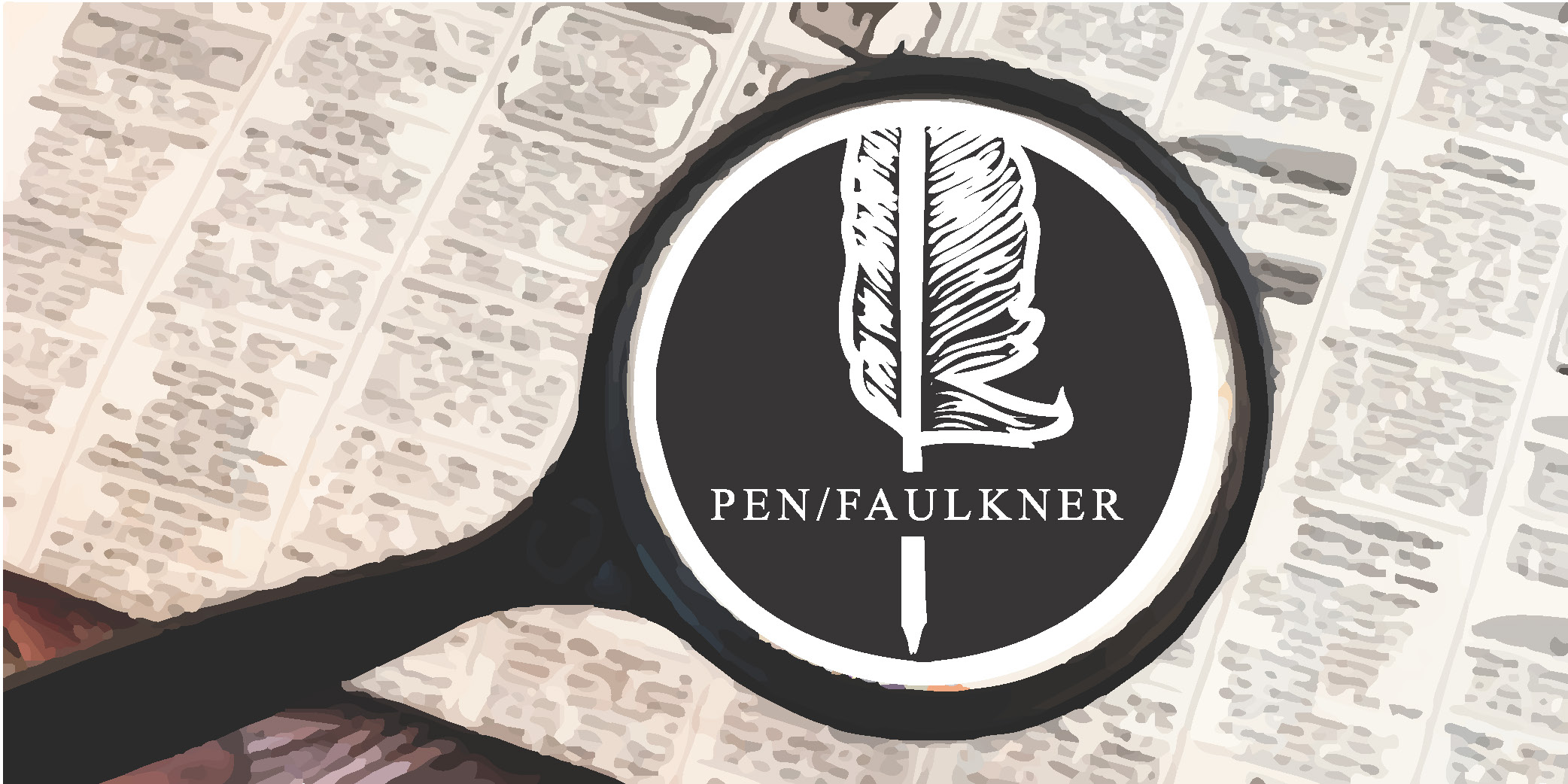 PEN/Faulkner Foundation Seeks Part-time Office Manager
PEN/Faulkner seeks a part-time Office Manager to assist with day-to-day office operations and logistical tasks related to the administration of a national literary award, a high-profile reading series, and multiple educational programs. Additionally, this position will take the lead on content management for a new web platform focused on teaching resources related to contemporary literature. This is a salaried, half-time position (hours: 9:30 a.m. – 1:30 p.m. M-F) based in our Washington, DC office. The start date for the position is Sept. 1, 2013. 
We seek candidates who have:
Exceptional organizational skills

Comfort with website content management

Basic financial literacy, including experience with accounting software

Excellent copy-editing skills

Social media savvy

Knowledge of contemporary fiction

Great people skills


Creativity

Experience working with schools and/or literary organizations is a plus. 

This candidate must be committed, collaborative, and flexible. He/she will be an office jack-of-all-trades, with a task list that is 50% administrative and 50% programmatic.

 
1) A cover letter
2) A current resume
Application Deadline: July 24, 2013