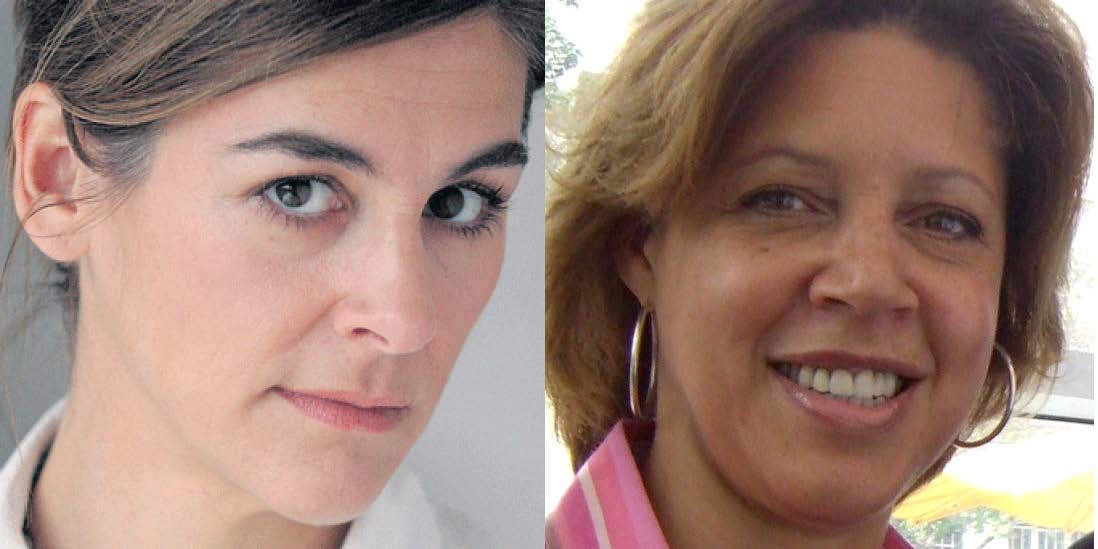 Episode 25 brings you an installment of the Hill Center PEN/Faulkner literary reading series that took place on January 29th, 2014. This collaboratively produced reading series takes place at Hill Center at Old Naval Hospital in Washington's Capitol Hill neighborhood. The reading featured author Molly McCloskey in conversation with DC writer and PEN/Faulkner board member Lisa Page. 
Molly McCloskey is an American writer who has lived in Ireland since 1989. Her fiction has won the RTE Francis MacManus Award (1995) and the inaugural Fish Short Story Prize (1996). Her stories have been included in Faber & Faber's Best New Irish Short Story anthologies. In 2009, another of her short stories, "This Isn't Heaven" was selected by Richard Ford as one of the prize-winning stories in the 2009 Davy Byrne's Irish Writing Award and was anthologized in Davy Byrne's Stories. Her first work of non-fiction, a memoir concerning her brother Mike, who suffers from schizophrenia, is entitled Circles Around the Sun: In Search of a Lost Brother. It was named by The Sunday Times (UK) as its Memoir of the Year for 2011.
Lisa Page is Acting Director of Creative Writing at George Washington University and a freelance writer based in Washington, DC. Her work has appeared in the Washington Post Book World, Playboy,Washingtonian,Savoy and the Chicago Tribune among other publications. Her essays and short stories have appeared in the anthologies, Skin Deep: Black Women and White Women Write About Race, Gravity Dancers, and Dream Me Home Safely. She is a regular guest on NPR's The Diane Rehm Show Reader's Review. She is a member of the PEN/Faulkner Foundation's board of directors, and its former president.
You can can also watch a video of this event here. 
Podcast: Play in new window | Download (Duration: 51:05 — 58.5MB)