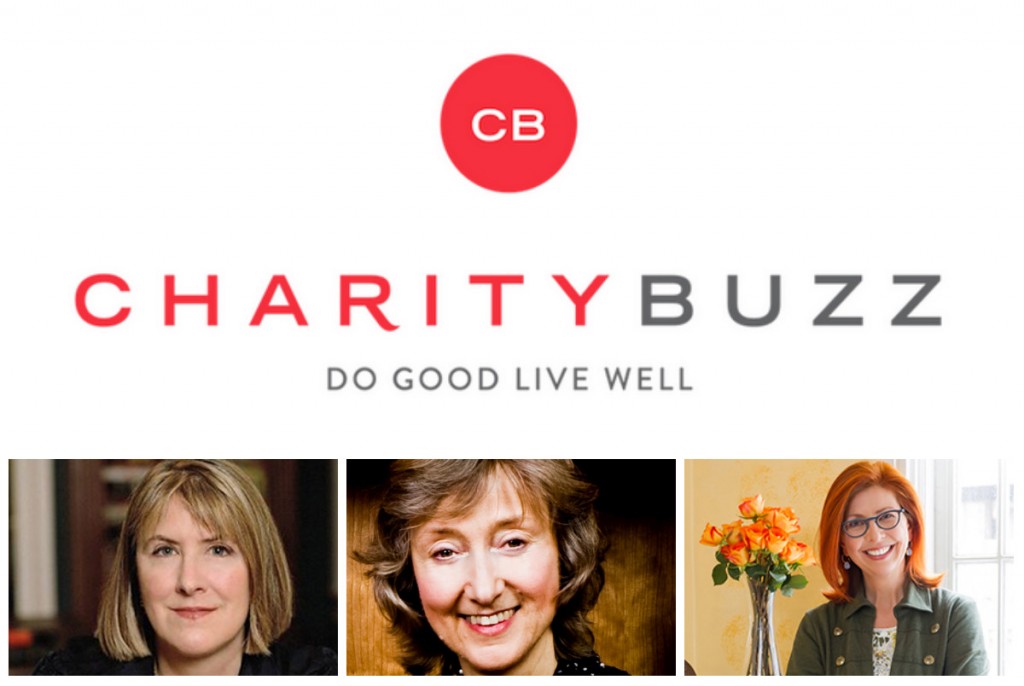 PEN/Faulkner is thrilled to announce that following the success of our PEN/Faulkner Awards Weekend Package, we've launched three additional literary experiences that are now open for bidding. Want advice on writing and publishing a novel from acclaimed author Mary Kay Zuravleff? Want to talk shop with New Yorker Staff Writer Margaret Talbot? Want best-selling and award-winning author and linguist Deborah Tannen to visit your book club?
Charity Buzz helps charities curate personal experiences for individuals while also generating critical funds for the causes they care about. Proceeds from our Charity Buzz auctions help us meet our mission of building the next generation of readers, and we are so grateful for the support!
For details on each of these opportunities, click the image above. And if you have any questions, please don't hesitate to give us a call here at the PEN/Faulkner Offices at: (202) 898-9063.