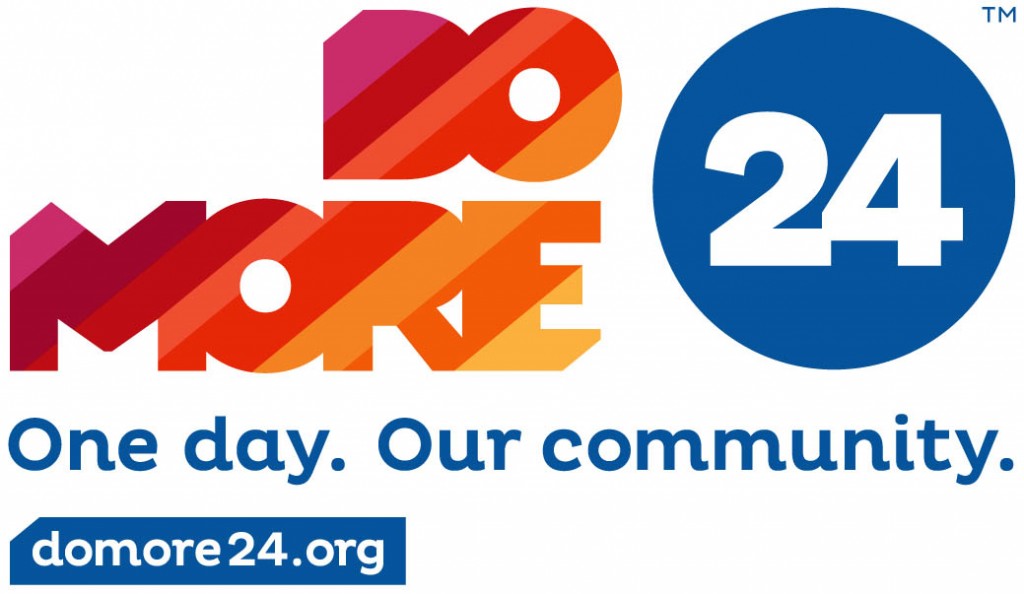 On Thursday, June 19, the United Way of the National Capital Area will once again hold its Do More 24 campaign aimed at fostering a sense of community among residents of the greater Washington, DC area and the organizations that make the capital region a great place to live and work.
Last year, 11,000 individual donors participated in Do More 24, contributing $1.3 million to area nonprofits in just 24 hours. For organizations like PEN/Faulkner, those contributions help fund critical programming. This year, PEN/Faulkner is looking to raise $1,125 — the cost of the books used in our Summer Supper & Book Club.
Since 1980, PEN/Faulkner has been dedicated to bringing readers and writers together to celebrate the finest American fiction. Nowhere is that mission more fully realized than in our Writers in Schools program, where we introduce local middle and high school students to authors from their own communities.
Our Summer Supper & Book Club continues the good work we do through Writers in Schools during the school year over the summer months. Students will meet once a week for a bite to eat and to examine writing by a local writer, who'll join them for supper and to discuss their work and the writing life. The meal is free, the books are the students' to keep, and the experience of meeting an author—or, in this case six authors over the course of the program—is unforgettable.
With your support, PEN/Faulkner can continue getting great books into the hands of great kids!
For more information about Do More 24, visit them online here:
https://domore24.org/#home
You can also bookmark PEN/Faulkner's Do More 24 page here:
https://domore24.org/#npo/pen-faulkner-foundation