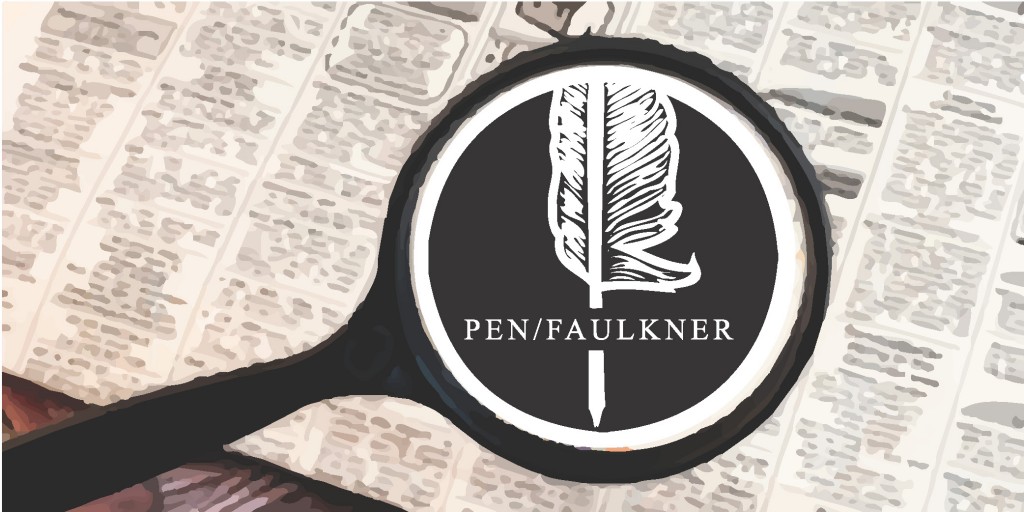 Program Assistant Position Description:
PEN/Faulkner seeks a part-time Program Assistant to work on program coordination related to the administration of a national literary award, a high-profile reading series, and multiple educational programs. Core functions will be to manage volunteers and coordinate book clubs in teen centers. The position will also assist senior staff in a variety of program areas.
We seek candidates who have:
• Exceptional organizational skills
• Excellent writing and communication skills
• Teaching or tutoring experience
• Knowledge of contemporary fiction
• Great people skills
• Creativity and curiosity
This candidate must be committed, collaborative, and flexible. This is a 60%, salaried appointment that comes with full health benefits. Experience working with schools and/ or literary organizations is a plus.
Please send a resume and a brief cover letter (no more than one page) to applications@penfaulkner.org
Applications are due by 5 p.m. on July 7th, 2014