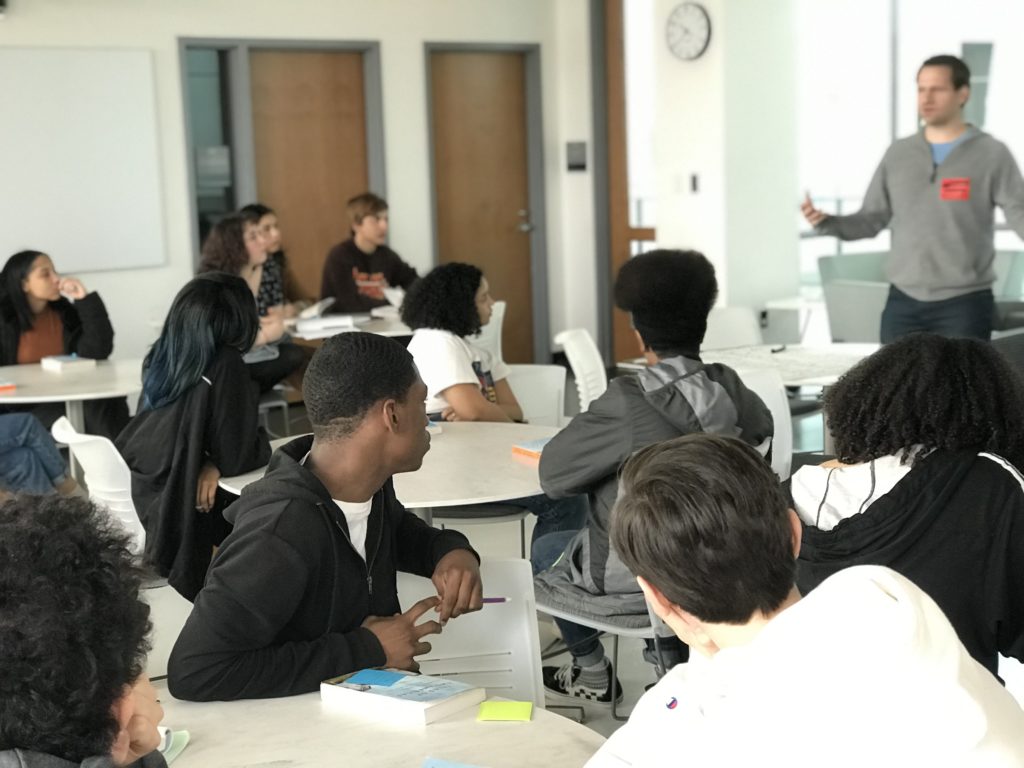 Although we are disappointed we can't gather in person with our young writers to grow and learn together, we are excited to still offer a dynamic and engaging writing camp virtually this summer. Led by our team of writers, young people will explore different craft aspects of creative writing, meet with editors and authors to talk about their roles in making words come alive, and explore themes of social justice. Young writers interested in any genre of writing are encouraged to sign up.
For the first time this year, we're expanding our Summer Writing Programs to include rising 6th-8th graders through our Creative Writing Camp and rising 3rd-5th graders through Literacy All-Stars! These June literacy workshops will bring together hands-on activities for young people and their families. 
AMPLIFIED –  Summer Writing Program for Teens is an opportunity for teens to grow as writers while connecting with others in a safe space. This summer, teens can sign up to participate in as many workshop sessions as they want. From book club discussions to comedy writing to plot and character in fiction to personal statement coaching to an exploration of #OwnVoices–-there's a session for every writer! 
In our Creative Writing Workshops for Middle Schoolers, young writers will learn how to personify an animal, write about monsters and other creatures, decorate their writing like a cake, and talk about books they love and hate.
Literacy All-Stars! from Ages 7-11 is a space for students ages 7-11 to put on their creative hats in daily sessions that bring together reading, writing, and creativity through hands-on and interactive activities. Families welcomed and encouraged!
Thanks to the generosity of local funders, we offer our Summer Writing Programs at no-cost to students attending public or charter schools in Washington, DC. 
If your young writer attends school elsewhere, please consider making a donation for participation in the workshop to help us cover the costs of offering engaging and dynamic literacy programming. You can donate here: bit.ly/LitBHip