We're excited to announce the start of our fall virtual Literary Conversations! We'll be launching the season with the third installment of our Literature on Screen mini-series in which we feature authors whose work has been adapted for film or television.
LITERATURE ON SCREEN: YOU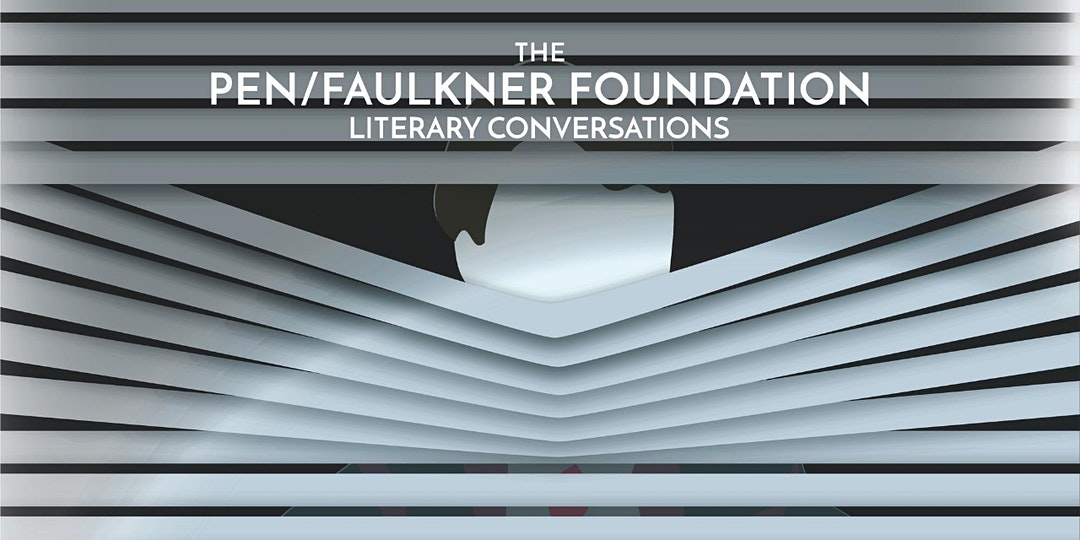 Wednesday, September 23, 2020 at 7:00pm EDT
LITERATURE ON SCREEN: YOU will feature Caroline Kepnes, author of the best-selling book turned hit series You. (Available on Netflix.) Caroline and Chris Klimek (NPR, Washington Post) will discuss the adaptation of her work and the modernization of digital-age stalking that takes place in her novels.
VIRUS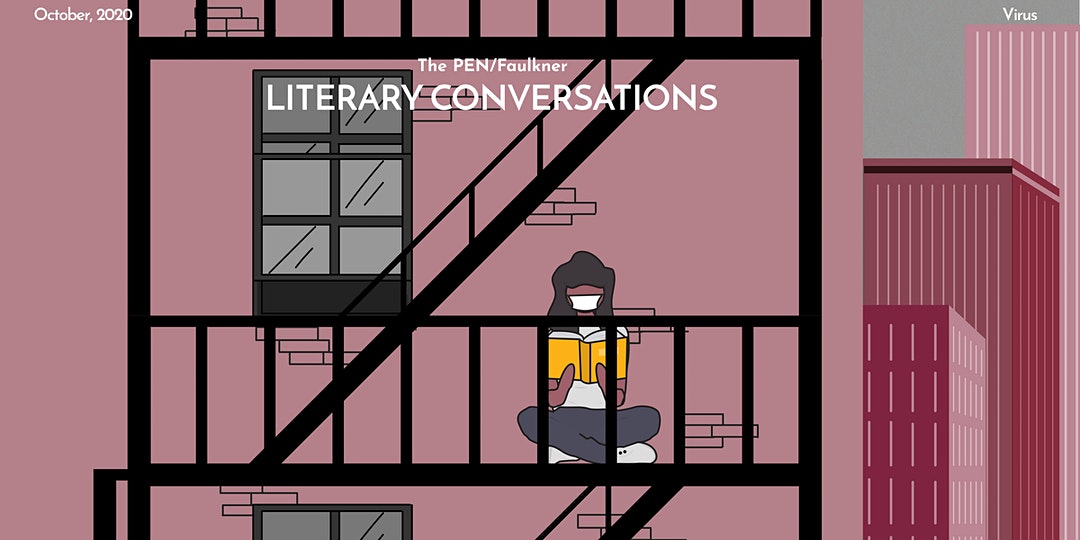 Monday, October 19, 2020 at 7:00pm EDT
Coming up in October is VIRUS, a discussion of viruses and pandemics in literature. The COVID-19 pandemic has completely changed the way we live our lives. It has also revealed our weak points and our societal failures. What can literature teach us about our present moment?
This fascinating and uniquely relevant conversation will feature literary powerhouses Stephen King (The Stand), Lauren Beukes (Afterland), and Emma Donoghue (The Pull of the Stars). They will be joined by moderator and author Daniel H. Pink.
This year, PEN/Faulkner has decided to adopt a Pay-What-You-Will model for our Literary Conversations to ensure that they remain accessible to all audiences. If you're able to, please consider making a donation when you claim your free ticket so we can continue to provide high quality literary programs that matter to you.