We are incredibly excited to announce that Penn Badgley, star of the hit Netflix series You, will be joining author Caroline Kepnes in this third installment of Literature on Screen!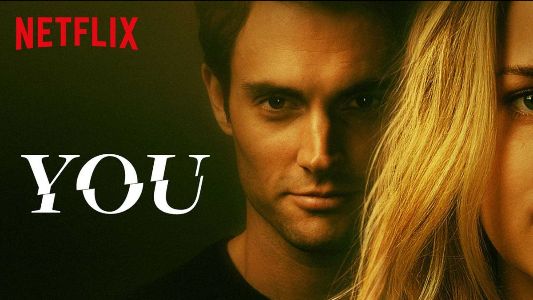 DATE: September 23, 2020
TIME: 7 pm EDT
Caroline Kepnes will be in conversation with Penn Badgley and moderator Chris Klimek (NPR, Washington Post) to discuss the adaptation of her books into a hit Netflix series, as well as the modernization of stalking in the digital age that takes place in her novels.
This unique Literary Conversation will feature a reading from the novel, clips from the show, and a Q&A with the audience.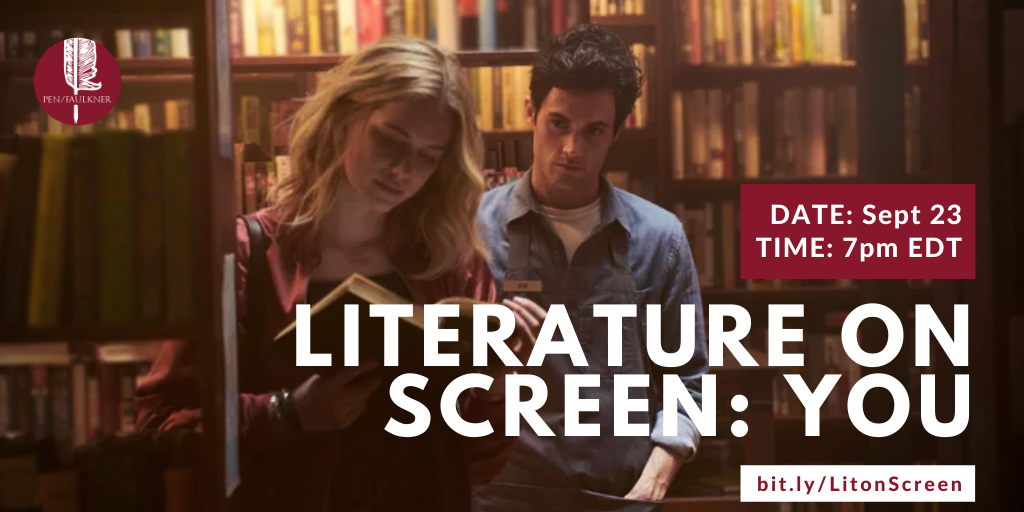 If you're interested in delving into the themes behind You ahead of the event, we've compiled a small list of resources that you can start with.
What Penn Badgley Wants Us to Learn From 'You' (NY Times)
The guys who won't hear "no" (Salon)
Caroline Kepnes and Ani Katz on Using Fiction to Dissect Toxic Masculinity (CrimeReads)
Further, if you're not following us on Instagram yet, now's your chance!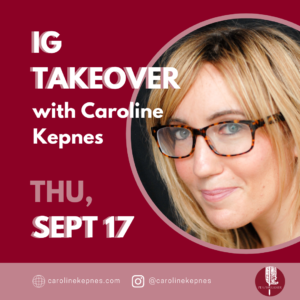 Catch Caroline Kepnes' takeover of our Instagram feed next Thursday!
She'll be sharing more about what led her to write You, advice she has for aspiring writers, what she's currently reading, and more.
Mark your calendar and make sure you follow our Instagram here.
This year, PEN/Faulkner has decided to adopt a Pay-What-You-Will model for our Literary Conversations to ensure that they remain accessible to all audiences. If you're able to, please consider making a donation when you claim your ticket so we can continue to provide high quality literary programs that matter to you.