The impact of COVID-19 on student learning and well-being cannot be overstated. In response to the challenges facing our school system, we are:
Increasing the time we spend (virtually) in classrooms
Donating books directly to students, particularly those who are unable to attend our virtual sessions.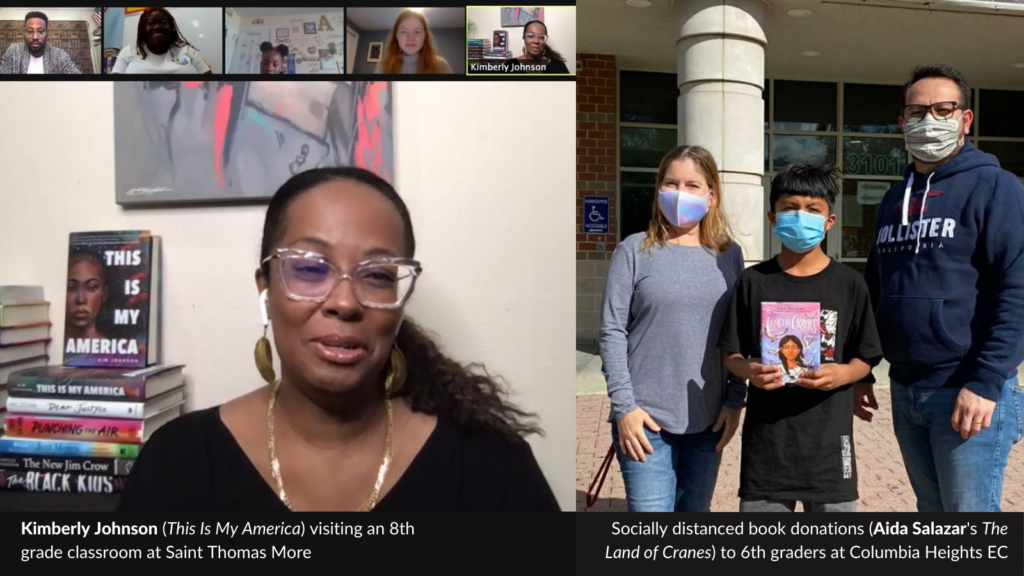 We believe in the power of connecting through storytelling.
In a virtual classroom visit earlier this school year, one student thanked author Jason Reynolds "for acknowledging my presence as a Black girl and reminding me that I'm stronger than I think."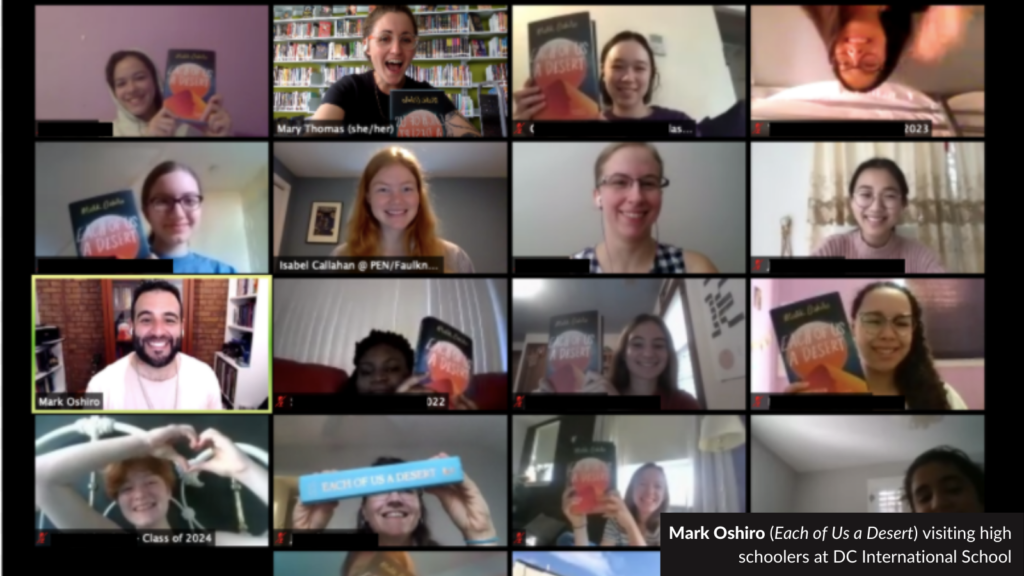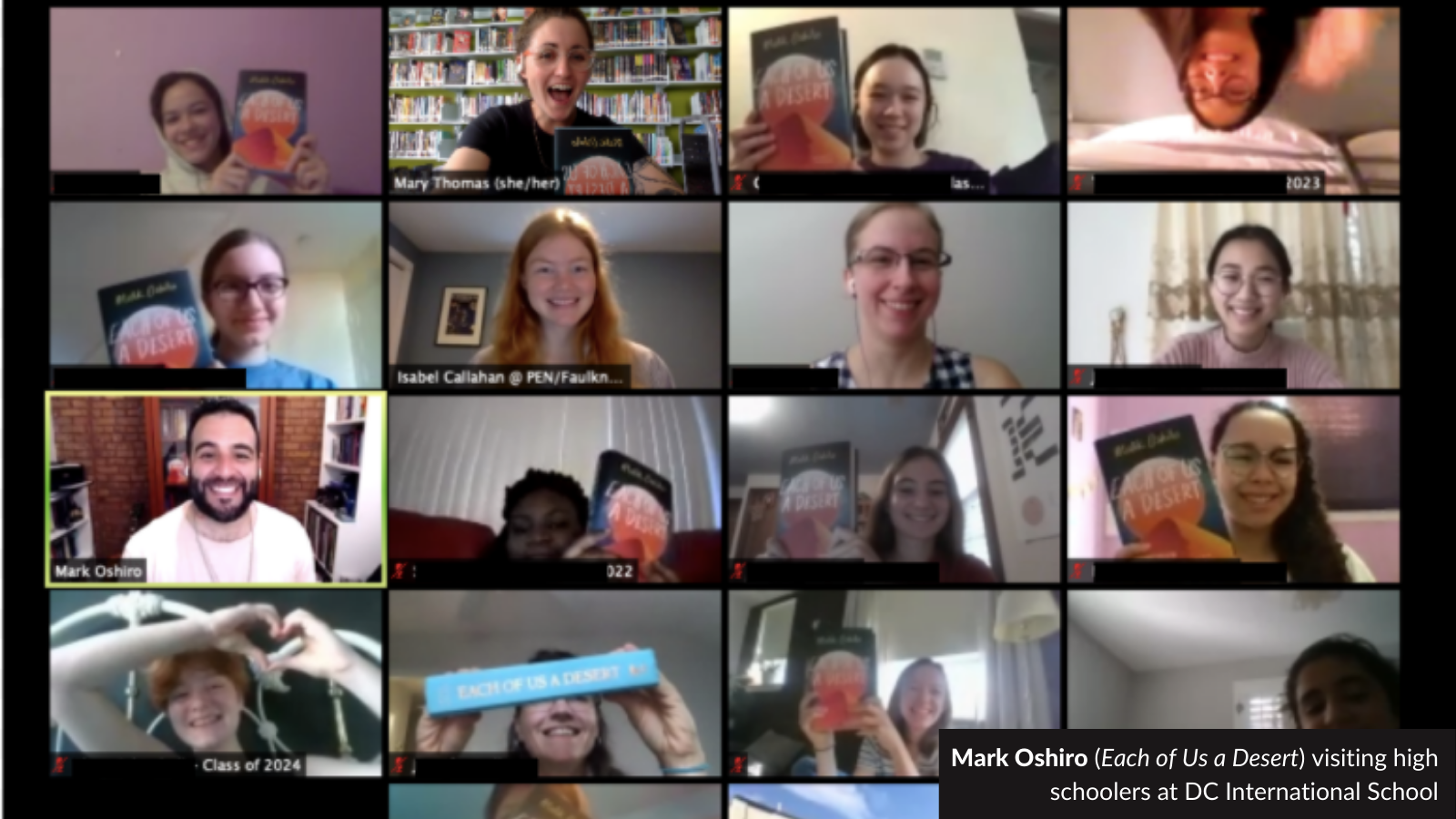 Diverse stories and role models are especially valuable.
In another session, one student told visiting author Winifred Conkling that "after reading this book I felt empathy. You left me more open to more world issues and that the world is very unfair."
You can help us continue to empower students through literature by donating $15 to our #GivingTuesday campaign, or by spreading the word. Share one book that has made a difference in your life. With your support, we will make an impact for a whole generation.