The COVID-19 pandemic has completely changed the way we live our lives. It has also shown us our weak points and failures as a society. This Literary Conversation will feature authors who, in their work, have explored viruses and pandemics as well as the effects of those on human nature.
You won't want to miss this fascinating and especially relevant conversation featuring literary powerhouses Stephen King (The Stand), Lauren Beukes (Afterland), and Emma Donoghue (The Pull of the Stars). They will be joined by moderator and author Daniel H. Pink.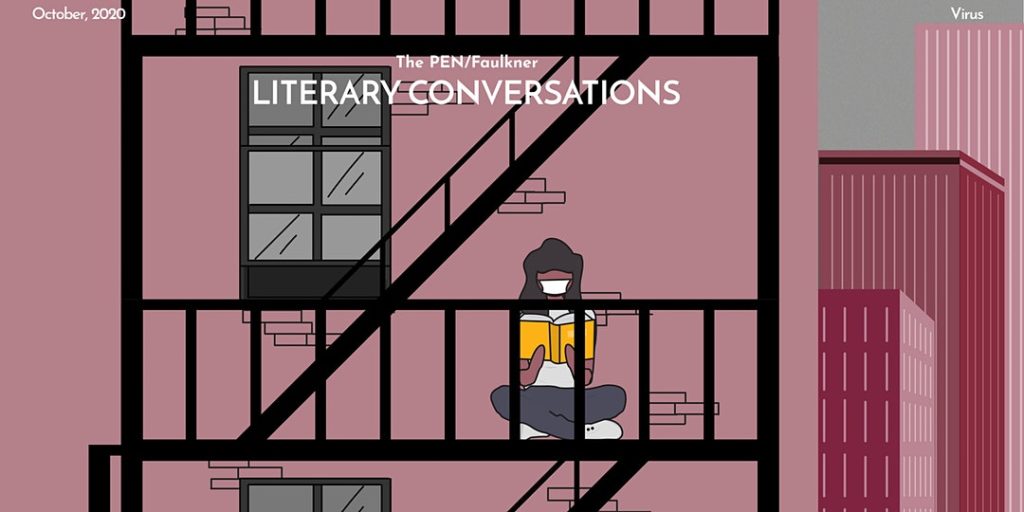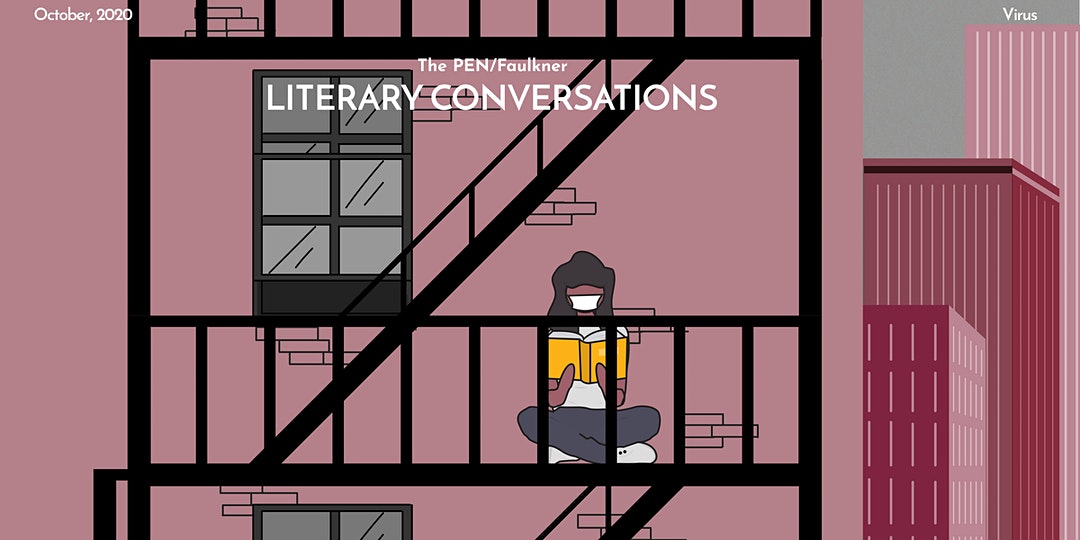 DATE: October 19, 2020
TIME: 7 pm EDT
If you're interested in delving into the themes behind these authors' works ahead of the event, we've compiled a small list of resources that you can start with.
Stephen King is Sorry You Feel Like You're Stuck in a Stephen King Novel (NPR)
Emma Donoghue's 'The Pull of the Stars' is Eerily Perfect for These Times (Shondaland)
What If a Pandemic Killed All the Men? (Electric Literature)
This year, PEN/Faulkner has decided to adopt a Pay-What-You-Will model for our Literary Conversations to ensure that they remain accessible to all audiences. If you're able to, please consider making a donation when you claim your ticket so we can continue to provide high quality literary programs that matter to you.