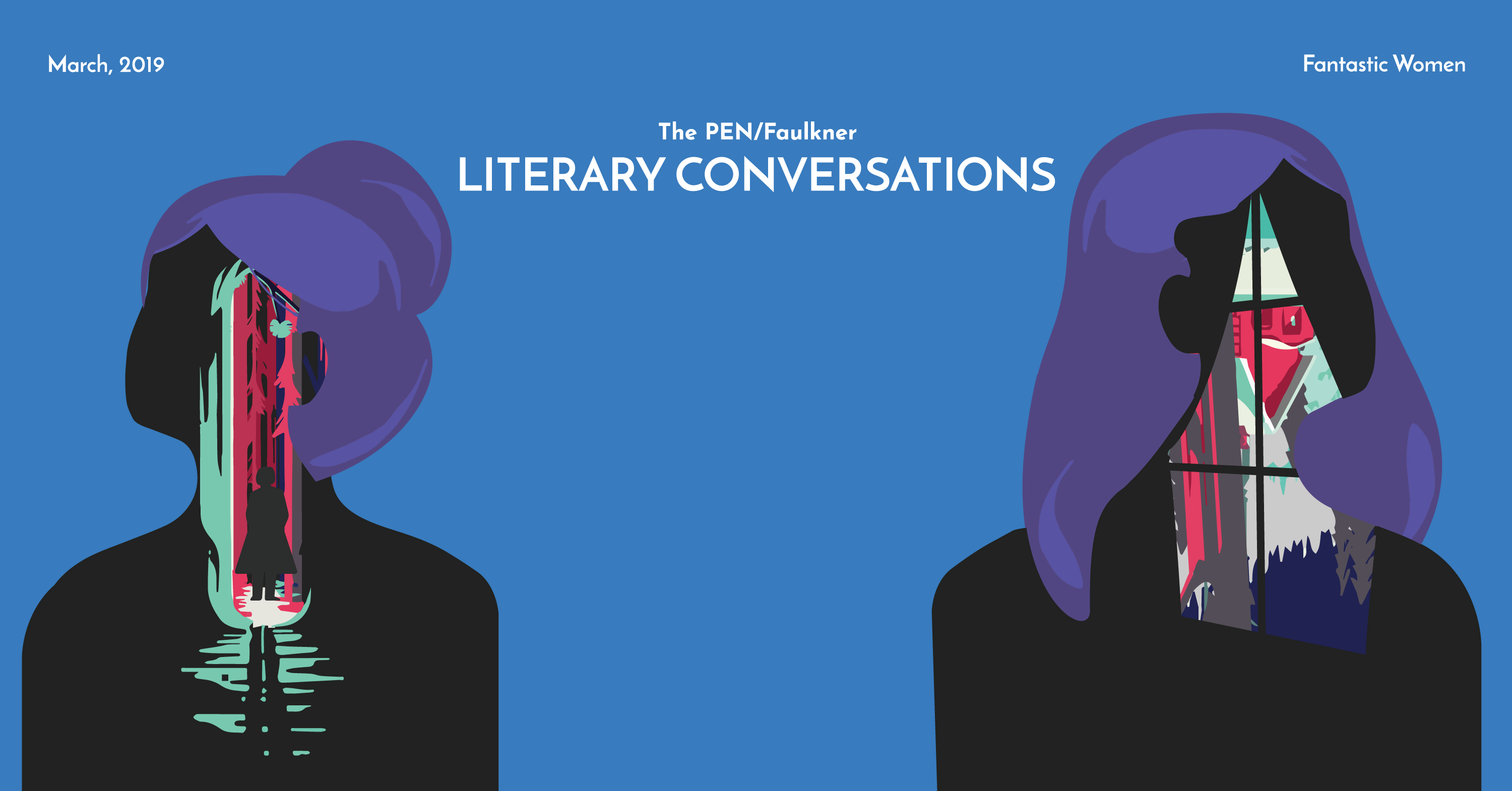 In celebration of Women's History Month, the PEN/Faulkner Foundation & the National Museum of Women in the Arts present "Fantastic Women." Tickets on sale now!
Join us in celebrating the work of Lesley Nneka Arimah, Kelly Link, and Carmen Maria Machado, women writers who all use elements of the fantastic in their work, often in ways that allow them to explore crucial themes (power, sexuality, identity, the body) without the constraints imposed by strict realism. These authors play with the boundaries of time and space through short stories and novels, and use their writing to push back against the traditional boundaries of women's fiction.
The conversation, moderated by DC native Amber Sparks, will be followed by a Q&A and a book signing reception. This will be an unforgettable night of engaging dialogue and conversation, and we hope to see you there!
Fantastic Women is presented as a part of PEN/Faulkner's Literary Conversations series and the NMWA's Cultural Capital Program.