A Workshop for Every Young Writer

Reading and writing doesn't stop after school lets out. Our summer programming offers dynamic and engaging writing and literacy activities for young people to continue their learning year-round.
About the Programs
Outside of school, our Summer Writing Programs allow young people to participate in a variety of activities and workshops with the objective of narrating their stories and giving power to their own voices. Through hands-on and interactive sessions centered around language and social justice, our dynamic summer programming ensures that students stay engaged during the summer through writing instruction that encourages them to generate their own original, thought-provoking work.
Sign-ups are now open!
For 2021, our Summer Writing Programs are virtual. The sessions listed below are open to any student. Additional sessions will be added as details are finalized.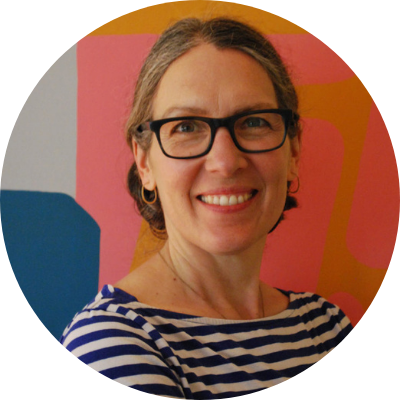 Writing Workshop with Molly Burnham
For rising 3rd – 6th graders
Tuesday, June 29 from 10am – 11am EST | Register here
What tools do writers need? How do writers dream? What can writers learn from asking questions? In this workshop, children's book author Molly Burnham will inspire students to dream, wonder, and write.
MOLLY BURNHAM is the author of the Teddy Mars series, winner of the Sid Fleischman Humor Award, and the recipient of the Arizona Grand Canyon Readers Award. Molly likes things that make her laugh like comedy improv, Marcell the Shell, and fart jokes.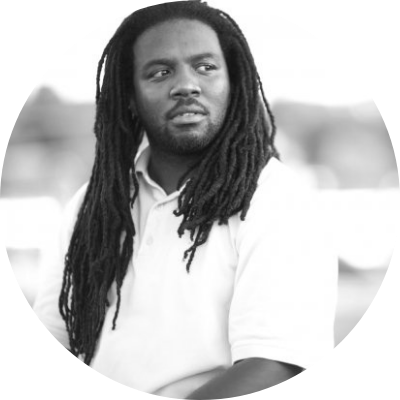 Writing Workshop with Derrick Weston Brown
For rising 6th – 12th graders
Tuesday, June 29 from Noon – 1pm EST | Register here
How do we connect who we are to what we write? In this workshop, young writers will discover just how powerful their words can be by exploring different styles and approaches to the craft of writing. 
DERRICK WESTON BROWN'S debut poetry collection is Wisdom Teeth, and his second collection is On All Fronts. He has been nominated for the Pushcart Prize, and is a graduate of the Cave Canem and VONA Voices workshops. A native of Charlotte, North Carolina, he now lives in Maryland.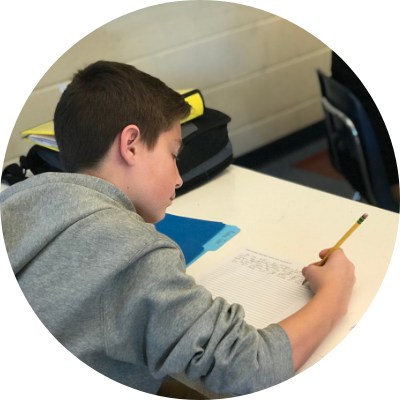 College Personal Statement Crash Course!
For high school students applying to college
Wednesday, June 30 from 1pm – 3pm EST | Register here
The dreaded words: personal statement. Colleges require them, but how do you begin to put yourself on paper? In this two-hour crash course, we'll lead you through brainstorming ideas and clarifying those ideas into a topic. We'll also cover the basic structure of the personal statement. You'll leave with clear ideas about what to write and have the tools to move forward on your own to draft a transformative, powerful story about yourself.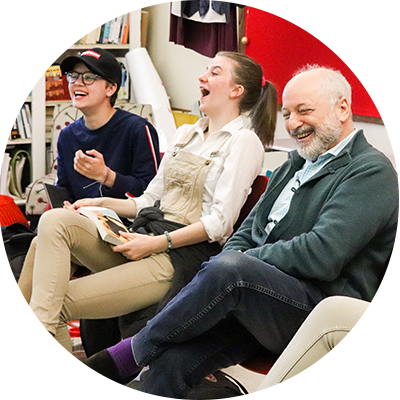 Get Involved!
Learn more about partnering with PEN/Faulkner for your summer program or how you can enroll your student by emailing [email protected]. 
"Through the writing workshop, I was actually allowing myself to face my reality and truth. PEN/Faulkner was nothing but supportive while going through this writing process. They gave me different ways I could word my story so it would stand out."
Your Support Matters
Your support makes our programs possible. Please consider a contribution. Thank you.
GIVE ONLINE
Make a secure, tax-deductible gift online
GIVE by Mail
PEN/Faulkner Foundation
6218 Georgia Avenue NW
Unit #1062
Washington, DC 20011
GIVE by Text
Text
PENFAULKNER
to 44321