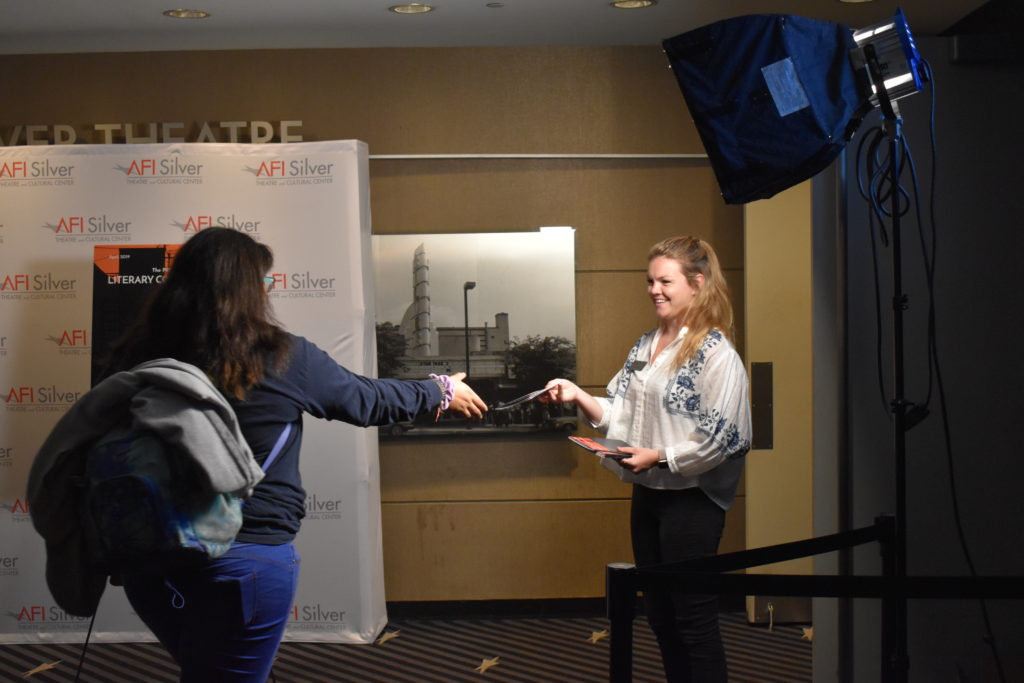 Read Up is PEN/Faulkner's volunteer program. Volunteers provide integral support to multiple facets of the organization, all of which are connected to books, writing, and meaningful conversation. 
Literary Events Assistants

Help make our Literary Conversations and other PEN/Faulkner events successful! Our volunteers assist with a wide range of tasks: event set-up and take down, checking in guests, ushering audience members to their seats, assisting VIPs, selling books, and more! Every one of our events is different, which means our needs vary and our volunteers always experience something new. Oh, and we should mention: if you volunteer for an event, you get to see it free of charge!