PEN/Faulkner Presents @ Hill Center
Alan Cheuse & Alyson Foster 
Dec. 2, 2012, 7:00 p.m. 
The PEN/Faulkner Foundation is proud to announce a new venture that will present established local authors alongside emerging voices. The Hill Center Reading Series is a free, quarterly series that will expand and diversify PEN/Faulkner's literary programming in the Capitol Hill neighborhood. The first installment of this new PEN/Faulkner endeavor will feature acclaimed author Alan Cheuse and emerging writer Alyson Foster.
Hill Center serves as a vibrant home for culture, education and city life on Capitol Hill.  Located at the rehabilitated Old Naval Hospital, this historic Civil War-era facility features an array of beautiful, light-filled rooms that retain historic detail with modern amenities, including high-tech audiovisual capabilities, accessibility and environmentally-friendly construction.  Hill Center at the Old Naval Hospital is one block from the Eastern Market Metro Station, at 921 Pennsylvania Ave, SE, and is accessible by Metro buses 32, 34, 36 and A11.  Drop by, call 202-549-4172, email [email protected].org, or visit the website HillCenterDC.org for more information.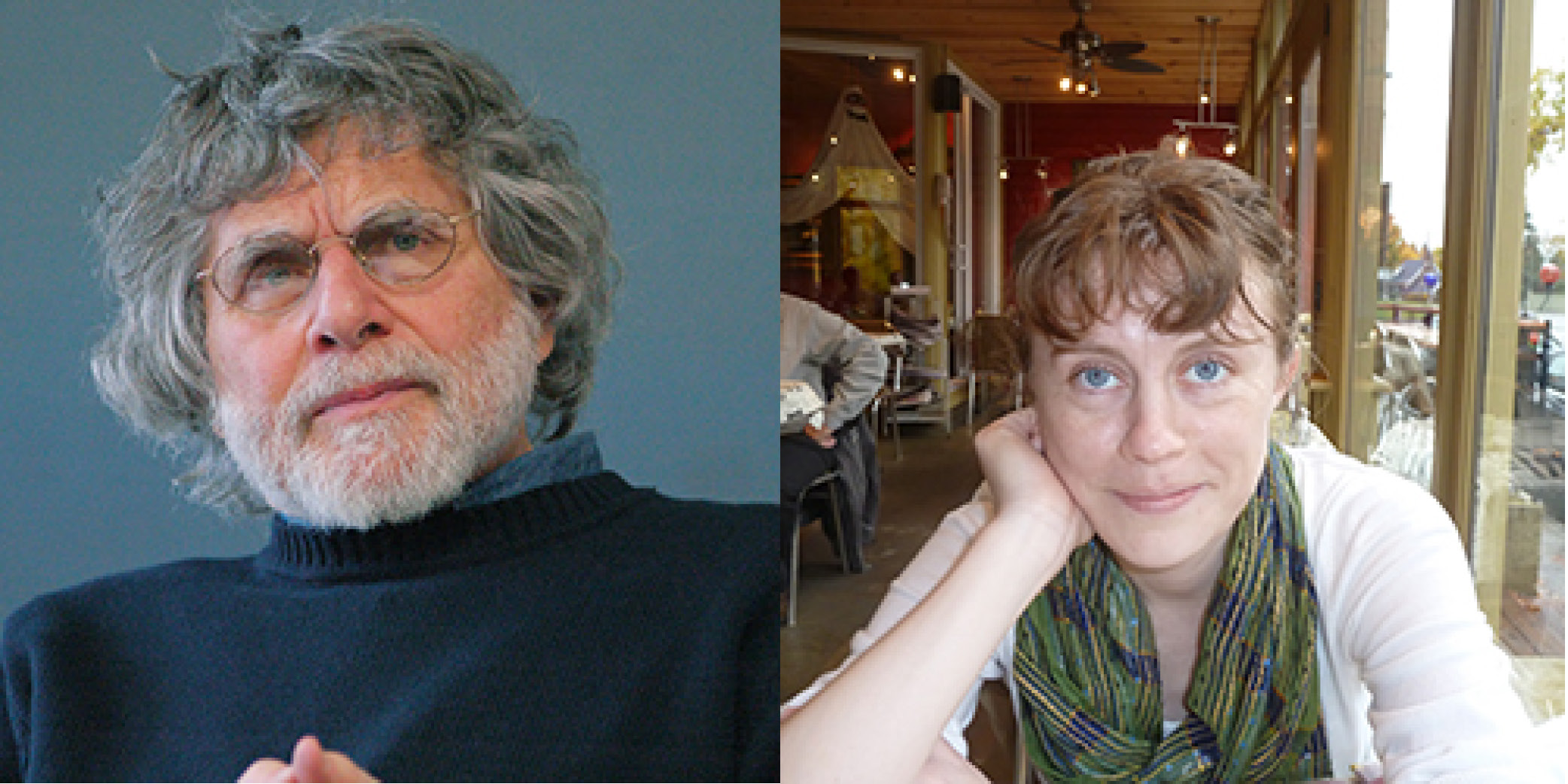 Alan Cheuse is the author of the novels The Bohemians, The Grandmothers' Club, The Light Possessed, and the award-winning To Catch the Lightning, plus several collections of short fiction. As a book commentator, Cheuse has been a regular contributor to National Public Radio's All Things Considered since 1982. His short fiction has appeared in The New Yorker, Boston Globe Sunday Magazine, The Southern Review, The Antioch Review, and elsewhere. A collection of his travel writing, A Trance After Breakfast, was published in the summer of 2009. His three-volume introduction to literary study–Literature: Craft & Voice–which he wrote with Nicholas Delbanco came out from McGraw-Hill last year. His new novel, Song of Slaves in the Desert recently appeared in paperback. His latest book is a trio of novellas published under the title Paradise, Or, Eat Your Face.
Alyson Foster recently received her MFA from George Mason University where she was a Completion Fellow. Her fiction has appeared in publications including The Iowa Review, The Kenyon Review, and Glimmer Train. In 2014, her novel, God is an Astronaut, and her short story collection, The Place of the Holy, will be published by Bloomsbury. She works for the National Geographic Society and lives with her husband in Takoma Park.