Mark your calendars for the PEN/Faulkner Award Celebration on May 11, 2023! Back in person at the Martin Luther King, Jr. Library, the event will feature our PEN/Faulkner Award winner and finalists along with our 2023 PEN/Faulkner Literary Champion, Terry Gross.
In 2020, on the occasion of its 40th anniversary, the PEN/Faulkner Foundation created a new literary distinction: the PEN/Faulkner Literary Champion. This commendation is presented in recognition of devoted literary advocacy and a commitment to inspiring new generations of readers and writers. The distinction is presented annually in May as part of the PEN/Faulkner Award Celebration.
OUR 2023 PEN/FAULKNER LITERARY CHAMPION
Terry Gross
Terry Gross is the host and co-executive producer of Fresh Air, the daily program of interviews and reviews. It is produced at WHYY in Philadelphia, where Gross began hosting the show in 1975, when it was broadcast locally. Her interviews with leading writers, actors, directors, musicians, comics, journalists, scholars, and others now reach 4.9 million people weekly, on 659 NPR stations across the U.S. and Europe. Fresh Air was the most downloaded podcast on Apple Podcasts in 2015, 2016, and 2017.
Fresh Air not only covers popular culture, it's become a familiar part of it. Gross played herself on The Simpsons, Bojack Horseman, This Is Us, and Cartoon Network's Clarence and has been name-checked on Saturday Night Live, Girls, HBO's Eastbound and Down, How I Met Your Mother, and Younger. She also played a young dinosaur on the animated series The Fungies.
OUR 2022 PEN/FAULKNER LITERARY CHAMPION
Oprah Winfrey
Oprah Winfrey is a global media leader, producer, actress and a dedicated philanthropist. She has created an unparalleled connection with people around the world, making her one of the most respected and admired figures today. For over 25 years, Oprah's Book Club has featured emerging and acclaimed voices in the literary world with over 90 selections to a worldwide community of readers. In 2017, Winfrey launched her own imprint, "An Oprah Book" with the debut of "Wisdom of Sundays" and cookbook "Food, Health and Happiness: 115 On Point Recipes for Great Meals and a Better Life" which both debuted as #1 on the New York Times Bestsellers List. The imprint has since published "Uncomfortable Conversations with a Black Man" from author and host Emmanuel Acho and Tarana Burke's memoir "Unbound," among others. In 2021, Winfrey co-authored "What Happened To You" with Dr. Bruce Perry, which debuted #1 on the New York Times Bestsellers List and remained on the list for over 20 straight weeks.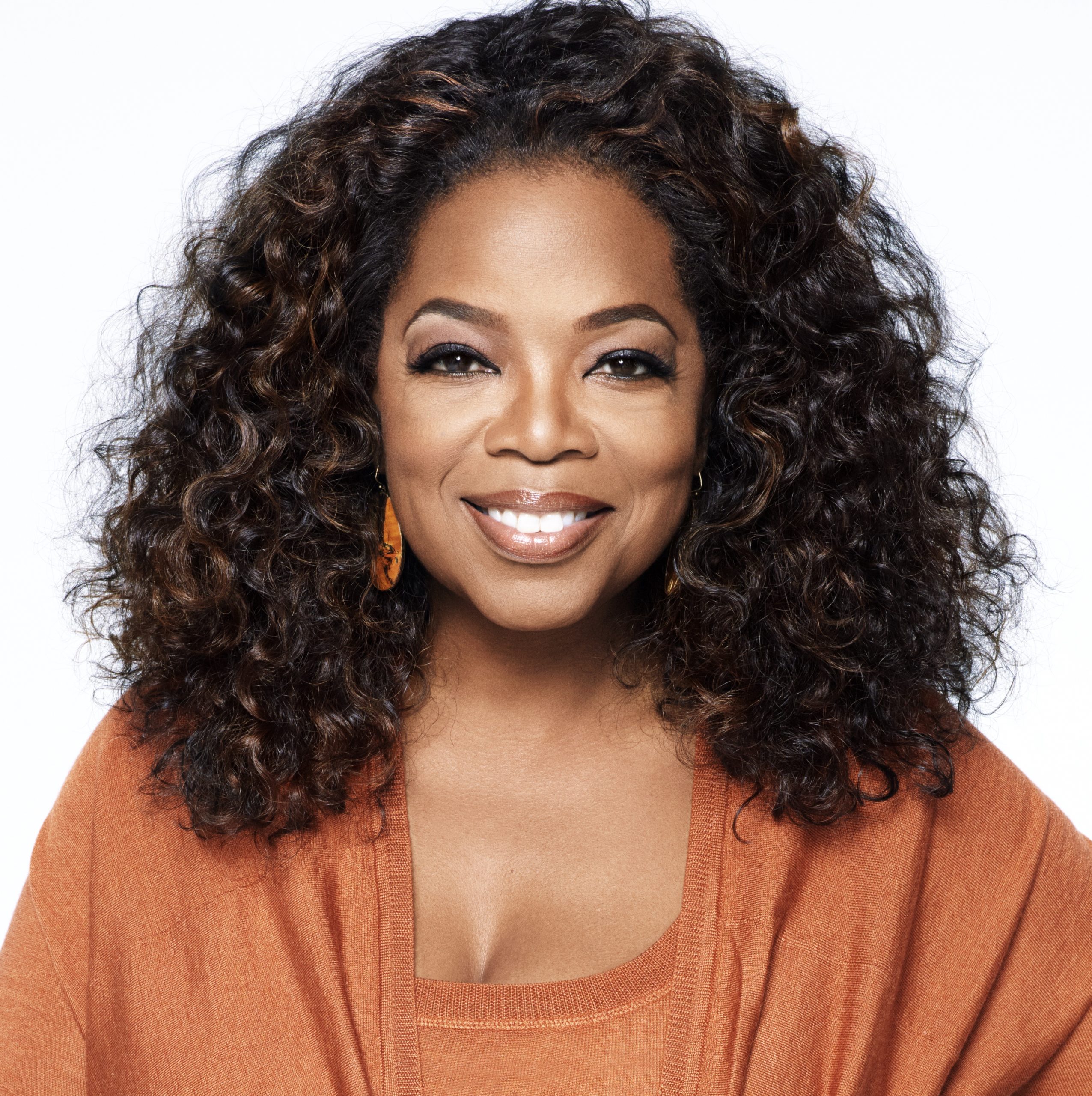 OUR 2021 PEN/FAULKNER LITERARY CHAMPION
LeVar Burton
LeVar Burton is an actor, director, educator, and cofounder of the award-winning Skybrary app; former host and executive producer of PBS's Reading Rainbow, and a lifelong children's literacy advocate. He hosts his own podcast, LeVar Burton Reads, sharing the best short fiction and handpicked by the best voice in podcasting. LeVar also has a new YouTube series, This Is My Story, which highlights racism in America. During the COVID-19 lockdown, TwitterLive hosted livestream short story readings presented by LeVar to millions of his fans and avid readers. LeVar starred as Kunta Kinte in the acclaimed mini-series Roots. LeVar also starred as Lt. Commander Geordi LaForge in the Star Trek: The Next Generation television series and in feature films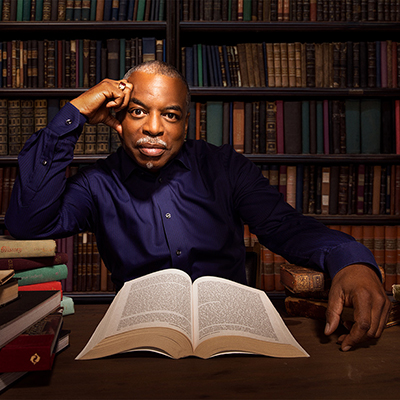 Your Support Matters
Your support makes our programs possible. Please consider a contribution. Thank you.
GIVE ONLINE
Make a secure, tax-deductible gift online
GIVE by Mail
PEN/Faulkner Foundation
6218 Georgia Avenue NW
Unit #1062
Washington, DC 20011
GIVE by Text
Text
PENFAULKNER
to 44321