Our Literary Conversations bring together highly-acclaimed writers from all over the country to discuss the urgent issues that surround their work and let literature serve as a springboard for civil discourse. Over the past 35+ years, our literary programs have featured authors reading from their work and engaging in thrilling, thought-provoking conversations.
Authors who have joined us over the years have included:
Eudora Welty, Robert Stone, Ken Kesey, Amy Tan, Louise Erdrich, Tayari Jones, Ann Patchett, Jonathan Franzen, Joan Didion, Michael Chabon, Luis Alberto Urrea, Jennifer Egan, Susan Choi, Isabel Allende, Reginald Dwayne Betts, Ta-Nehisi Coates, T.C. Boyle, Roxane Gay, Chimamanda Ngozi Adichie, Margaret Atwood, Stephen King, and Emma Donoghue, among many others.
More Literary Conversations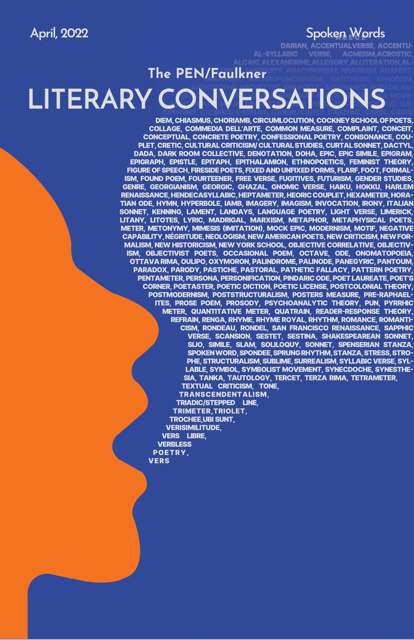 On April 14, 2022 we engaged with three critically acclaimed poets and spoken word artists Fatimah Asghar, Olivia Gatwood, Danez Smith, and moderator Nate Marshall.
This Literary Conversation included readings and performances by our featured authors and will be followed by a live Q&A with the audience. Live captioning will also be available for this event.
More Literary Conversations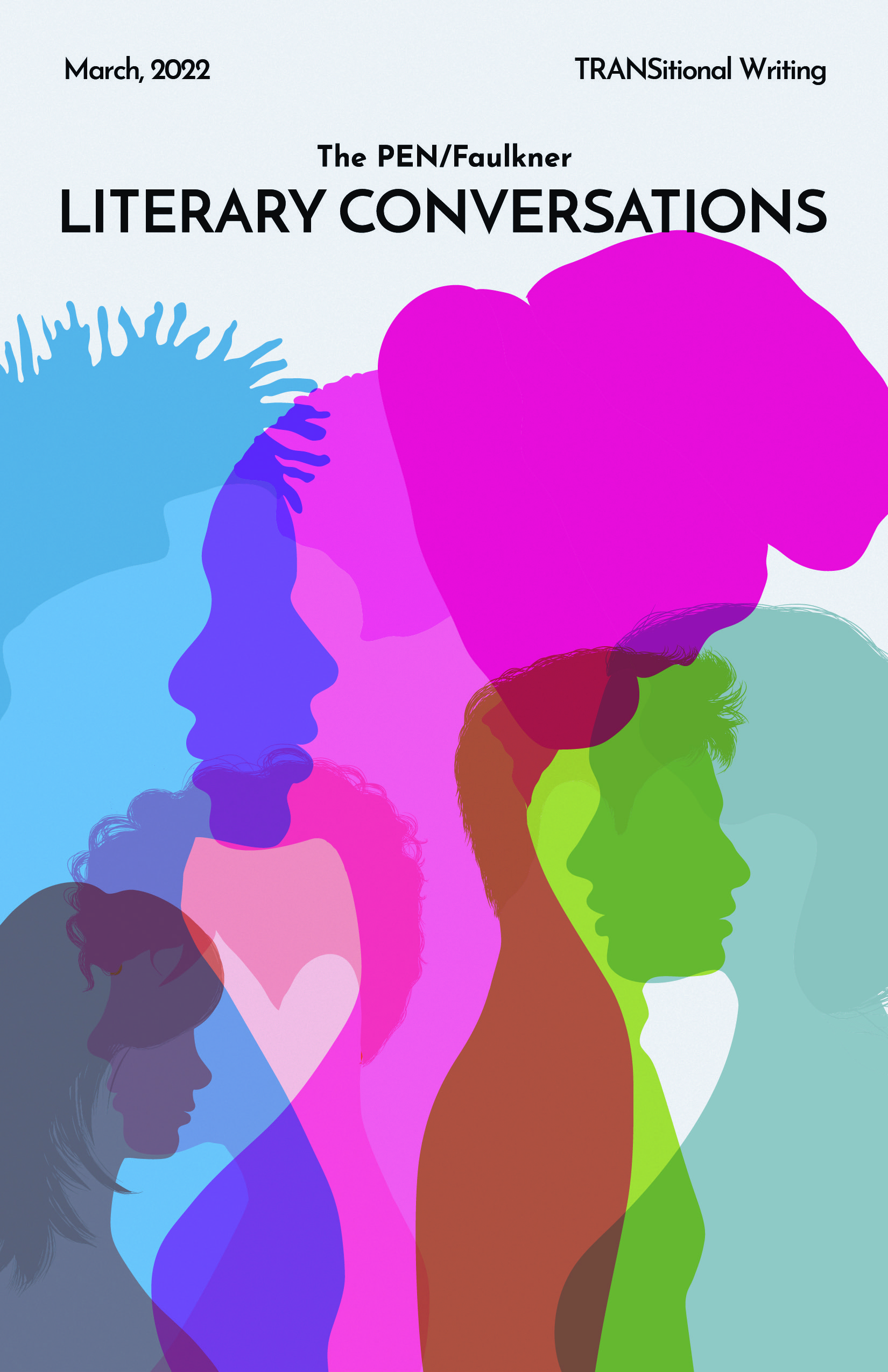 DATE | March 23, 2022 at 7:00 PM
LOCATION | Online Event
Join three acclaimed writers—Zeyn Joukhadar, Torrey Peters, and Neon Yang—in a conversation moderated by activist and author P. Carl about their books and trans representation in contemporary literature.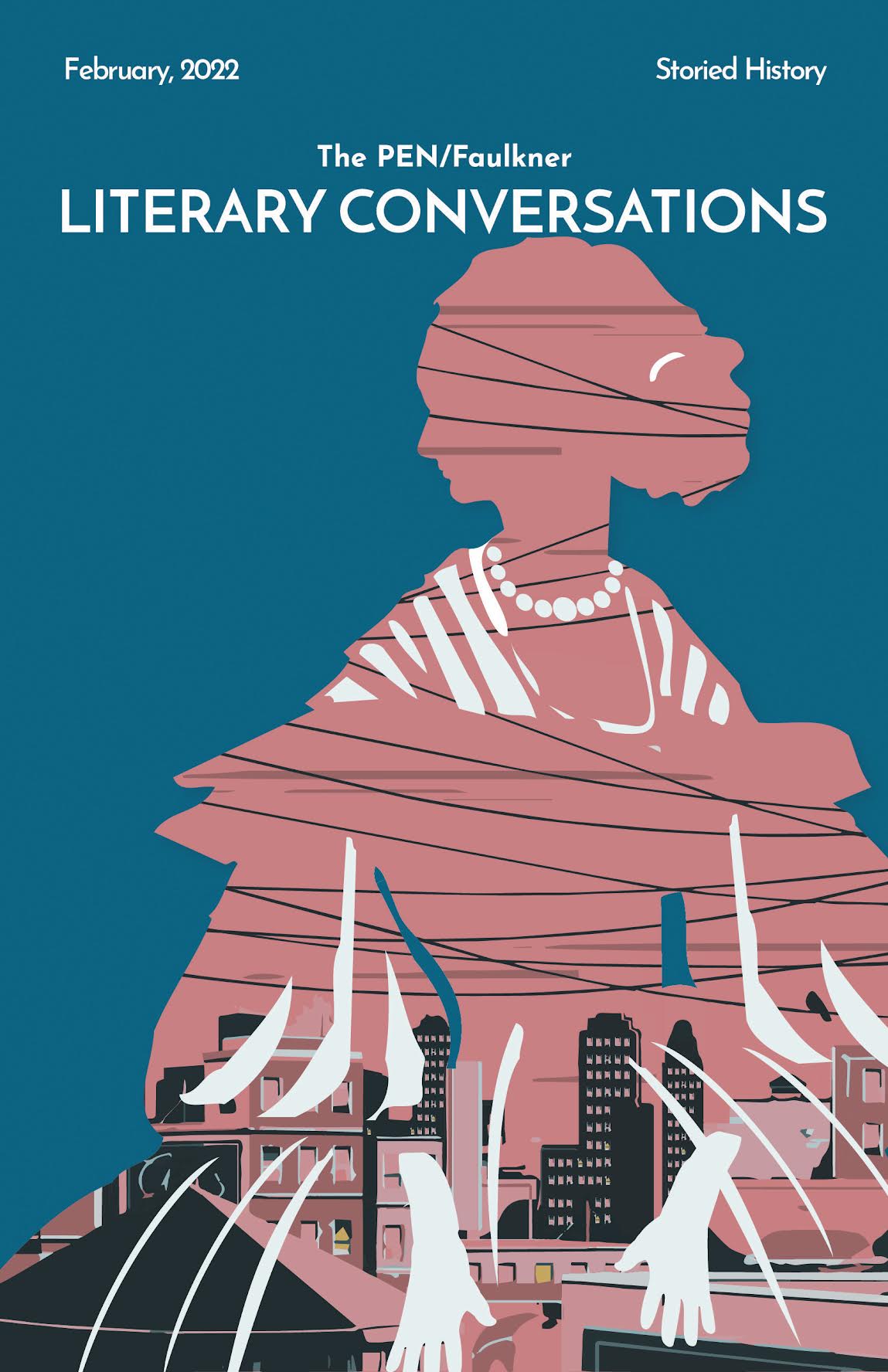 DATE | February 28, 2022 at 7:00 PM
LOCATION | Online Event
History isn't fixed. It's written and rewritten all the time as historians adopt contemporary perspectives on past events. Writers of historical fiction incorporate those new perspectives into their work, too, revealing new ideas and stories. Join three acclaimed historical novelists—Kaitlyn Greenidge, Jonathan Lee, and Nguyễn Phan Quế Mai—in a conversation moderated by author and PEN/Faulkner board member Bethanne Patrick about bringing fresh artistry to accurate portrayals of history.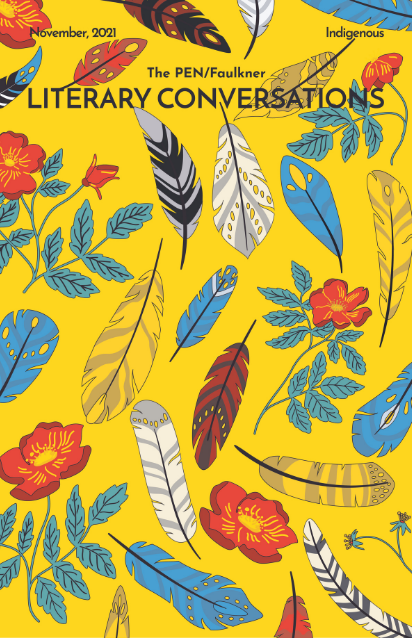 DATE | Wed, November 17, 2021, 7:00 PM
LOCATION | Online Event
We engaged with Louise Erdrich, Kali Fajardo-Anstine, and Tommy Orange, who are among the most highly acclaimed Native writers of our time. Moderated by Margaret Verble, this discussion explored how their storytelling has been informed by their experiences as Indigenous people.
A recording and transcript is now available.
To make sure you never miss out on one of PEN/Faulkner's inspiring literary programs and award celebrations, sign up for our email list.