The PEN/Faulkner Foundation's mission is to celebrate literature and foster connections between readers and writers to enrich and inspire both individuals and communities. Our staff of dedicated professionals, our partner educators and authors, and our volunteers and interns all strive to honor that mission day in and day out. If you believe in the power of the written word and want to join us in ensuring that everyone has access to diverse stories, look at the ways you can be part of our team below.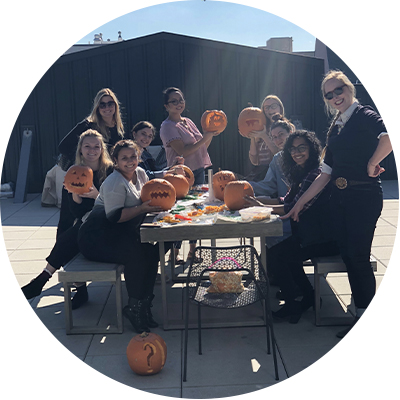 Internships
We don't currently have any internships available, but we will in the not-too-distant future.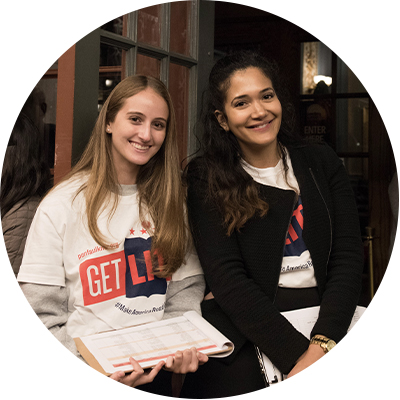 Volunteers
Our programs have moved online for the moment, but we'll need your help post-pandemic.
Current Job Openings at PEN/Faulkner
Information about our school-based writing residencies, teaching our writing workshops, and internship opportunities for the upcoming school year will be posted this summer.
The PEN/Faulkner Foundation is an Equal Opportunity Employer and does not discriminate against employees based on race, color, religion, sex, sexual identity, national origin, age, disability, or genetic information.
To make sure you never miss out on one of PEN/Faulkner's inspiring literary programs and award celebrations, sign up for our email list.