For more than 40 years, your support has allowed us to connect thousands of children with meaningful literary opportunities, produce vital conversations inspired by authors, and recognize major achievements in the literary world.
Help us champion the breadth and power of ficiton in America by making a donation.
Give by Mail
6218 Georgia Avenue NW
Unit #1062

Washington, DC 20011
Give by Phone
To donate by phone, call
(202) 898-9063
The PEN/Faulkner Award winner and finalists and the PEN/Faulkner Literary Champion are honored during an exquisite literary evening that features presentations by our PEN/Faulkner Award judges, original essays by the year's five PEN/Faulkner Award finalists, and a star-studded list of notable guests.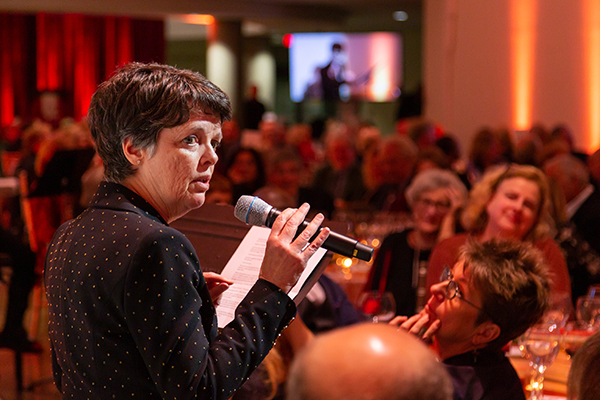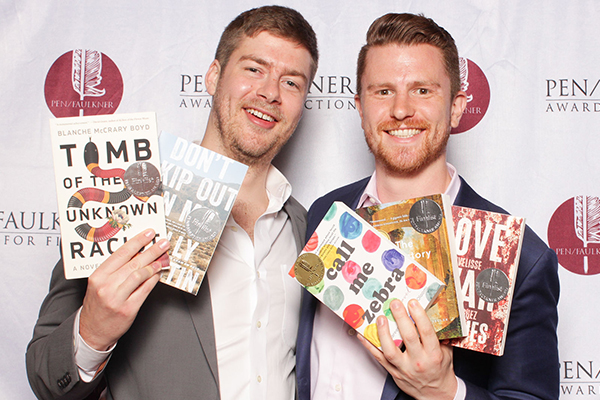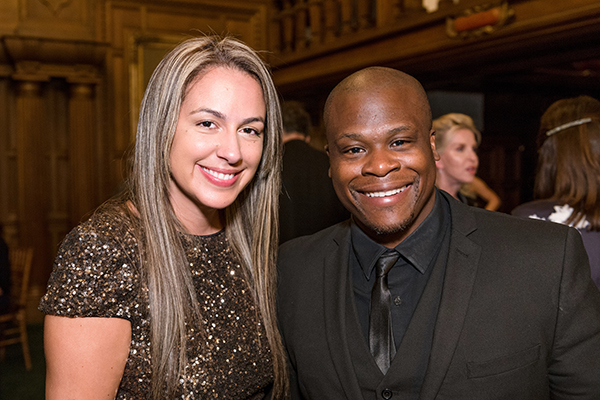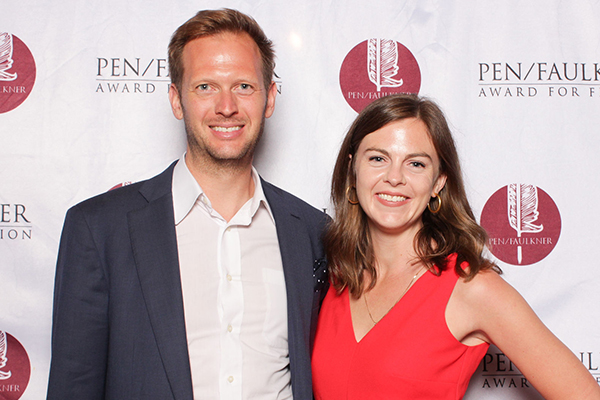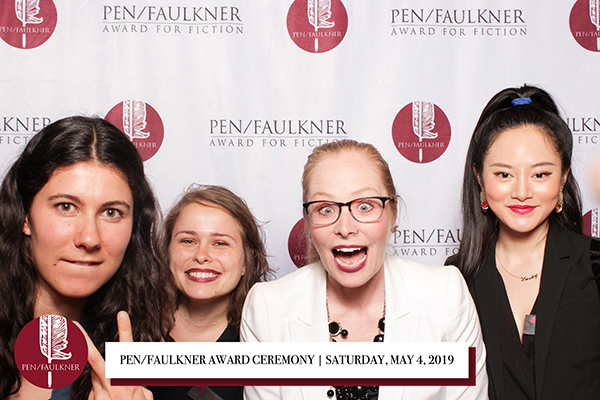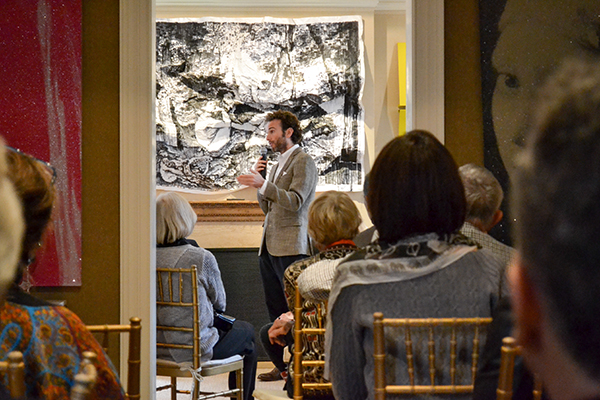 Founding Friends
Run by emeritus board member Willee Lewis, Founding Friends is a series of exclusive lunch-time gatherings that feature prominent writers. In the past, we have hosted writers as wide-ranging as Jean Case, Thomas L. Friedman, Marie Arana, Thomas Mallon, Dorothy Butler Gilliam, Jane Stanton Hitchcock, Molly McCloskey, and Eric Weiner.
Donors who contribute $500 or more are invited to attend our Founding Friends events. If you would like to become a Founding Friend member, you can join online or contact PEN/Faulkner at (202) 898-9063.
The Capitol Hill Community Foundation
The Catalogue for Philanthropy: Greater Washington
The Cornelia T. Bailey Foundation
The Diana Davis Spencer Foundation
The DC Commission on the Arts and Humanities
The Morris & Gwendolyn Cafritz Foundation
 The National Endowment for the Arts
The Nora Roberts Foundation
The Philip L. Graham Fund
The Scottish Rite Foundation
The Share Fund
The Whitehead Foundation
Your Support Matters
Your support makes our programs possible. Please consider a contribution. Thank you.
GIVE ONLINE
Make a secure, tax-deductible gift online
GIVE by Mail
PEN/Faulkner Foundation
6218 Georgia Avenue NW
Unit #1062
Washington, DC 20011
GIVE by Text
Text
PENFAULKNER
to 44321