Monday, May 10, 2021 | 8 pm ET
The 41st Annual Celebration of the PEN/Faulkner Award for Fiction honored this year's distinguished books and authors, along with our inaugural PEN/Faulkner Literary Champion. This exquisite literary evening featured original readings by our PEN/Faulkner Award winner and four finalists; commendations by our three judges; a presentation by LeVar Burton, including a special tribute by Mrs. Laura Bush; and guest appearances by several notable writers, including Stephen King, Angie Thomas, Luis Alberto Urrea, Francine Prose, and Jason Reynolds.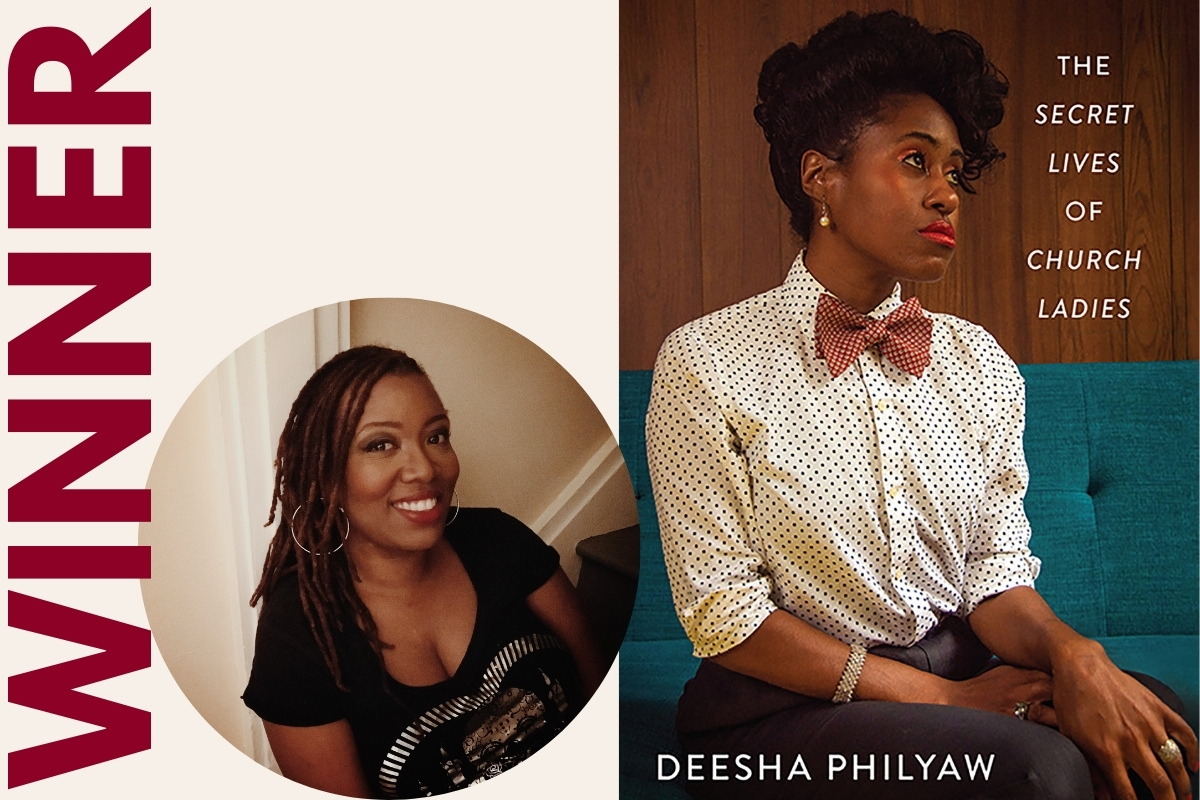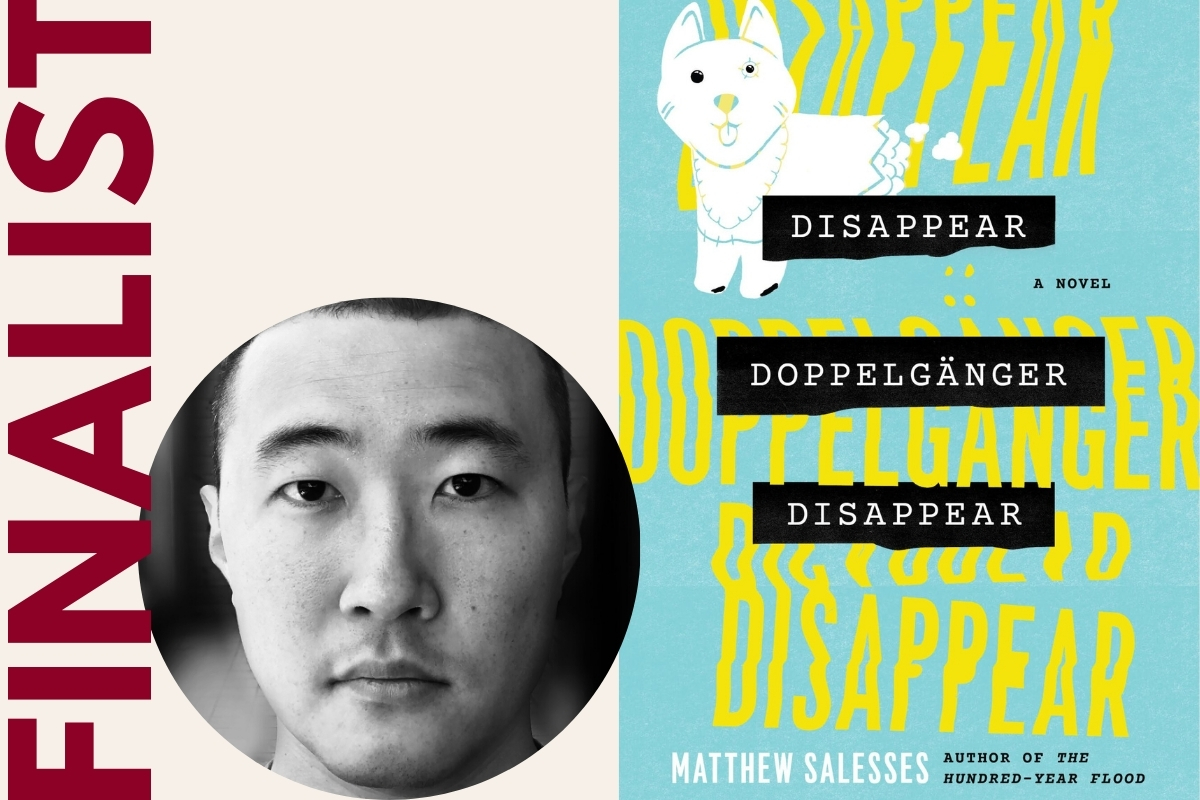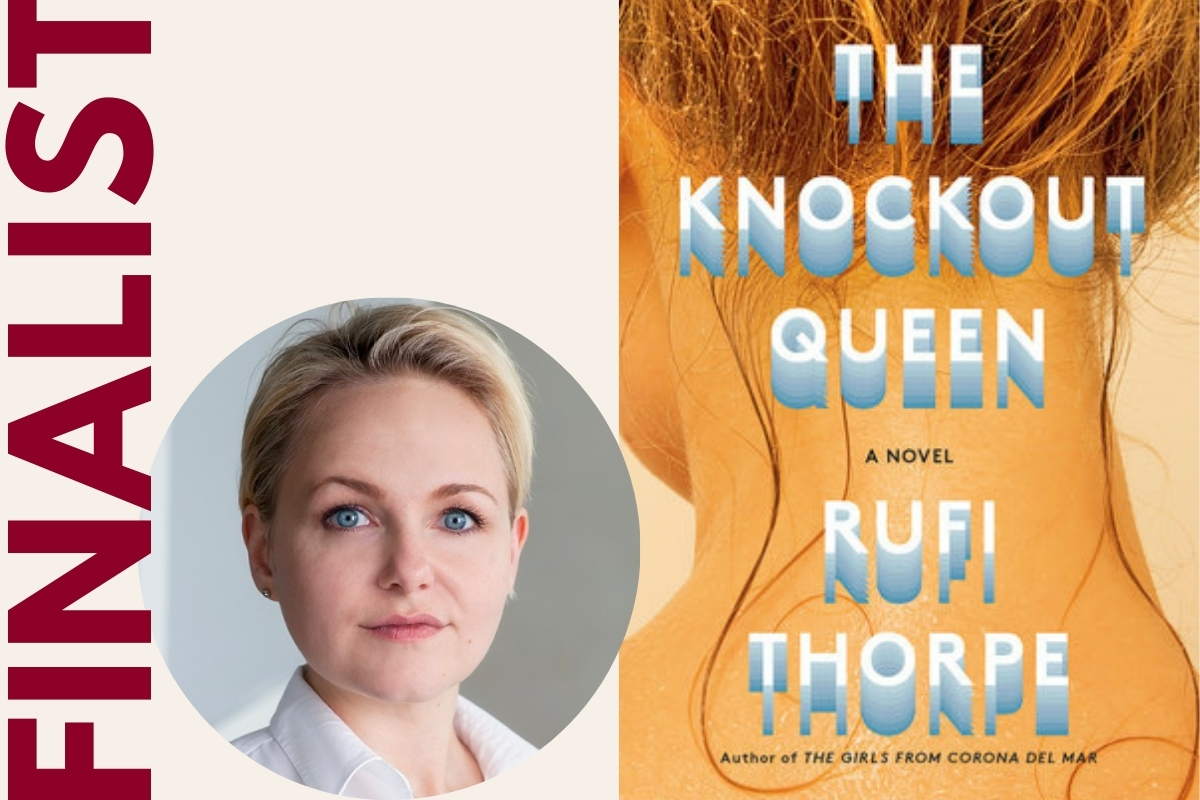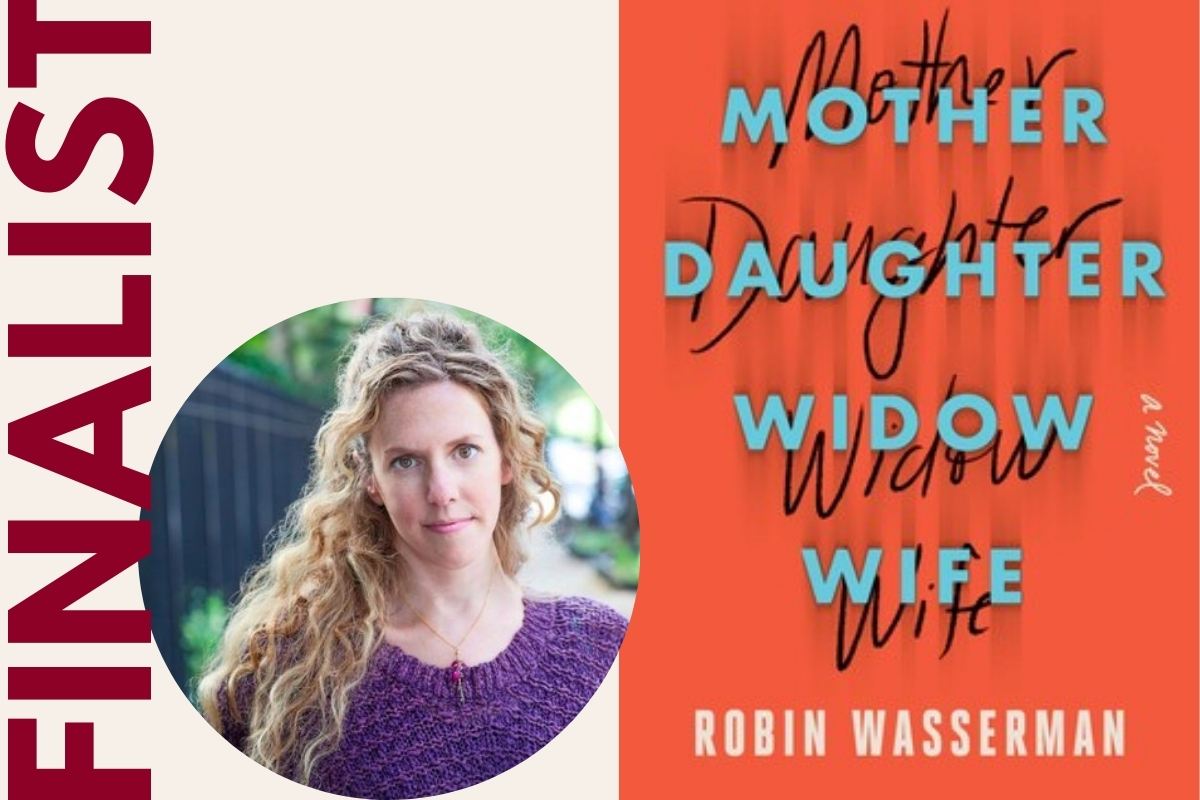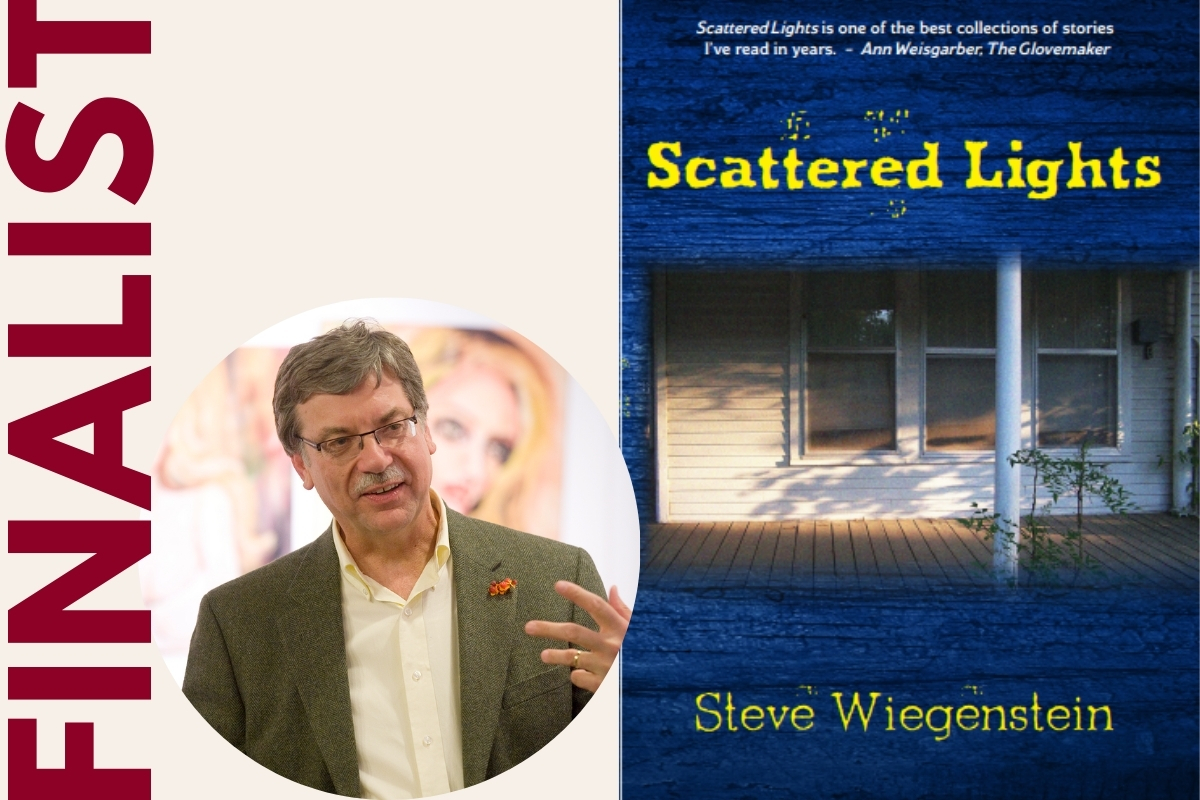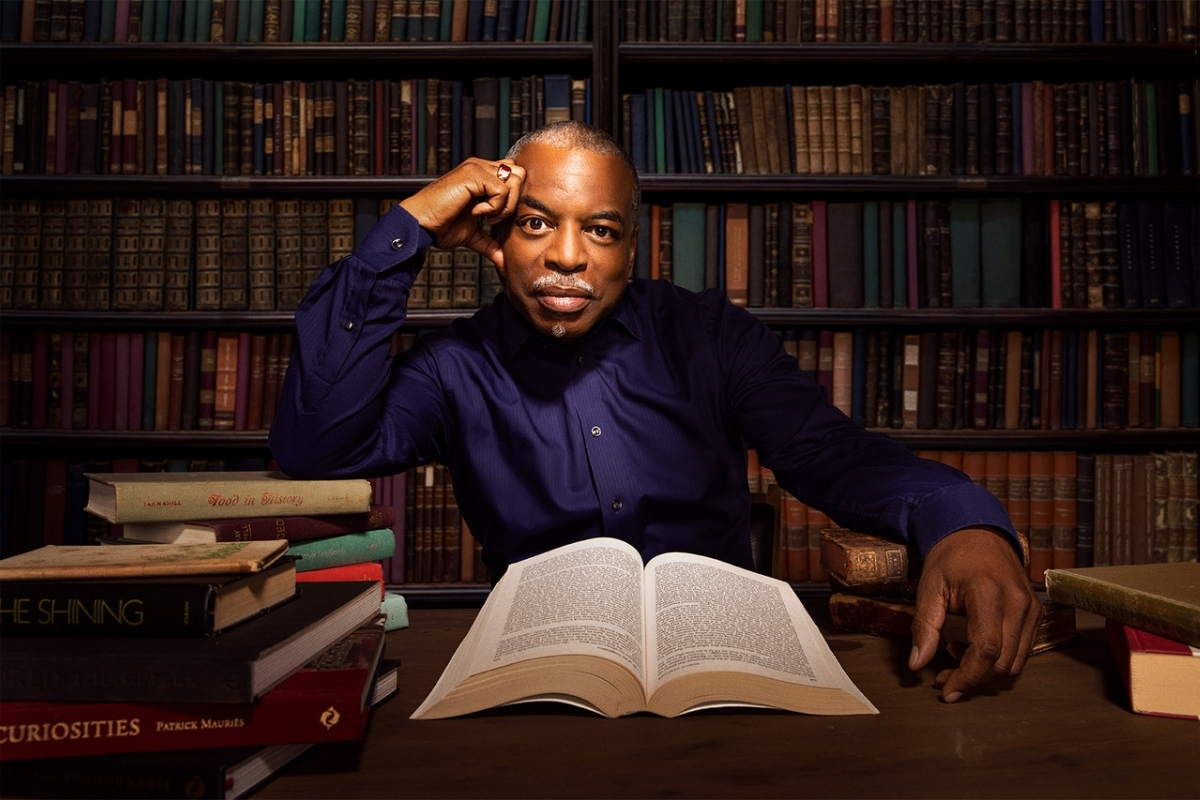 41ST ANNUAL AWARD CELEBRATION
Become a Sponsor
Your support will advance our mission to celebrate literature and foster connections between readers and writers. Proceeds will provide critical resources for our initiatives, including our education programs, Literary Conversations, and awards.
OUR INAUGURAL PEN/FAULKNER LITERARY CHAMPION
LeVar Burton
LeVar Burton is an actor, director, educator, and cofounder of the award-winning Skybrary app; former host and executive producer of PBS's Reading Rainbow, and a lifelong children's literacy advocate. He hosts his own podcast, LeVar Burton Reads, sharing the best short fiction and handpicked by the best voice in podcasting. LeVar also has a new YouTube series, This Is My Story, which highlights racism in America. During the COVID-19 lockdown, TwitterLive hosted livestream short story readings presented by LeVar to millions of his fans and avid readers. LeVar starred as Kunta Kinte in the acclaimed mini-series Roots. LeVar also starred as Lt. Commander Geordi LaForge in the Star Trek: The Next Generation television series and in feature films.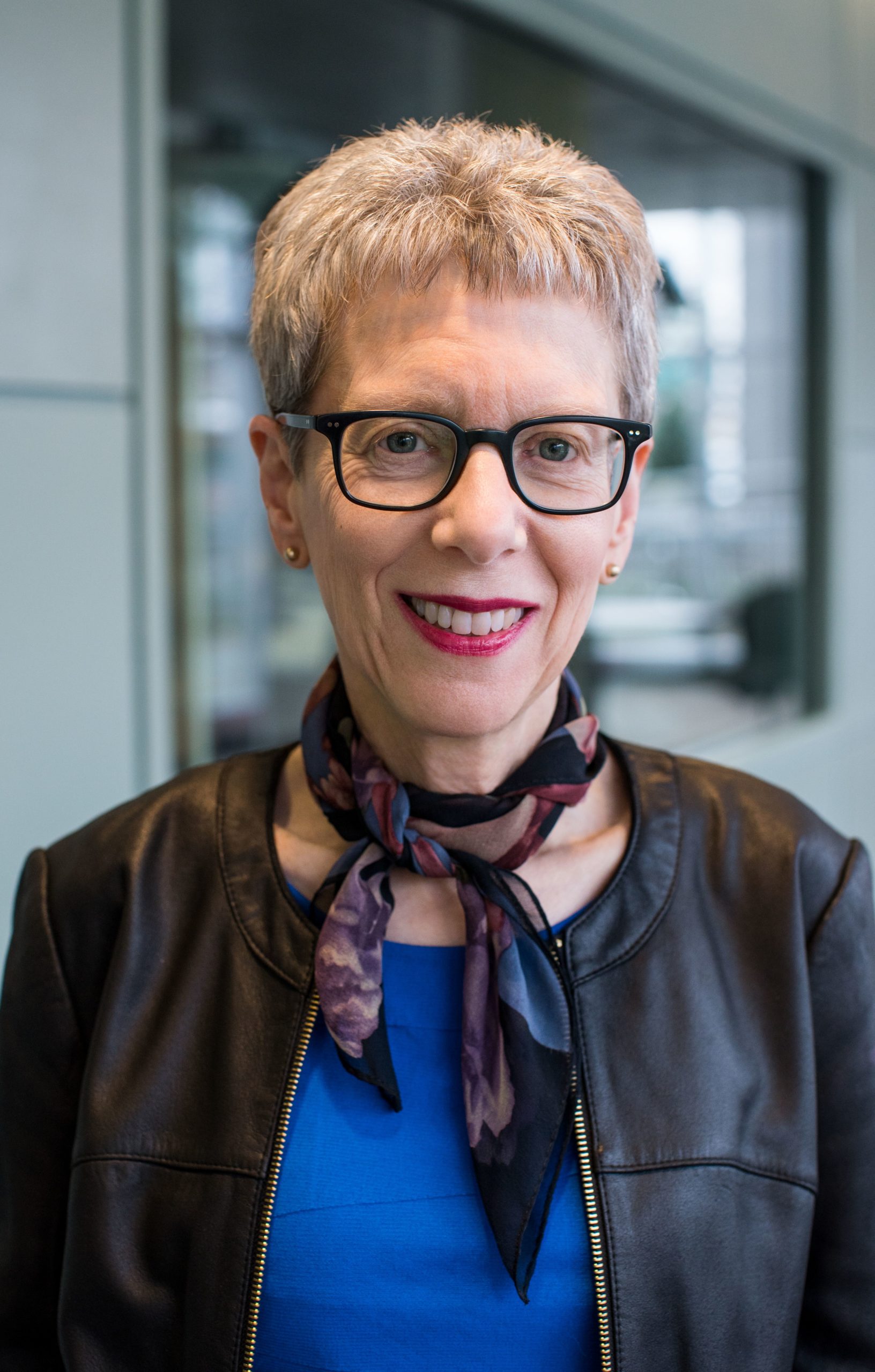 Terry Gross is the host and co-executive producer of Fresh Air, the daily program of interviews and reviews. It is produced at WHYY in Philadelphia, where Gross began hosting the show in 1975, when it was broadcast locally. Her interviews with leading writers, actors,...
MASTER OF CEREMONIES
Ron Charles
Ron Charles writes about books and publishing for The Washington Post. For a dozen years, he enjoyed teaching American literature and critical theory in the Midwest. Before moving to the District, he edited the books section of the Christian Science Monitor in Boston. His wife is an English teacher and the cinematographer of their satirical series, "The Totally Hip Video Book Review." His awards include the Louis Shores Award for reviewing from the American Library Association, the Nona Balakian Citation for Excellence in Reviewing from the National Book Critics Circle, and First Place for Arts & Entertainment Commentary from the Society for Features Journalism in 2011. He was one of three jurors for the 2014 Pulitzer Prize in Fiction.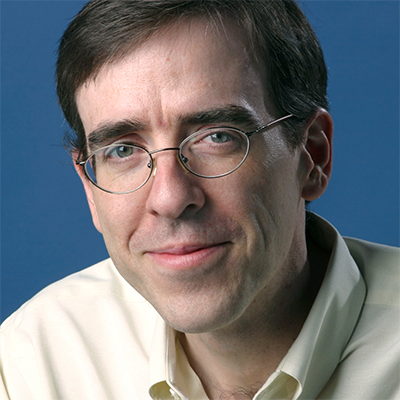 HONOREES
LeVar Burton, Literary Champion
Deesha Philyaw, Winner
Matthew Salesses, Finalist
Rufi Thorpe, Finalist
Robin Wasserman, Finalist
Steve Wiegenstein, Finalist
SPECIAL GUESTS
Charles Finch, 2021 Judge
Bernice L. McFadden, 2021 Judge
Alexi Zentner, 2021 Judge
Stephen King
Francine Prose
Angie Thomas
Luis Alberto Urrea
Jason Reynolds
CELEBRATION TEAM
Luminaries
The Diana Davis Spencer Foundation
Literary Lions
The Honorable Ann Brown
Mary & Robert Haft
Malcolm & Virginia O'Hagan
Katherine Field Stephen & Andrew Stephen
Muses
Lisa Barry & James Gale
Katherine & David Bradley
Wm. Randall Cone
Cathie & John Estey
Elizabeth & Michael Galvin
The Garcia Family Spotlight Foundation
Renée K. & Stephen Gardner
CELEBRATION TEAM
Muses, cont'd
Kay Kendall & Jack Davies
Willee & Finlay Lewis
Politics & Prose
Doug & Gabriela Smith
Patrons
Anonymous
Marie Arana
Susan Coll & Paul Goldberg
Judy Scott Feldman
Patricia V. Fettmann & Jonathan Ginsburg
Kate & Robert Giaimo/Silver Diner & SILVER
Patricia Griffith
Hachette Book Group
Little A
Sophia McCrocklin & William Isaacson
Tracy & Greg McGillivary
Old Town Books
Maureen Orth
Jane Evans Ramsay
Simon & Schuster
West Virginia University
Our 2021 Winner & Finalists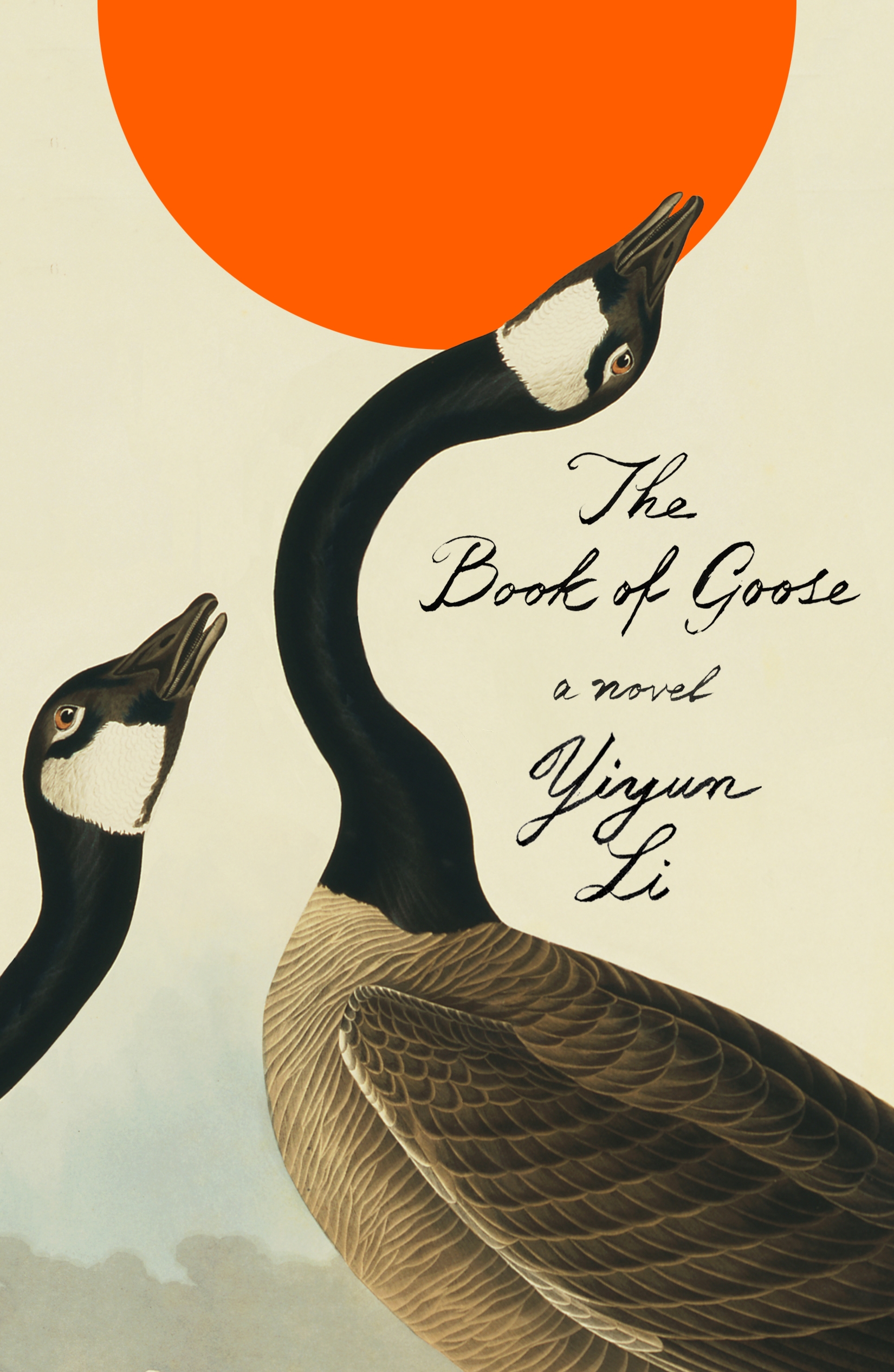 2023 PEN/Faulkner Award WinnerYiyun Li is the author of several works of fiction—Must I Go, Where Reasons End, Kinder Than Solitude, A Thousand Years of Good Prayers, The Vagrants, and Gold Boy, Emerald Girl—and the memoir Dear Friend, from My Life I Write to You in...
Your Support Matters
Your support makes our programs possible. Please consider a contribution. Thank you.
GIVE ONLINE
Make a secure, tax-deductible gift online
GIVE by Mail
PEN/Faulkner Foundation
6218 Georgia Avenue NW
Unit #1062
Washington, DC 20011
GIVE by Text
Text
PENFAULKNER
to 44321