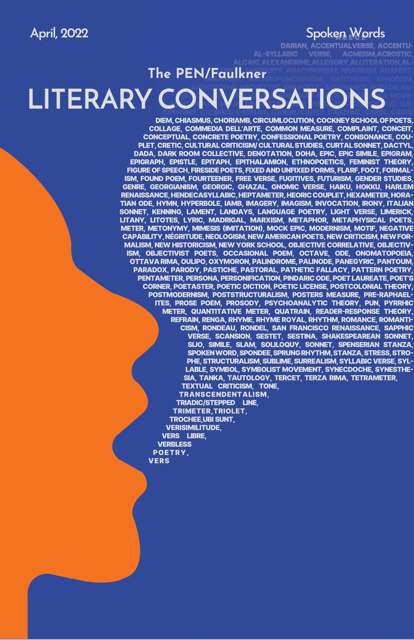 SPOKEN WORDS
On April 14, 2022 we engaged with three critically acclaimed poets and spoken word artists Fatimah Asghar, Olivia Gatwood, Danez Smith, and moderator Nate Marshall.
This Literary Conversation included readings and performances by our featured authors and will be followed by a live Q&A with the audience. Live captioning will also be available for this event.
We are proud to partner with Politics & Prose as our exclusive bookseller for this event. You can find our featured authors' books on the Politics & Prose website!
If They Come for Us by Fatimah Asghar
Life of the Party by Olivia Gatwood
Homie by Danez Smith
Finna by Nate Marshall
DATE | April 14th, 2022 at 7:00 PM ET
LOCATION | Online Event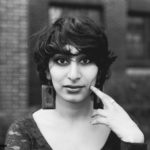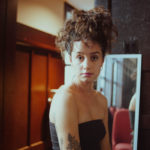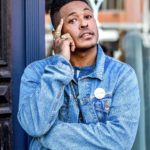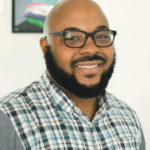 Highlights
"When I write a poem, every time I come to the page, I'm startled with the feeling of, "I don't know how to write a poem." I'm just startled in the honest of not knowing and that thing of like, "This could be a failure. This could not work." I think I feel that way with pretty much all of the genres and with fiction in particular. I can feel if a thing is a poem or wants to be a poem. If it feels like it's a slowing down of a moment, if it's like a thing that is a singular moment or feeling that I can really slow down and be in and luxuriate in." – Fatimah Ashgar
"I think it's becoming really clear to me that certain stories, whether they're fictional or not, beg for a specific form and sometimes they can live in multiple forms. I feel like the New American Best Friend and Life of the Party were both the memories that I needed to tell in poems. The novel feels like an investigation and a meditation that I needed to tell in a longer form." -Olivia Gatwood
"There is a particular forethought that I'm putting into what work I bring in front of an audience. Maybe I want them to be silent, maybe I want them to be uncomfortable. I'm asking them to elicit a response if I'm bringing it in front of them. I guess what I'm saying is, I can't trust that audience for much. The only thing I can trust is the poems that I've designed to elicit something. -Danez Smith