VOICES OF DC
Storytellers have long been inspired by our city's rich past and present, elevating the voices of its citizens, exploring its landmarks and tucked-away corners, and imagining its future. We invite residents of DC to join three fantastic writers—Leslye Penelope, Rion Amilcar Scott, and Zak Salih—in conversation with critic and author Bethanne Patrick about writing fiction in (and beyond) the District.
This event will include a Q&A with the audience. We will provide ASL interpretation.
Parking: The venue recommends that you arrive 15-20 minutes early to allow time for parking. You can find parking information here.
DATE | November 18, 2022 at 5:30 pm ET
LOCATION | THEARC Black Box 1801 Mississippi Avenue Southeast Washington, DC 20020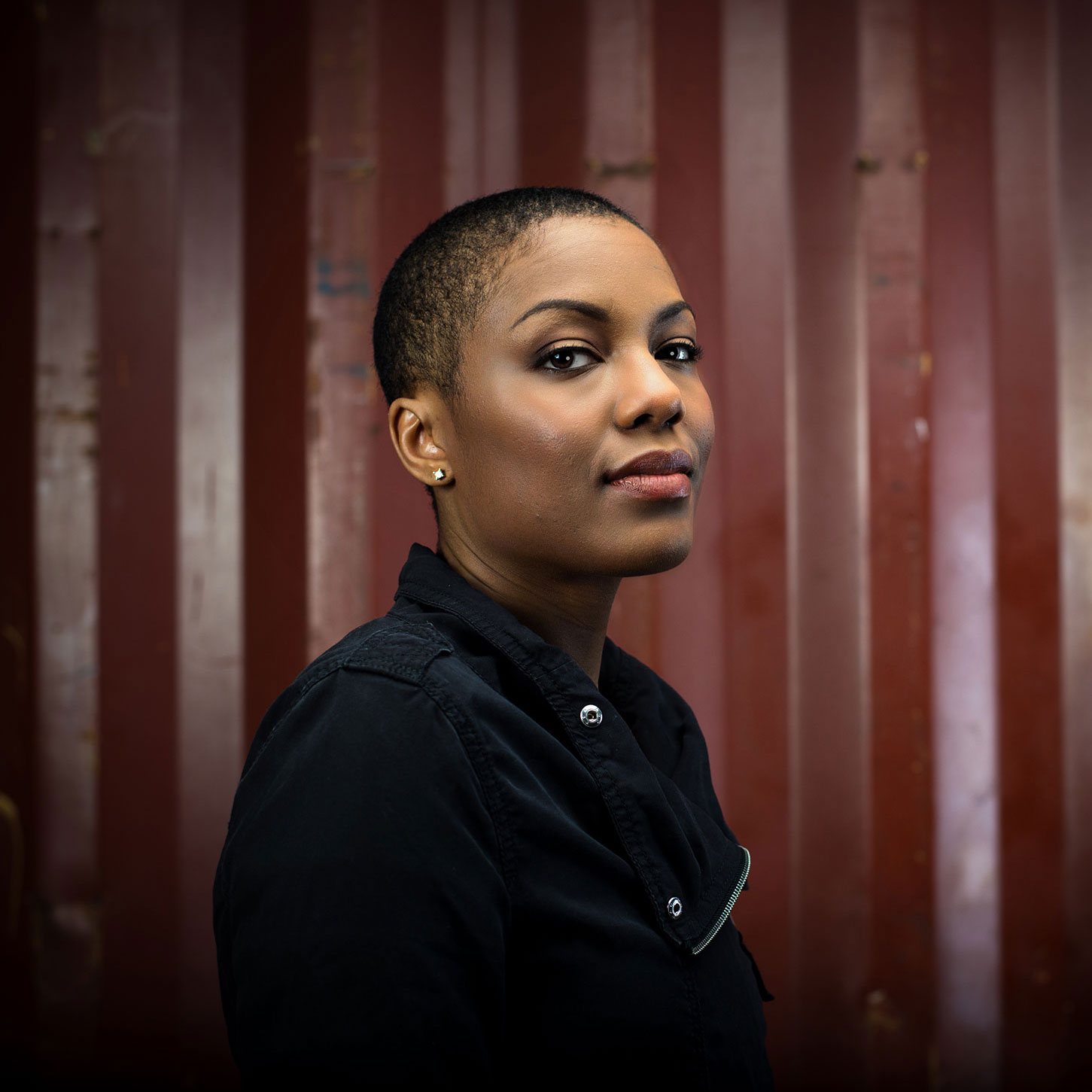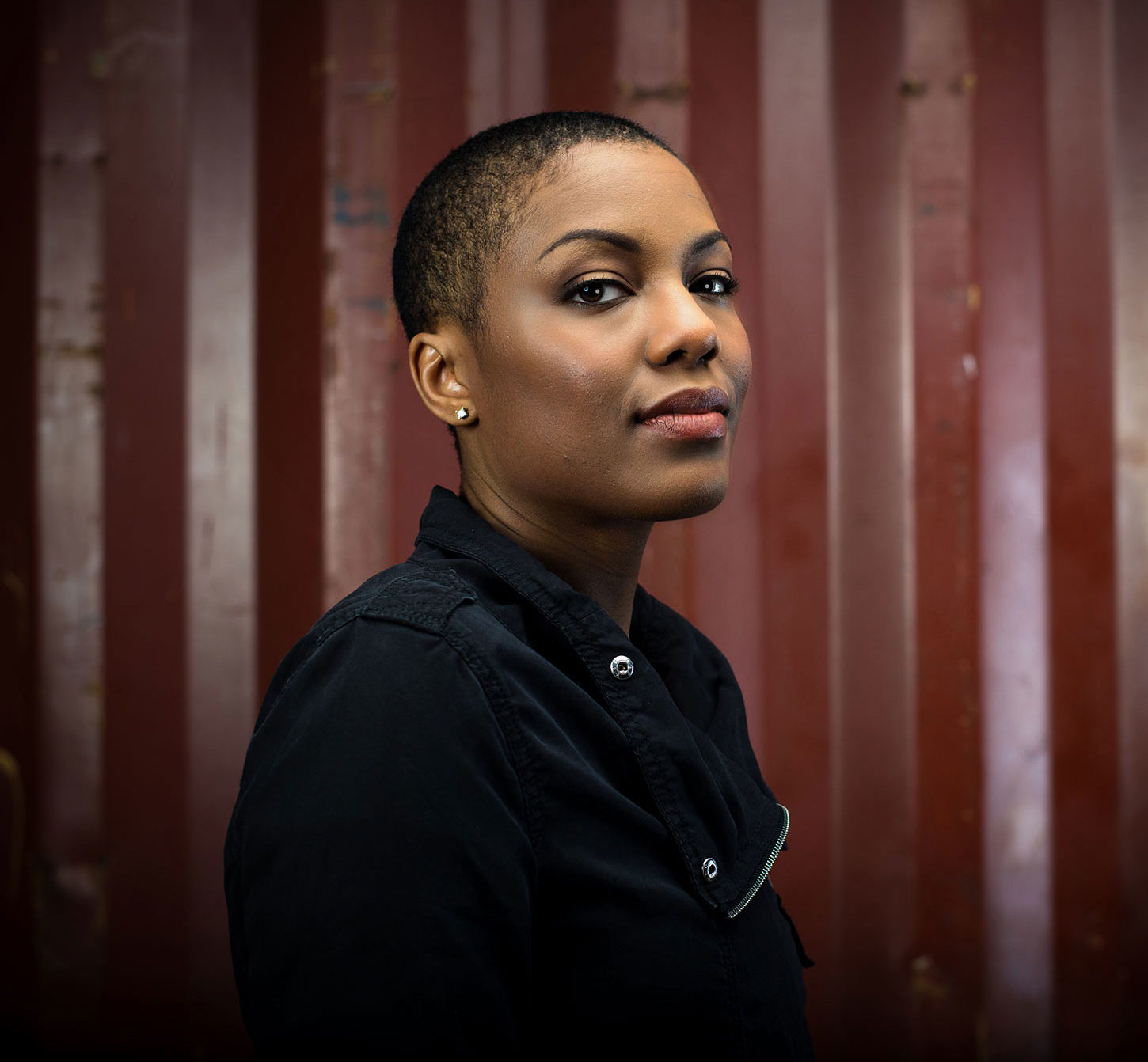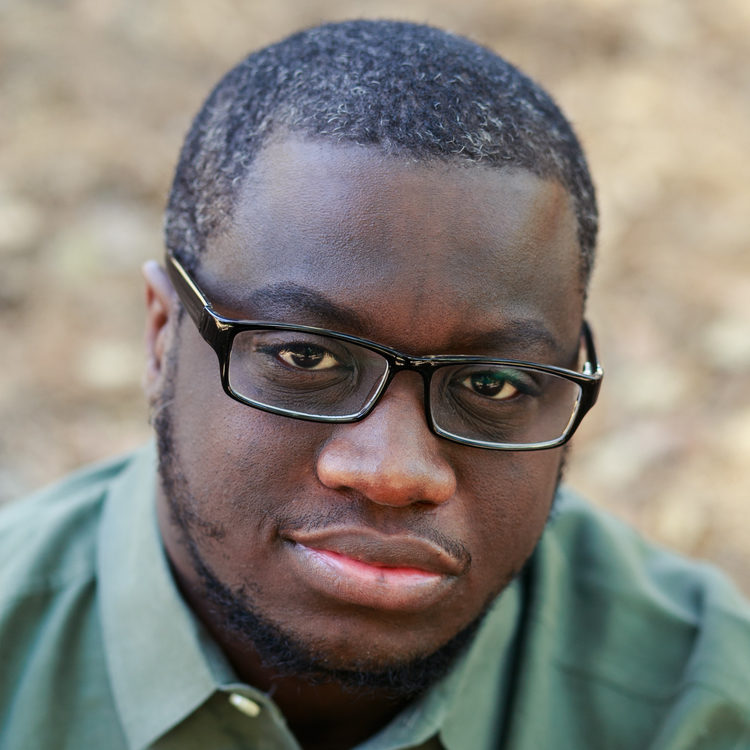 Rion Amilcar Scott
Author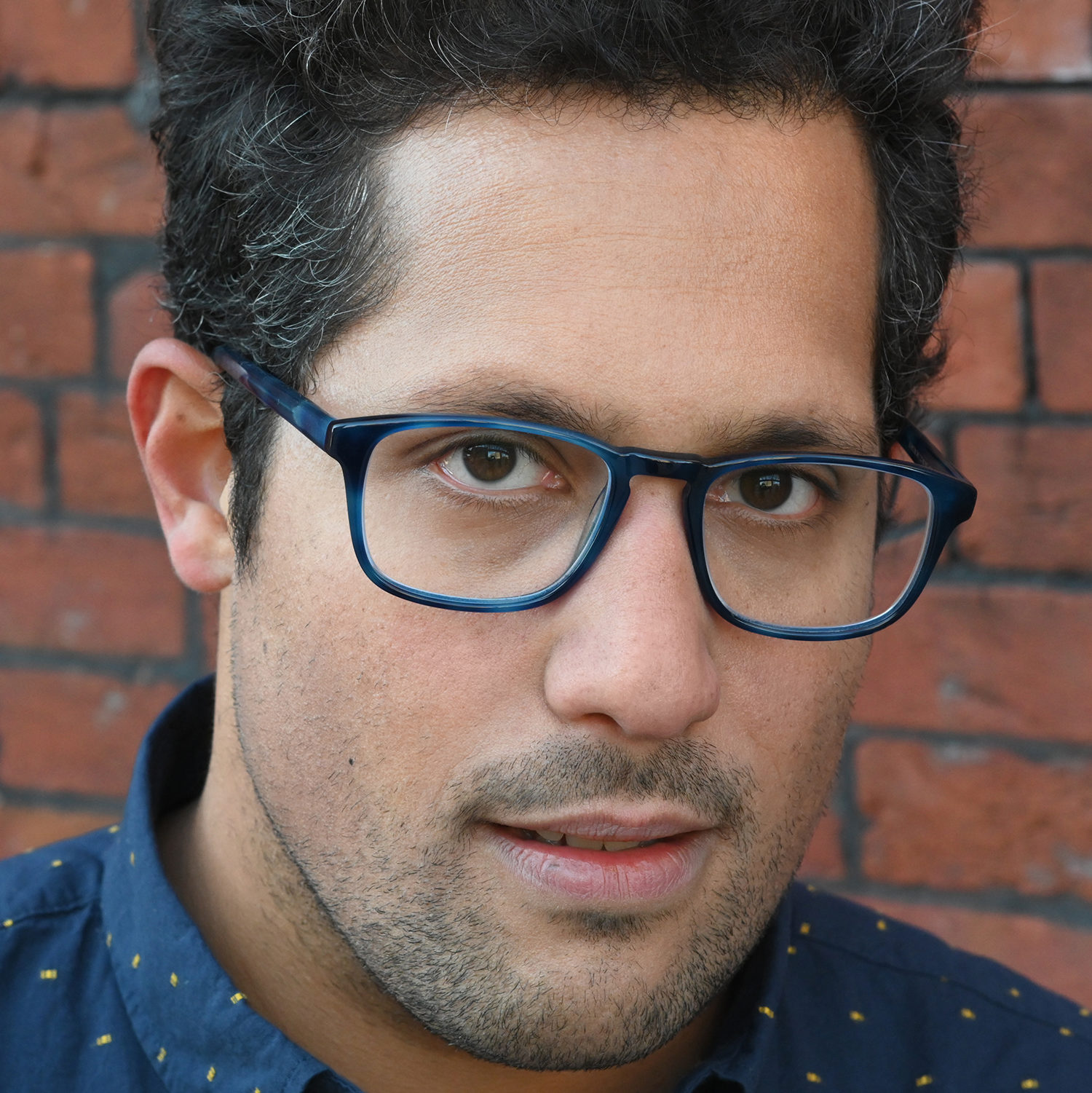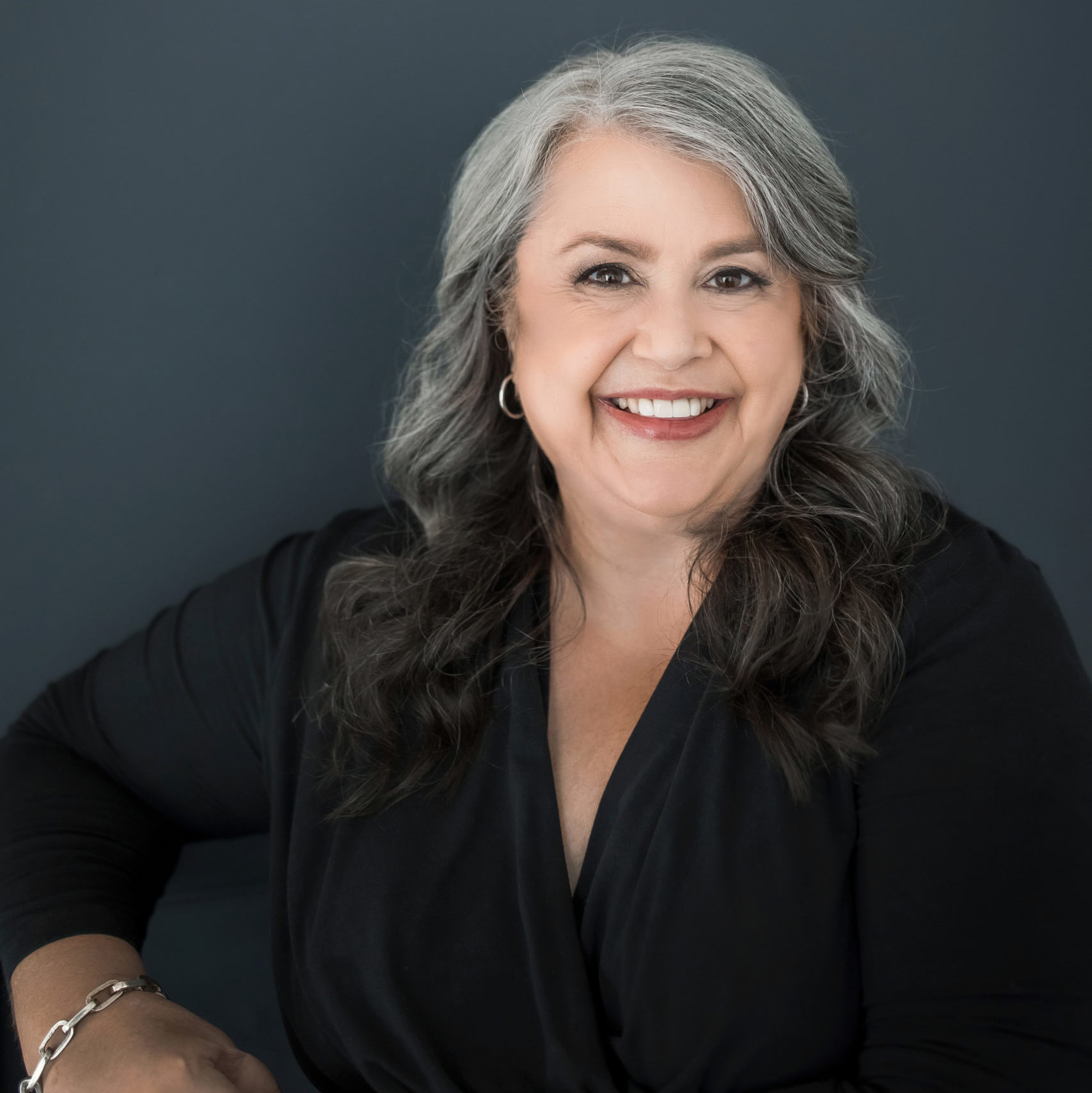 Bethanne Patrick
Moderator