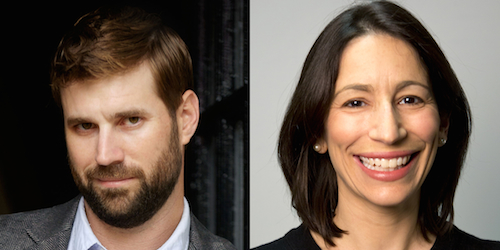 Timothy Denevi & Judith Warner
Friday, September 19, 2014 at 7 p.m.
Hill Center at Old Naval Hospital
Register for your FREE tickets here
The PEN/Faulkner & Hill Center Literary Reading Series returns with an event featuring authors Timothy Denevi & Judith Warner, who will read from their work and discuss ongoing research, trends, and attitudes related to the diagnosis and treatment of Attention Deficit Hyperactivity Disorder (ADHD).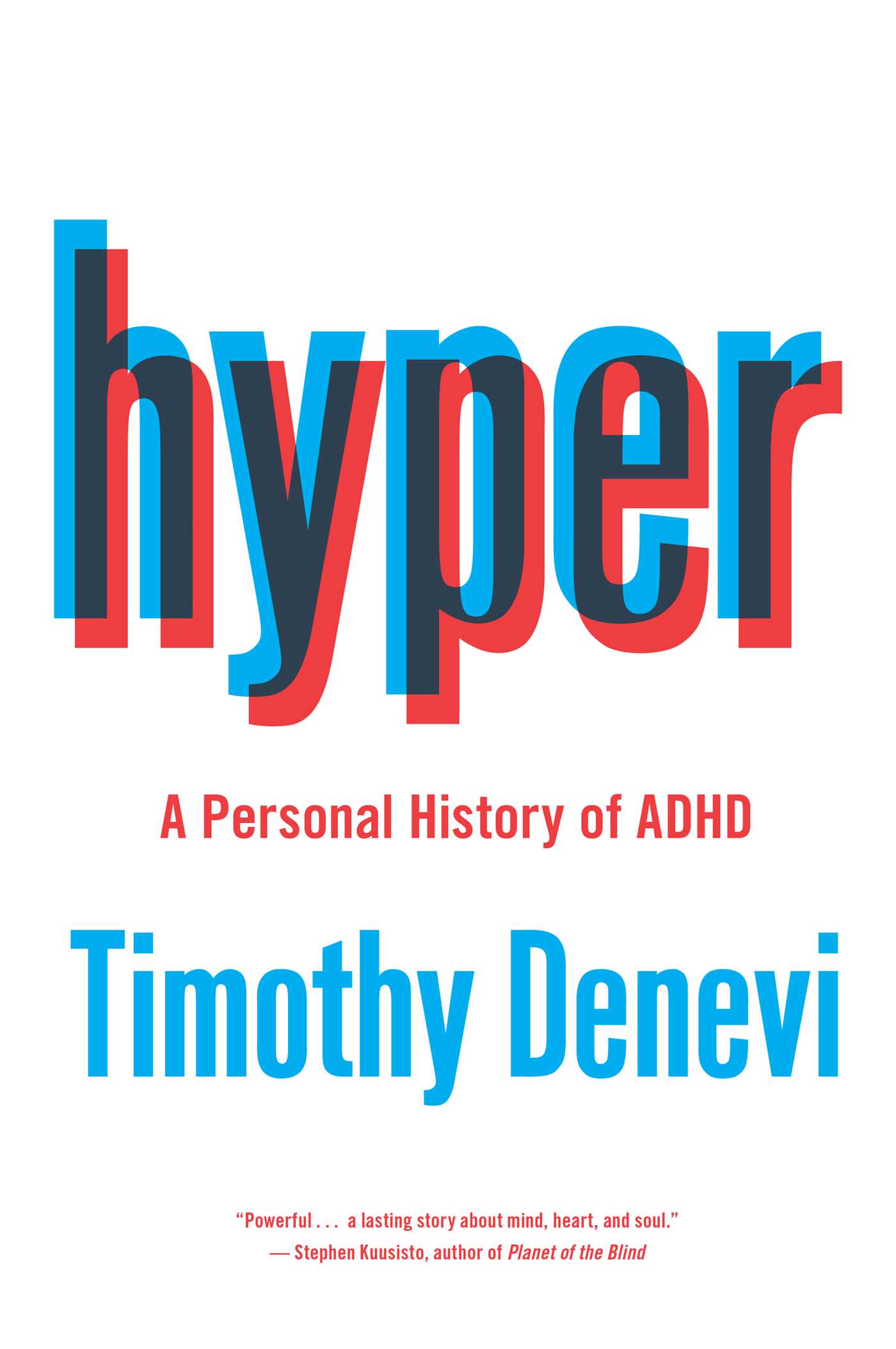 The ethics and science of medicating children has changed dramatically in the past 30 years, and one place where this is evident is the vast increase in the number of diagnoses of attention deficit hyperactivity disorder. In this discussion between authors Timothy Denevi and Judith Warner, the writers will address trends, attitudes, and misconceptions about ADHD and childhood behaviors.
In Hyper, his thought-provoking examination of ADHD, Timothy Denevi explains the history of the ADHD diagnosis as he reveals his own difficult childhood struggle with the disorder and the subsequent ramifications of his early prescription of Ritalin. Part medical history and part memoir, Hyper is a deeply felt personal story that aims to clarify misconceptions, posit better paths to treatment, and engender empathy for children and families struggling with a difficult behavioral phenomenon.
Judith Warner's We've Got Issues: Children and Parents in the Age of Medication approaches the diagnosis and treatment of childhood disorders from a journalist's (and parent's) perspective. A skillful and timely snapshot of current medical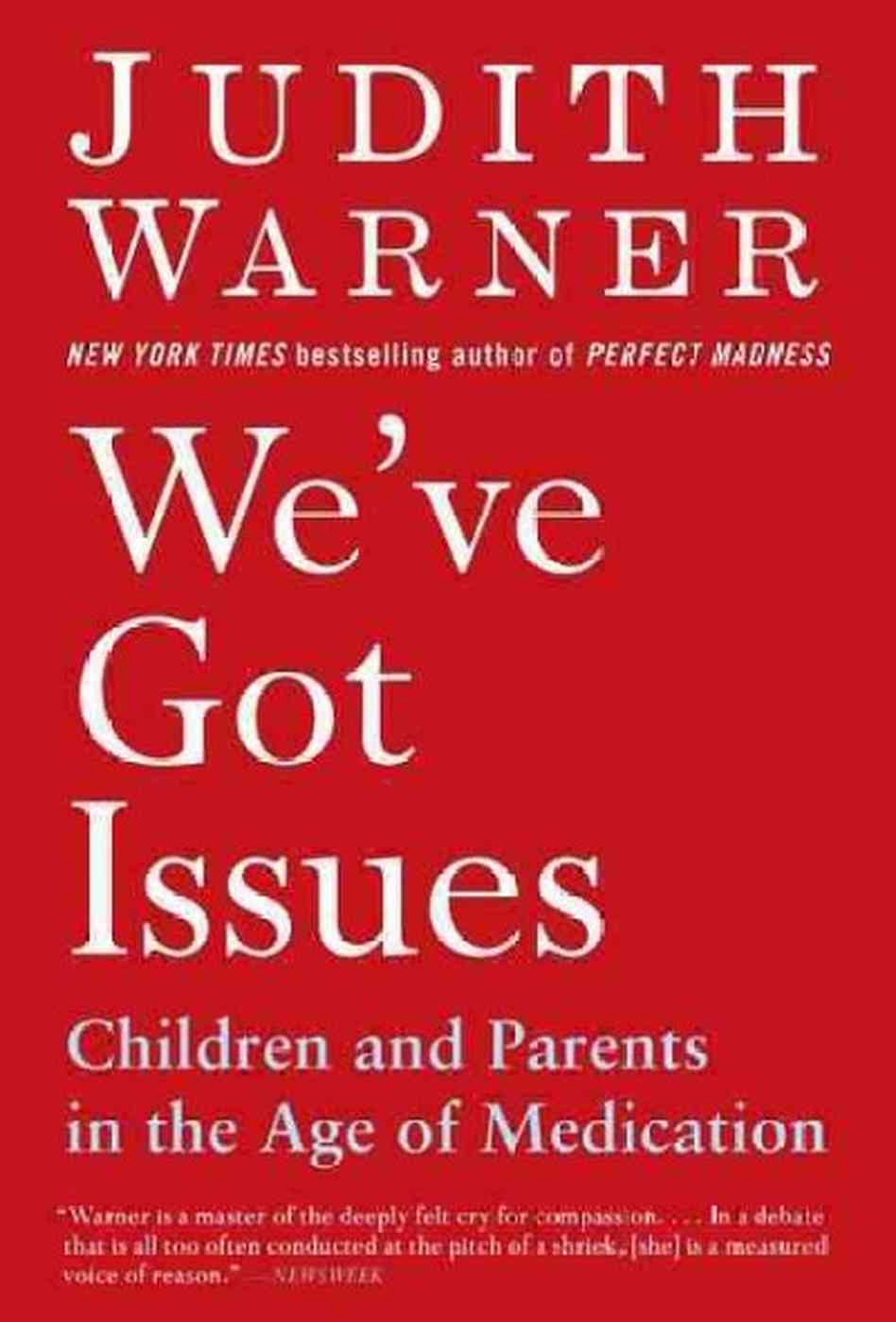 thinking, We've Got Issues shows how complex and painful a journey it can be for parents attempting to make the correct healthcare decisions on behalf of their children.
A book signing will follow, and books will be available for sale.
Seating is on a first come, first served basis. Those who have registered for the event must be in their seats 15 minutes prior to the start time to guarantee their spot. At that time, remaining seats will be released to those who are on the wait list. Once the guests on the wait list have been seated, any walk-ins will be shown their seats.