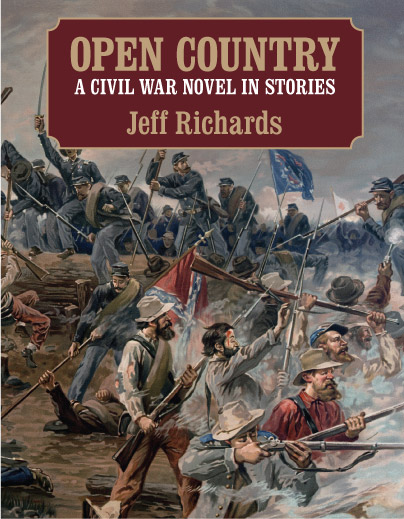 Hill Center & PEN/Faulkner Present:
Jeff Richards in conversation with Scott Berg
Tuesday, November 17th at 7 p.m.
Free 
Hill Center at the Old Naval Hospital
921 Pennsylvania Ave., SE
Washington, DC 20003
The second 2015-2016 event of the Hill Center & PEN/Faulkner Literary Reading Series features local short story writer, novelist, and poet Jeff Richards in conversation with historian and nonfiction writer Scott Berg.
Open Country is a tightly woven novel-in-stories that begins and ends at the Ohio River, which divided Union from Confederacy in the Civil War. Richards takes on the war and all its bloodshed from the perspective of the average soldier, and that soldier's family waiting at home. The novel is completely character-driven, with its characters' fates closely intertwined. Richards' eighteen stories range from Morgan's Raids in Kentucky to the Fall of Richmond, but the soldiers he writes about see the war not as grand strategy but as death and destruction in painful, immediate detail.
---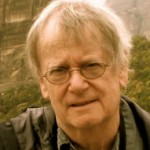 Jeff Richards' fiction, essays, and cowboy poetry have appeared in over 30 publications including Prick of the Spindle, The Broadkill Review, Pinch, New South, Gargoyle, and Southern Humanities Review and four anthologies such as Tales Out of School (Beacon Press). He was the fiction editor and board member of the washington review, a college teacher for many years principally at George Washington University and has also taught at the high school and elementary level. He is a native of Washington, D.C. and presently lives in Takoma Park, Maryland with his wife and two dogs.  He is collecting his published stories under the title Heart of Stone and finishing Lady Killer, a thriller about a murder in a babysitting co-op in Takoma Park.
---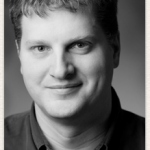 Scott W. Berg
is the acclaimed author of
38 Nooses: Lincoln, Little Crow, and the Frontier's End 
(2012) and
Grand Avenues: The Story of Pierre Charles L'Enfant, the French Visionary Who Designed Washington, D.C
. (2007). Born and raised in Minnesota's Twin Cities, Scott received a BA in Architecture from the University of Minnesota, an MA in English from Miami University of Ohio, and an MFA in Creative Writing from George Mason University, where he now teaches nonfiction writing and literature. Scott lives in Reston, Virginia with his wife and two sons.