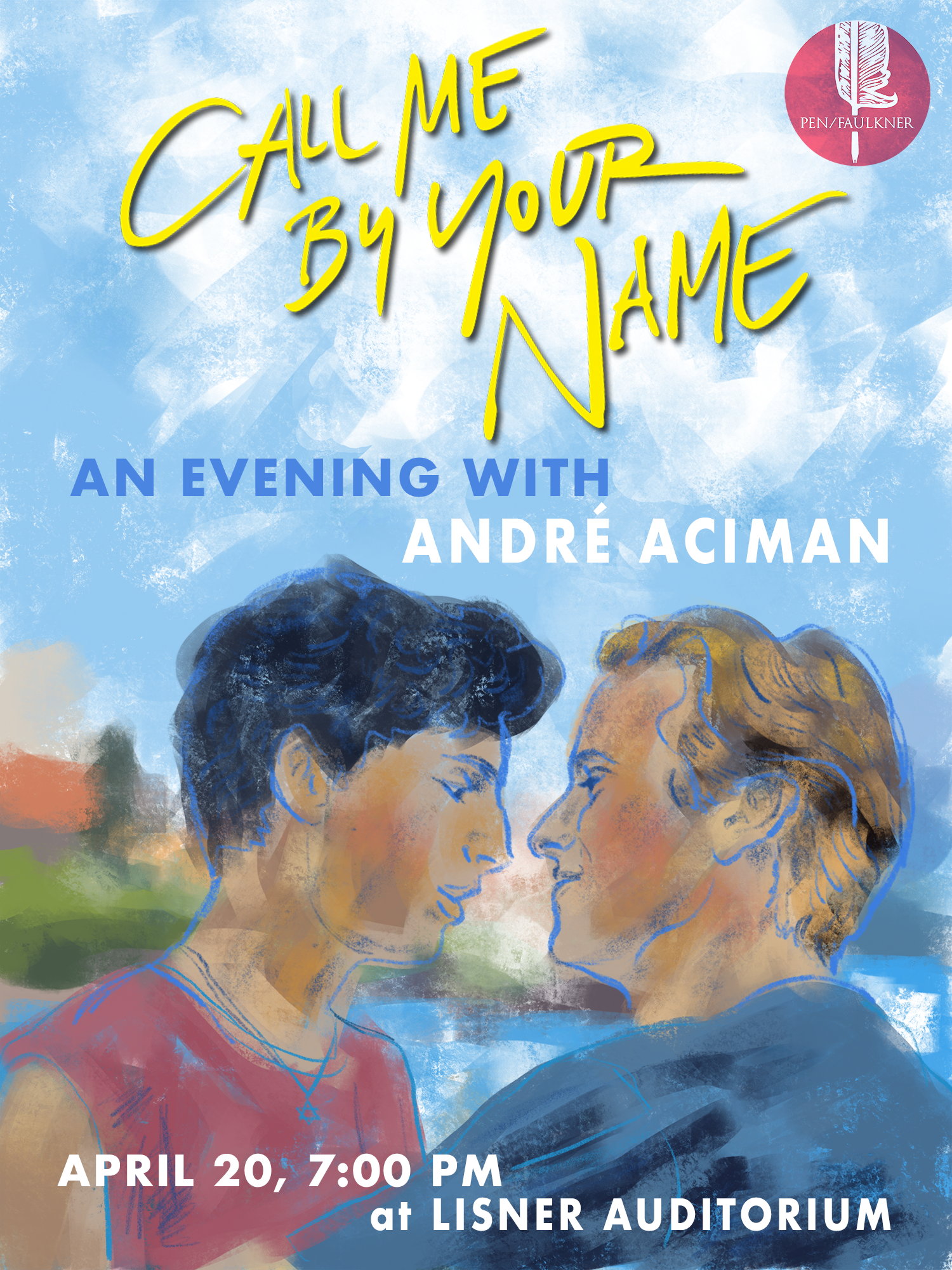 Join us for this exciting evening with André Aciman, author of Call Me By Your Name, as he discusses his critically acclaimed novel, particularly in the context of the Oscar-winning movie adaptation!
André will be joined by Spencer Kornhaber, culture critic at The Atlantic, for a moderated discussion on literature in the context of film, crafting a queer love story, and maybe even André's cameo performance in the film. You won't want to miss out on this talk!
The discussion will be followed by a Q&A session with the audience, and an exclusive book signing for those who purchase the VIP ticket package! This includes a copy of the book, provided by Politics and Prose Bookstore.
Tickets are on sale now! VIP Packages are limited in number, so make sure you grab yours before they sell out!
André Aciman is an American essayist and New York Times bestselling novelist originally from Alexandria, Egypt. He teaches Comparative Literature at the Graduate Center of City University of New York. He is the author of Out of Egypt: A Memoir, False Papers, Alibis, and four novels: Call Me by Your Name, Eight White Nights, Harvard Square, and most recently Enigma Variations. He is the co-author and editor of Letters of Transit and of The Proust Project. Aciman is the recipient of a Whiting Writers' Award, a Guggenheim Fellowship as well as a fellowship from The New York Public Library's Cullman Center for Scholars and Writers. A contributor to The New York Times, The New Yorker, The New Republic, The New York Review of Books, he has also appeared in several volumes of Best American Essays. He lives with his wife in Manhattan.
Spencer Kornhaber writes about culture and popular music for The Atlantic, where he has been on staff since 2011. A native of Dana Point, California, he now lives in Boston.