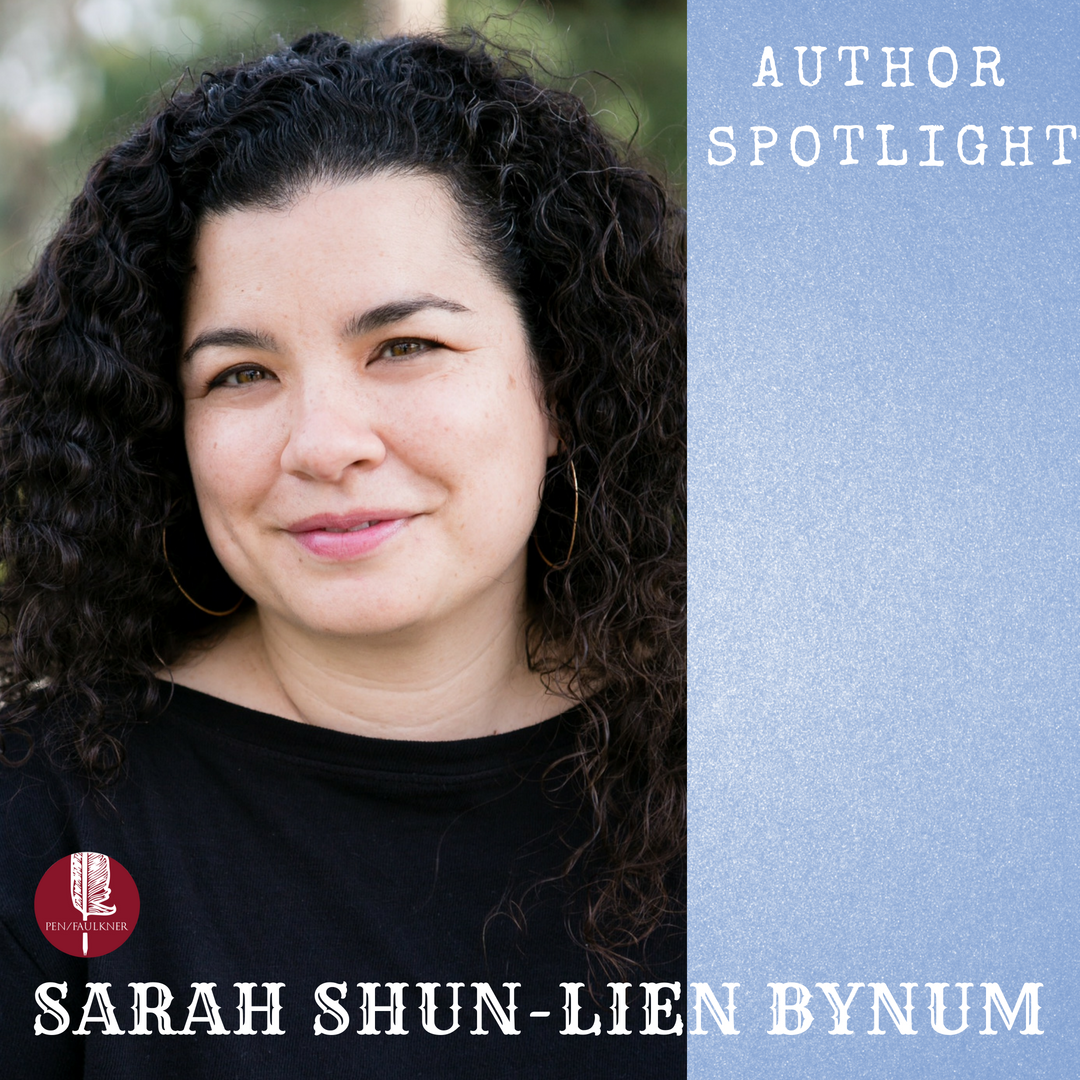 Sarah Shun-Lien Bynum's second novel Ms. Hempel Chronicles, a 2009 PEN/Faulkner Award for Fiction Finalist, follows the life of a seventh grade teacher as she grapples with being new to teaching, being new to the school and being newly engaged. Her first novel Madeleine Is Sleeping was a National Book Award Finalist in 2004. A common theme in Bynum's work is fairy tales, expressing that she loves how "they always walk that line between wonder and darkness." Get excited to see how Bynum incorporates this year's theme, 'Magic,' into her original piece, written for the 30th Annual PEN/Faulkner Gala.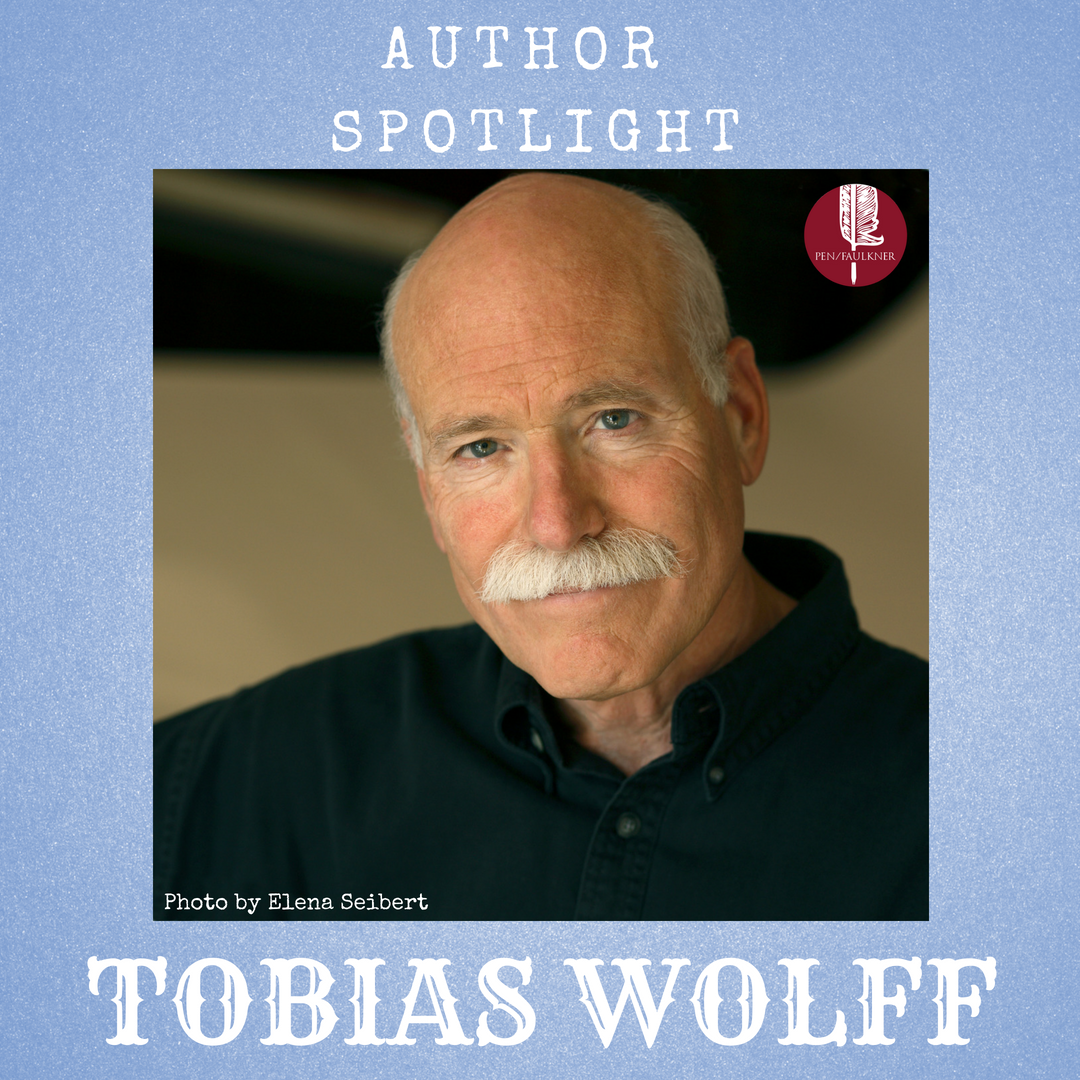 Tobias Wolff is a short story writer, a memoirist and a novelist, and he is primarily known for his memoir This Boy's Life. The story recounts the details of his adolescence as he moved around the country with his mother and abusive stepfather. Wolff has received several awards for his work, including the 1985 PEN/Faulkner Award for Fiction. His short stories have established him as a highly acclaimed writer, however he won the 1985 award for his novella The Barracks Thief, a story of three young paratroopers in training during the Vietnam War. He currently lives in Northern California and is a Professor in the School of Humanities and Sciences at Stanford University.
Come join us on Monday, September 24 to hear Sarah Shun-Lien Bynum, Tobias Wolff and eight other highly acclaimed authors read original pieces at the 30th Annual PEN/Faulkner Gala. Buy tickets at pfgala.org. It will be a night of literary magic!