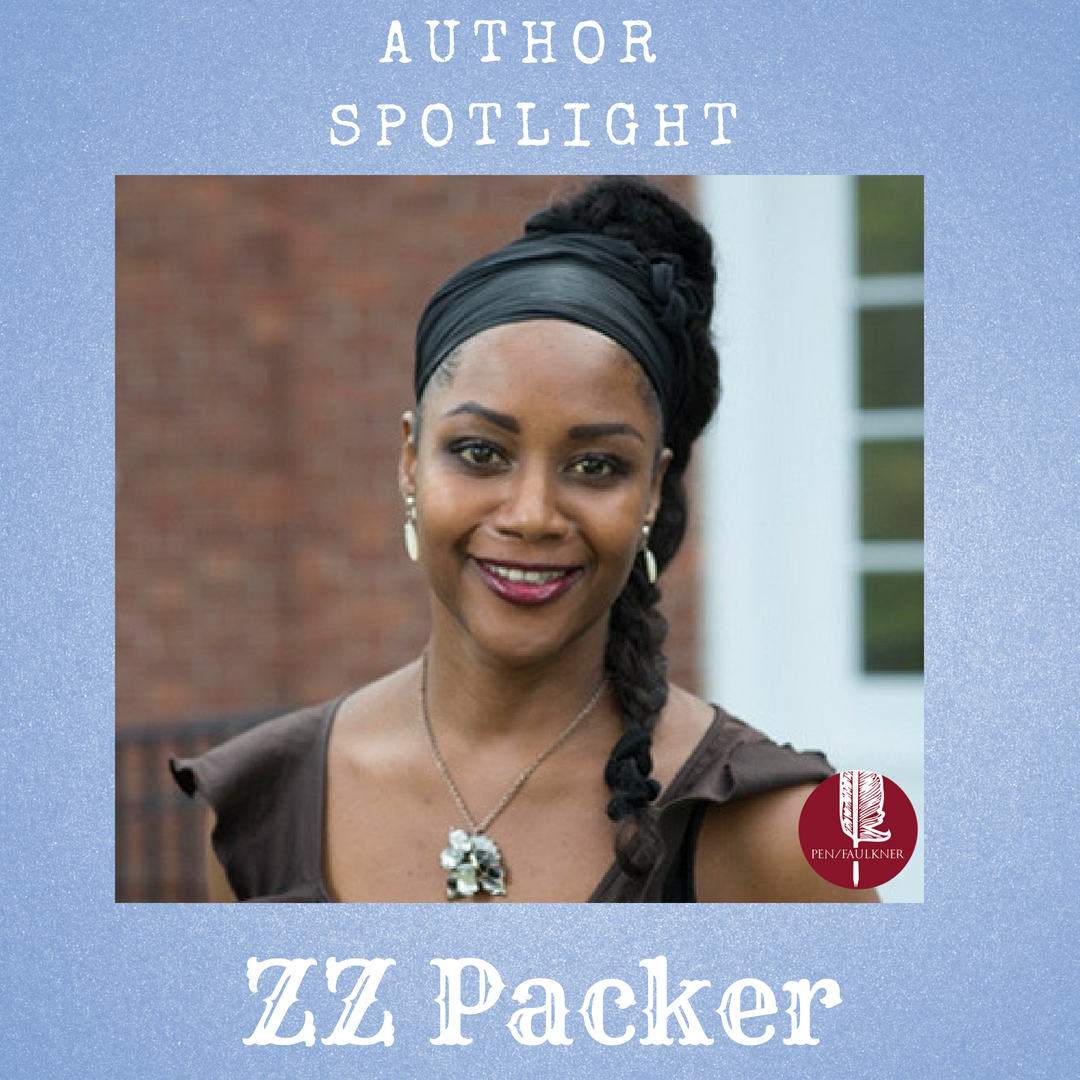 ZZ Packer was recognized as a talented writer at the early age of 19 for her first significant publication "Sometimes You Get Lucky" in Seventeen magazine. Another of Packer's short stories, featured  in the Debut Fiction issue of The New Yorker, became a title story in her collection Drinking Coffee Elsewhere. The collection was a PEN/Faulkner Award for Fiction Finalist, a New York Times Notable Book, and was personally selected by John Updike for the Today Show Book Club. Packer is currently working on a novel set in the aftermath of the Civil War specifically focused on the Reconstruction and Buffalo Soldiers. In an interview with SuicideGirls, Packer stated, "you don't hear much about blacks in the West and I became really fascinated by them. I thought to justify my interest I had better write about them."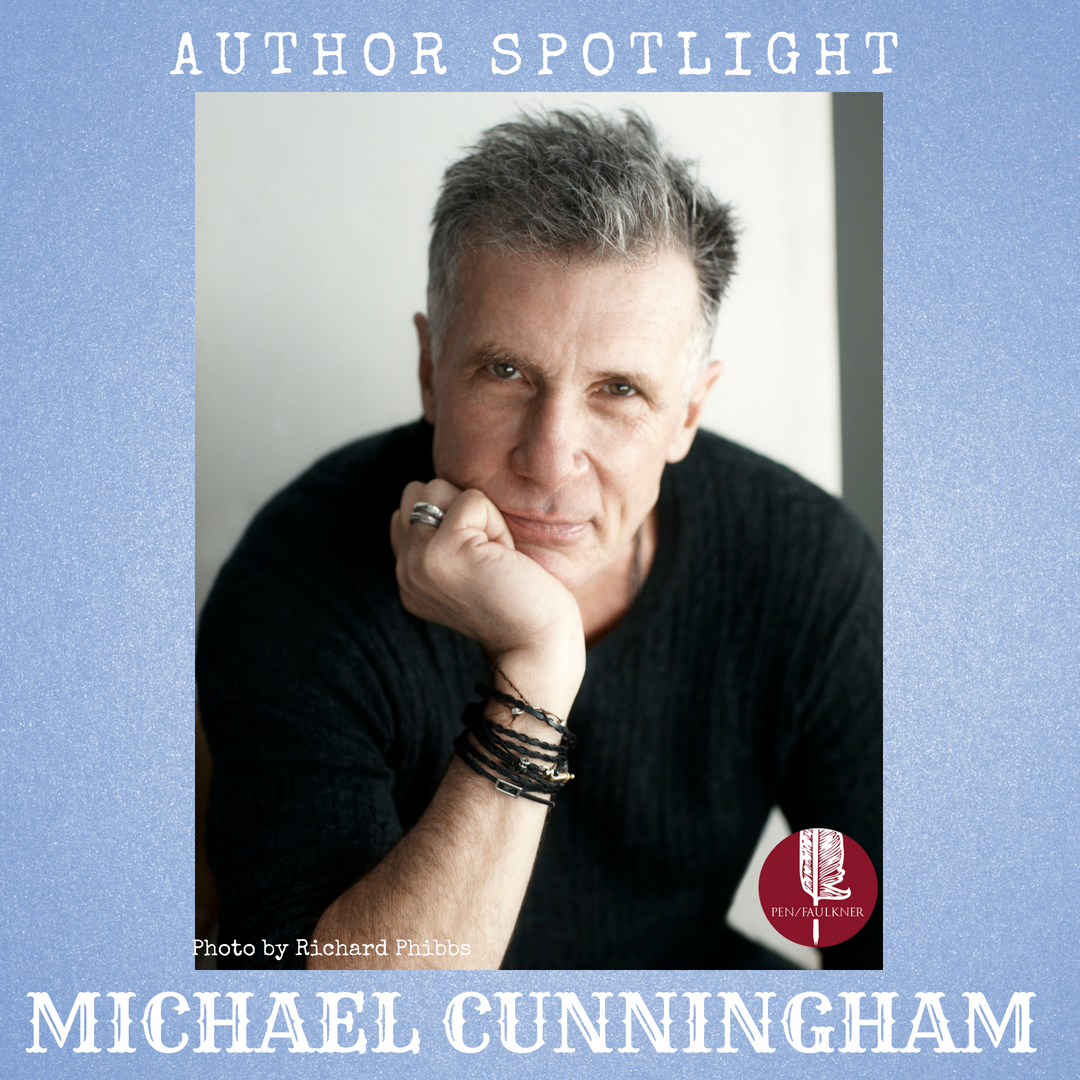 Michael Cunningham is the author of seven novels including The Hours. The novel follows the story of three women: Clarissa Vaughan, who goes about her morning, planning a party in honor of a beloved friend; Laura Brown, a 1950s housewife, who slowly begins to feel the constraints of a perfect family and home; and Virginia Woolf, recuperating with her husband in a London suburb, as she begins to write "Mrs. Dalloway." By the end of the novel, the stories are intricately intertwined. The novel was awarded the 1999 PEN/Faulkner Award for Fiction, the Pulitzer Prize for Fiction, and was adapted into an Academy Award nominated film. His most recent book, A Wild Swan, was an NPR Best Book of the Year in 2015. Cunningham lives in New York City and teaches Creative Writing at Yale University.
Come join us on Monday, September 24 to hear ZZ Packer, Michael Cunningham and eight other highly acclaimed authors read original pieces at the 30th Annual PEN/Faulkner Gala. Buy tickets at pfgala.org. It will be a night of literary magic!