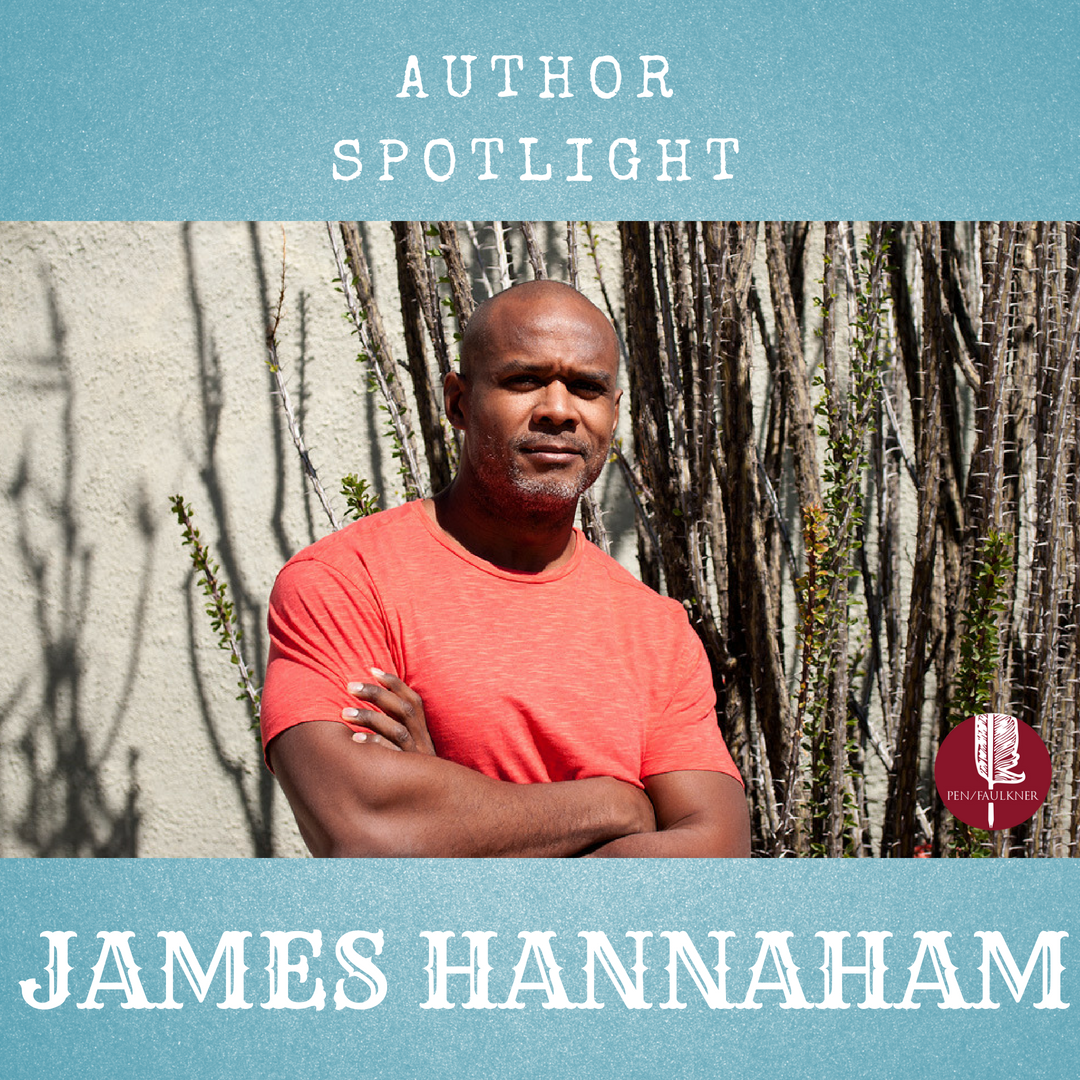 Though James Hannaham is an award winning author, he is also a performer and visual artist. His novel Delicious Foods was the winner of the 2016 PEN/Faulkner Award for Fiction as well as the Hurston/Wright Legacy Award. Hannaham's novel follows three unforgettable characters: a mother, her son, and the drug that threatens to destroy their lives. While attending Yale University in 1992, Hannaham worked in the art department of The Village Voice. Creativity and talent in the arts run in his family, as artist Kara Walker is Hannaham's cousin. Hannaham is now an associate professor in the writing departement at the Pratt Institute in Brooklyn, NY.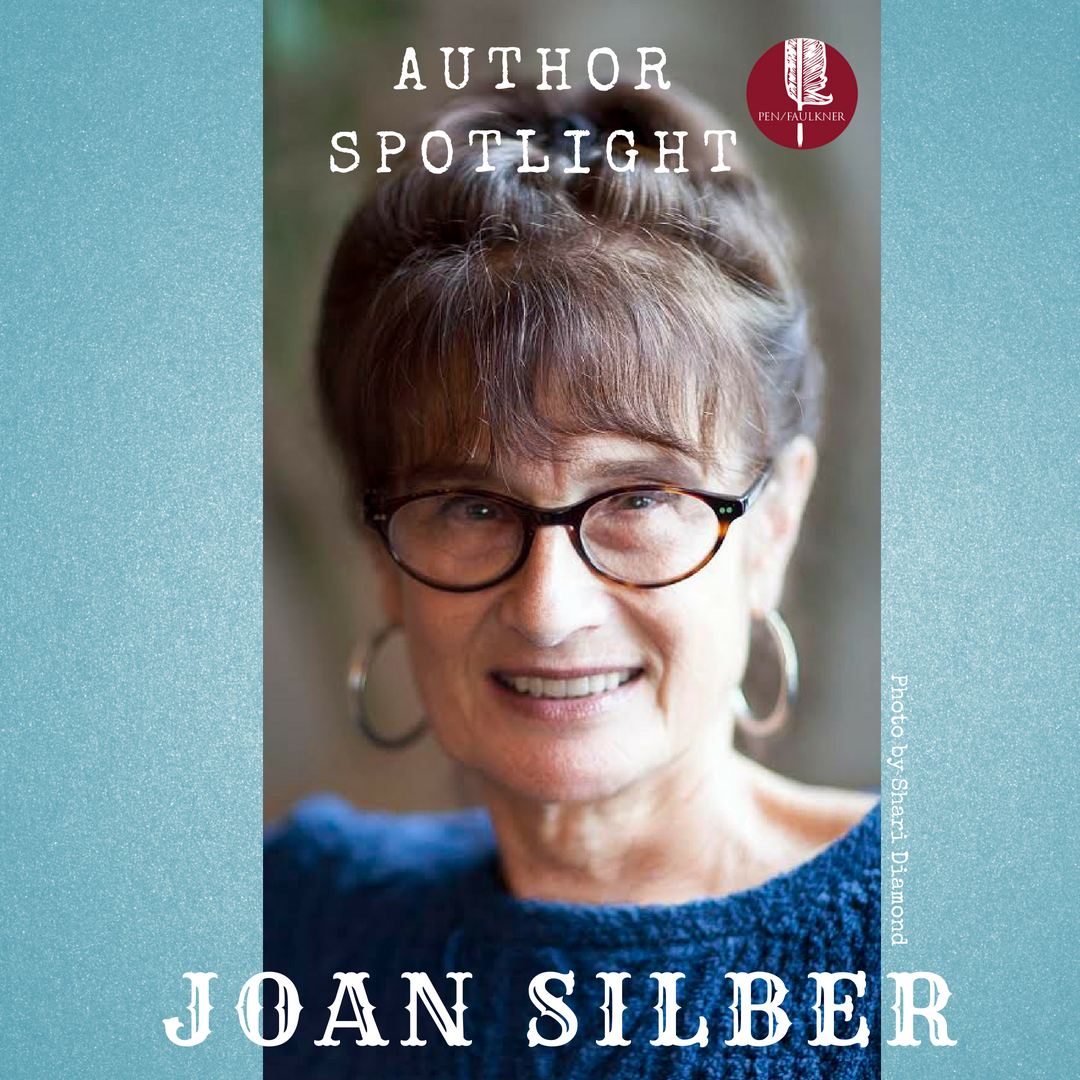 Joan Silber was this year's winner of the PEN/Faulkner Award for Fiction and The National Book Critics Circle Award for Fiction for her novel Improvement. The novel revolves around a young single mother living in New York, her eccentric aunt, and the decisions they make that have unexpected implications for the world around them. In addition, Silber's short fiction, which has appeared in The New Yorker, The Paris Review, Ploughshares, Epoch, and many more, has won her the 2018 PEN/Malamud Award for Excellence in the Short Story. Silber lives in New York, with her dog Lucille, and teaches at Sarah Lawrence College and in the Warren Wilson MFA Program.
Come join us on Monday, September 24 to hear James Hannaham, Joan Silber and eight other highly acclaimed authors read original pieces at the 30th Annual PEN/Faulkner Gala. Buy tickets at pfgala.org. It will be a night of literary magic!