Literary Conversations are PEN/Faulkner's regular public programming events, which are designed to capture the most significant literary and societal conversations of the moment. Unlike other reading events, Literary Conversations are moderated discussions embedded with opportunities for writers to read from their work. At their very core, they are organic discussions featuring the most highly acclaimed contemporary authors, discussing their work in the context of all that is happening in the world today. This brings literature to life, and allows readers to build meaningful connections to the words on the page.
We are excited to announce this year's Fall Season of events! We hope to see you there!
Monday, October 29
Literary Horror Night
7pm at Penn Social (801 E Street NW, Washington, DC 20004)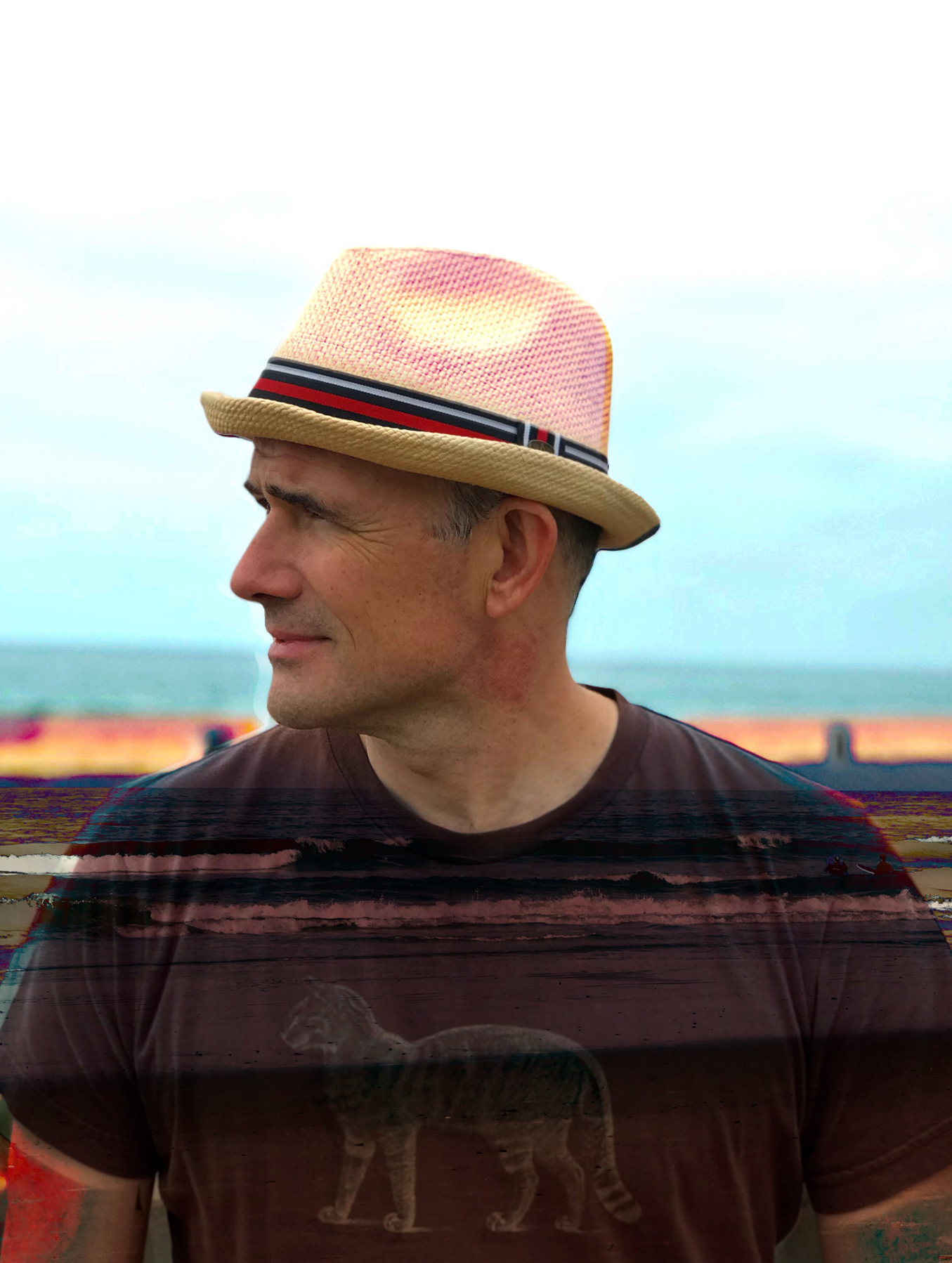 Join the PEN/Faulkner Foundation as we delve into the Halloween spirit during our Literary Horror Night, hosted at an exciting new space, Penn Social! Dan Chaon, (Ill Will), Mark Z. Danielewski (House of Leaves), and Brian Evenson (A Collapse of Horses) will read from their work and engage in conversation about what horror fiction as a genre says about the very real horrors we face on a daily basis. This evening will be moderated by bestselling and award-winning author, Elizabeth Hand. You won't want to miss these critically-acclaimed authors at our pre-Halloween celebration!
Tuesday, November 27
Finding Home
7pm at GWU's Jack Morton Auditorium (805 21st Street NW, Washington, DC 20052)
The PEN/Faulkner Foundation & GWU's Institute of Middle Eastern Studies invite you to delve into the intricacies of Arab American identity through the individual experiences of some of today's most celebrated literary voices. Join notable Buzzfeed reporter Hannah Allam as she sits down with Osama Alomar (The Teeth of the Comb & Other Stories), Susan Darraj (A Curious Land: Stories from Home; The Inheritance of Exile) and Laila Halaby (Once in a Promised Land) to discuss what "Finding Home" looks like for an Arab American, especially in today's political climate. These award-winning authors will also read from their work in what will be a fascinating and engaging evening.
                                                                                                                                          Saturday, December 8
2018 PEN/Malamud Award Ceremony
7:30pm at Sixth & I Historic Synagogue (600 I Street NW, Washington, DC 20001)
The PEN/Malamud Award for Excellence in the Short Story was established in 1988 by Bernard Malamud's family to honor the best published collections of short fiction. This year's winners, Joan Silber and Amina Gautier, will be honored in a ceremony at Sixth & I Historic Synagogue where they will read from their work and be presented with the $5,000 prize.
*This event is not sponsored by Sixth & I.