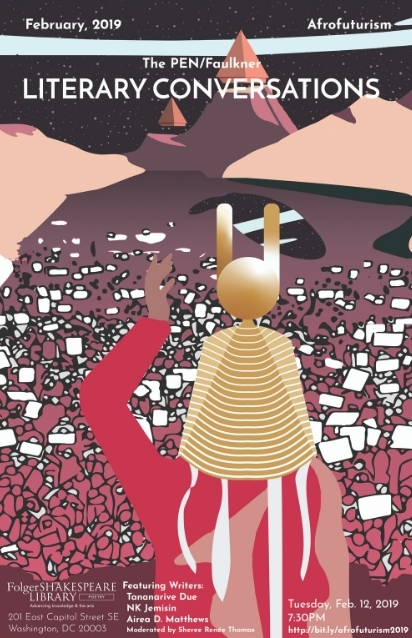 WHAT WAS, WHAT IS, AND WHAT WILL BE: A CROSS-GENRE LOOK AT AFROFUTURISM
Cultural critic Mark Dery coined the term "Afrofuturism" in his essay "Black to the Future,"and its meaning has expanded to encompass alternative visions of the future influenced by astral jazz, African-American sci-fi, psychedelic hip-hop, rock, rhythm and blues, and more. 
Author/playwright Tananarive Due, novelist N.K. Jemisin, and poet Airea D. Matthews discussed the origins and extensions of Afrofuturism in a conversation moderated by Sheree Renée Thomas. This event was co-sponsored by the Library of Congress Center for the Book and presented in partnership with Folger Poetry.
DATE | February 12, 2019 at 7:30 PM
LOCATION | Folger Shakespeare Library, 201 East Capitol Street SE, Washington, DC 20003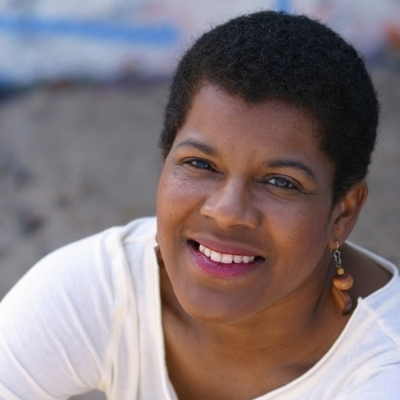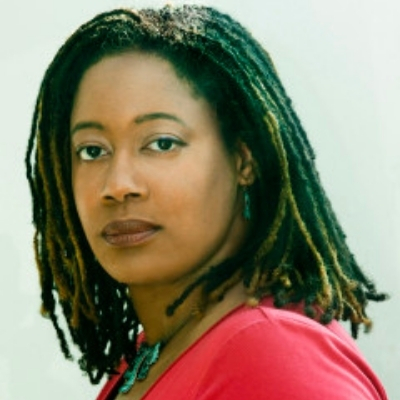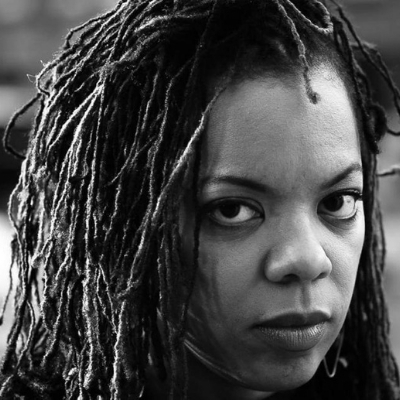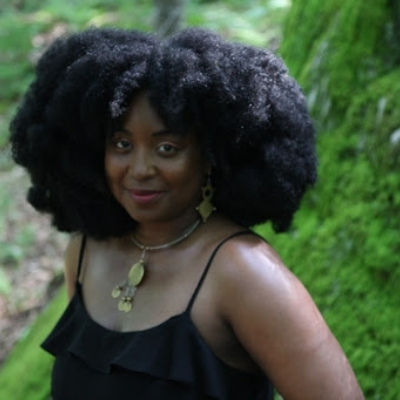 Sheree Renée Thomas
Moderator