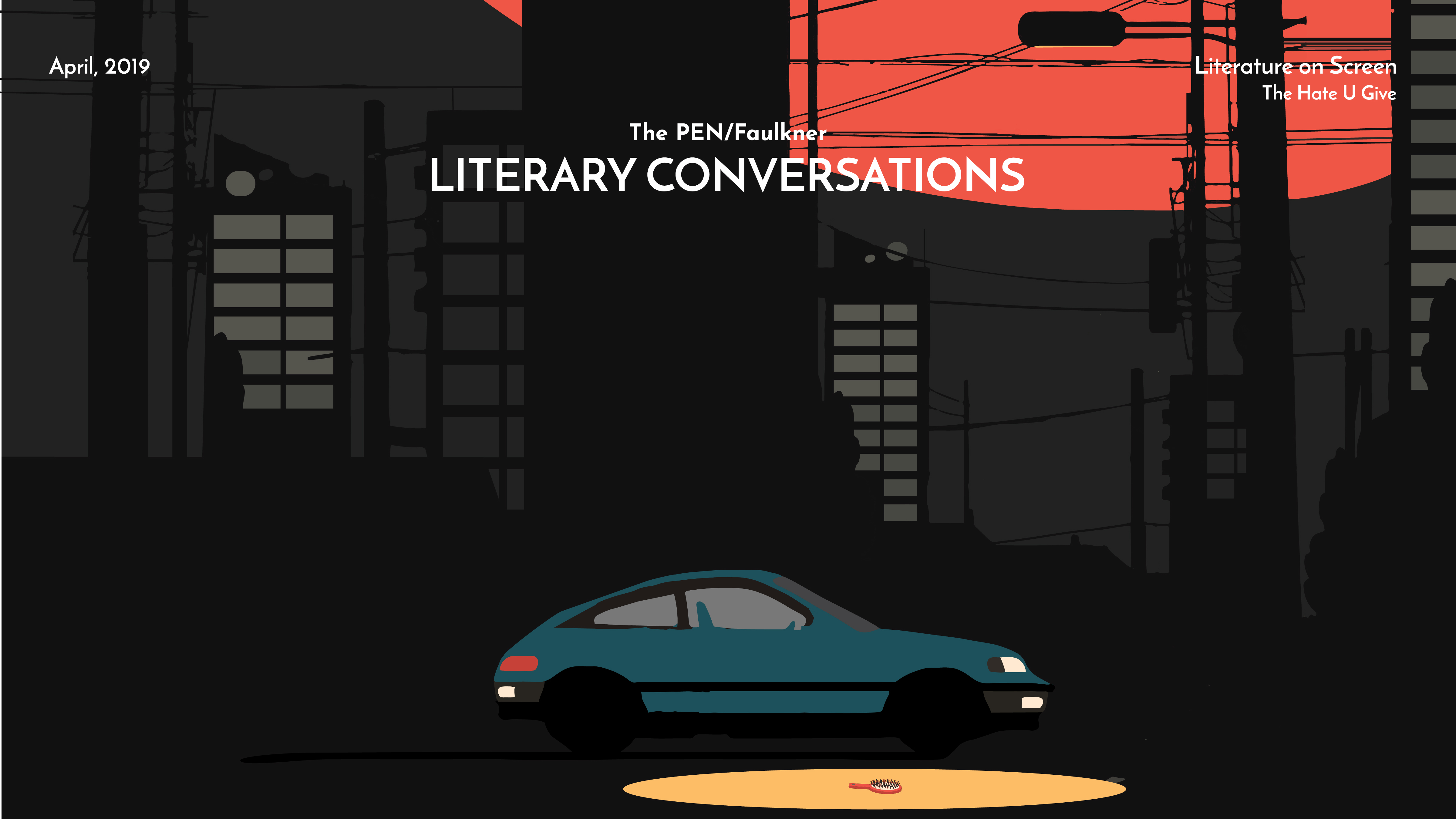 Don't miss our final Literary Conversation of the season on Tuesday, April 30th at AFI Silver Theater and Cultural Center! Get your tickets now!
Join us in welcoming author Angie Thomas and actor Russell Hornsby to DC as they discuss the translation of the bestselling novel, The Hate U Give, to the critically acclaimed movie adaptation, as well as the very real events that inspired the story. This unique Literary Conversations event will feature a reading from the novel as well as select clips from the film The Hate U Give.
The conversation will be moderated by MahoganyBooks Co-Founder Ramunda Young, and will be followed by a Q&A and book signing. Copies of Thomas' novel The Hate U Give will be available for sale.
---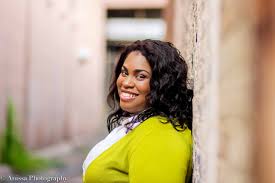 Angie Thomas was born, raised, and still resides in Jackson, Mississippi as indicated by her accent. She is a former teen rapper whose greatest accomplishment was an article about her in Right-On Magazine with a picture included. She holds a BFA in Creative Writing from Belhaven University and an unofficial degree in Hip Hop. She can also still rap if needed. She is an inaugural winner of the Walter Dean Myers Grant 2015, awarded by We Need Diverse Books. Her award-winning, acclaimed debut novel, The Hate U Give, is a #1 New York Times bestseller and major motion picture from Fox 2000, starring Amandla Stenberg and directed by George Tillman, Jr. Her second novel, On the Come Up, is on sale now.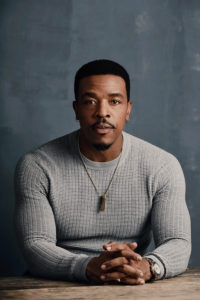 Actor Russell Hornsby has amassed a catalog of film, television and stage credits that any actor would envy. From comedies and science fiction to dramas and stage plays, his craftsmanship has always rung sharp and true. Hornsby starred in the Oscar-nominated film FENCES, opposite Denzel Washington and Viola Davis, and held his own with a powerhouse presentation of his character, Lyons, which Hornsby played in the Broadway revival of FENCES in 2010, also with Washington & Davis. Hornsby also starred opposite Regina King in the critically acclaimed Netflix mini-series "Seven Seconds" from writer Veena Sud ("The Killing"), appeared in an arc in the recent season of Showtime's "The Affair," and can currently be seen starring in the hit Fox series "Proven Innocent," from showrunner Danny Strong ("Empire").
Up next, Hornsby will star in the NBC pilot "Lincoln" (aka The Bone Collector), a drama series based on the bestselling book series by Jeffery Deaver that adapted into the 1999 movie starring Denzel Washington and Angelina Jolie. Hornsby will play the titular role of 'Detective Lincoln Rhyme,' a New York City police detective and a maverick who becomes obsessed with taking down the Bone Collector, an elusive serial killer who enjoys taunting the police while tormenting the victims.
Hornsby is perhaps recently best known for his outstanding role in the box office hit sequel CREED II, opposite Michael B. Jordan and Sylvester Stallone. Additionally, Hornsby has garnered much praise for his award buzzworthy role in the Fox 2000 film THE HATE U GIVE, for which he was nominated for an NAACP image award for Supporting Actor in a Motion Picture. Hornsby's other film credits include roles in the Jim Sheridan-directed GET RICH OR DIE TRYIN' and the Sundance Grand Jury Award nominated film LUV from director Sheldon Candis.
In term of television, Hornsby is no stranger to America's living rooms, having starred on numerous drama series including the critically-acclaimed ABC Family show "Lincoln Heights" as police officer Eddie Sutton. He could also be seen fighting to keep humanity safe from things that go bump in the night, in his role as hard-nosed detective Hank Griffin on NBC's smash hit "Grimm." Additionally, Hornsby is known for his role as 'Luke' on HBO's "In Treatment," opposite Gabriel Byrne (THE USUAL SUSPECTS).
Hornsby also has an extensive theatre background and became an aspiring thespian after auditioning and winning the role of the Scarecrow in his high school production of THE WIZ. Hornsby has taken the more traditional – and currently less traveled – route to his success cutting his teeth on stage. While the phrase "paying his dues" is about as cliché as it gets when referring to an actor's journey, Russell is its embodiment as he progressed from backroom performances to the bright lights of New York's famed theater district, Broadway, where he's appeared in numerous productions including a stint in August Wilson's FENCES. Hornsby's run the gambit with TV, film and even video game voice work on his resume.
Born and raised in Oakland, California, Hornsby was in the theatre program at Boston University and studied for a summer at the British Academy of Dramatic Arts program at Oxford University. Hornsby currently resides with his family in Los Angeles.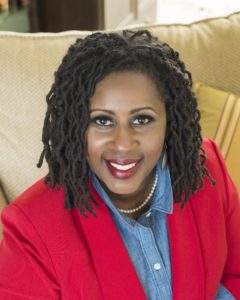 Ramunda Lark Young and her husband Derrick are Co-Founders and Owners of the nationally recognized and award-winning MahoganyBooks located in the historic Anacostia community of Washington, DC. A bookstore focused on books for, by, and about people of the African Diaspora in Washington, DC. Young has successfully worked with celebrity authors like ballet icon Misty Copeland, R&B legend Charlie Wilson, Civil Rights leader Congressman John Lewis, award winning actor Omar Epps and countless others.
Young is the founder of The Ramunda Young Group (formerly Ramunda Young, Inc). – a company dedicated to Encouraging Extraordinary Women to SOAR – Surpass Obstacles and Rise! Built on the principle that women can exceed beyond their expectations when given the proper tools to build authentic business relationships. Young also currently serves as Vice Chair of the Prince William County Human Rights Commission.
She has been named to the Root 100 list of Most Influential African Americans in the nation (2018) and featured in Essence Magazine, Vanity Fair, the Washington Post and others. Ms. Young graduated from Langston University in Oklahoma with a degree in Business. She and her husband are excited parents of a precocious teen named Mahogany.
www.RamundaYoung.com
ramunda@mahoganybooks.com