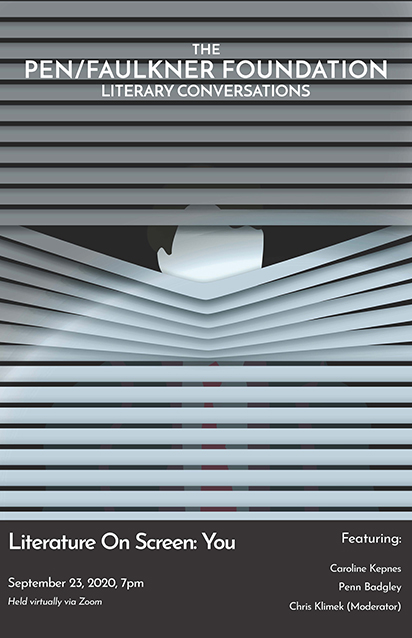 LITERATURE ON SCREEN: YOU
Literature on Screen is a mini-series within PEN/Faulkner's Literary Conversations program in which we feature authors whose work has been adapted into a film or TV series. This third installment featured Caroline Kepnes, author of the best-selling book turned hit Netflix series, You, in conversation with actor Penn Badgley and moderator Chris Klimek. They discussed the translation of her books to the hit Netflix series, as well as the modernization of stalking in the digital age that takes place in her novels.
This unique Literary Conversation featured a reading from the novel as well as clips from the show and was followed by a Q&A with the audience.
DATE | September 23, 2020 at 7:00 PM
LOCATION | Online Event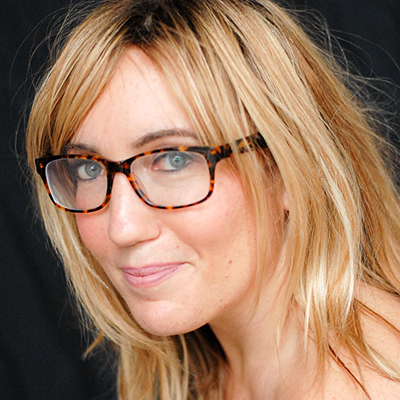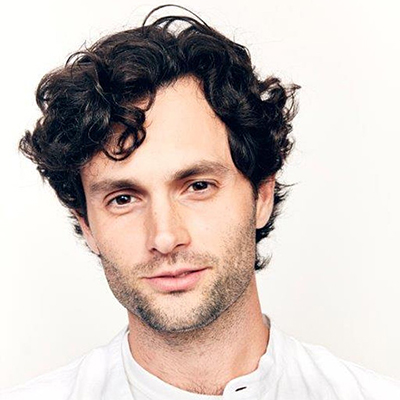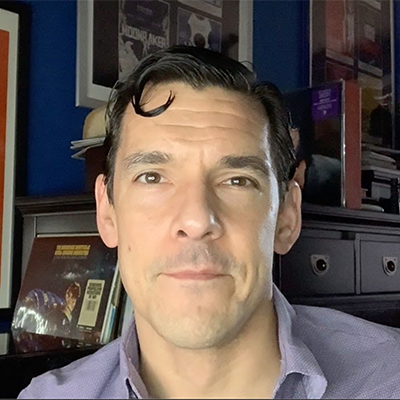 Highlights
"What do we want from people, how much do we want them to follow us? And then also we have to understand that we don't get to make those rules, it's just not the way humans are built, they're going to do things we don't want them to do. Like Joe, being the worst possible version of that." – Caroline Kepnes
"I think we all identify with [what] Caroline was saying – when we suffer, we tend to overanalyze, you know. In our sadness, our vision is actually clouded. Sometimes we might think it's… sharper, it's clearer. But I think actually sadness brings a veil of a kind, and we do become overly analytical. And so, to me, as much as I understand [Joe], I also think, huh, where I understand and identify with him – I have some [self-accounting] to do there." – Penn Badgley
"To me, [Joe] always considers himself the victim, the one in the right, the only one with a moral compass. But the other part of that logic is that if he's moral, no one else can be. No one else will ever go through what he's been through. No one will know how hard it is to be him." – Caroline Kepnes
"Joe doesn't exist without white privilege! … I think Joe is too charming in the show, personally. I always wanted to make him creepier… I think that Joe on camera is, to me, the best thing he is, is an allegory for white supremacy in a way. That's what I got in touch with in season two a lot, personally." – Penn Badgley