Judges have selected the five finalists for the 2022 PEN/Faulkner Award for Fiction, America's most prestigious peer-juried literary prize. The finalists are Radiant Fugitives by Nawaaz Ahmed (Counterpoint), The Wrong End of the Telescope by Rabih Alameddine (Grove Atlantic), The President and the Frog by Carolina de Robertis (Alfred A. Knopf), Dear Miss Metropolitan by Carolyn Ferrell (Henry Holt), and How Beautiful We Were by Imbolo Mbue (Random House).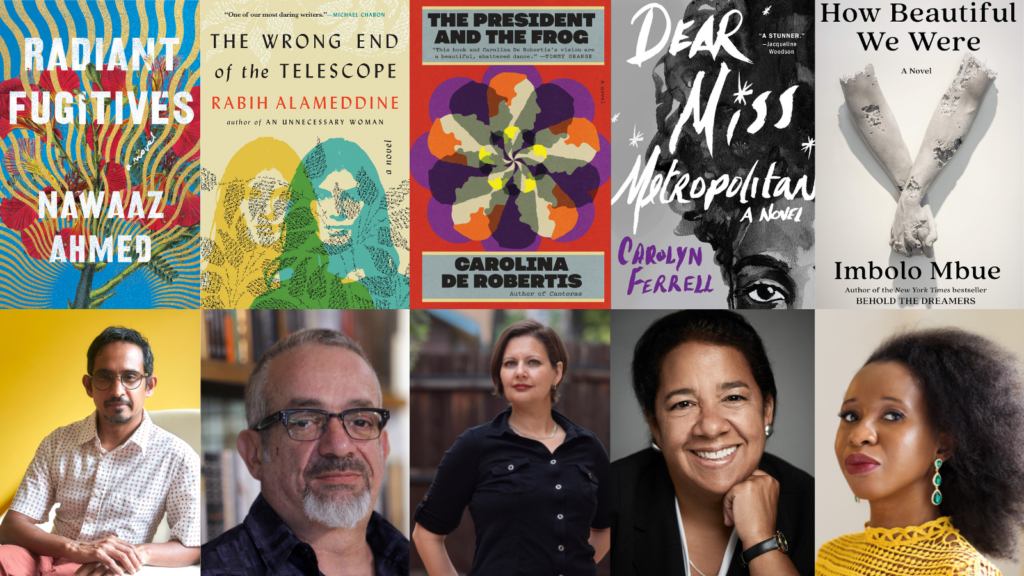 "In these deeply divided times, the exceptional books chosen by our judges have the power to define our common human ground," said PEN/Faulkner Awards Chair Louis Bayard. "We look forward to coming together once more to celebrate both the diversity and the universality of the storytelling impulse."
This year's judges—Eugenia Kim, Rebecca Makkai, and Rion Amilcar Scott—considered more than 500 eligible novels and short story collections by American authors published in the US during the 2021 calendar year. Submissions came from more than 200 publishing houses, including independent and academic presses.
Kim, Makkai, and Scott prepared the following statement: "The voices you'll find in the five PEN/Faulkner award finalists speak in strange frequencies, lower registers, voices often unheard. But these are sounds that demand we listen, books that delight us first with their sentences, endear us to their characters, and then slowly alter and derange our senses, shifting our perspectives, forcing us to see the world in all its complexity and beauty as only the best literature can."
The "first among equals" winner, who will receive $15,000, will be announced in early April. The remaining four finalists will each receive an honorarium of $5,000. All five authors—along with this year's PEN/Faulkner Literary Champion—will be honored on May 2 at the virtual 42nd Anniversary PEN/Faulkner Award Celebration. You can learn more about the event at www.penfaulkner.com
---
ABOUT THE AUTHORS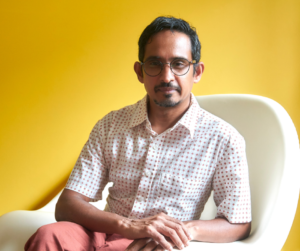 Nawaaz Ahmed was born in Tamil Nadu, India. Before turning to writing, he was a computer scientist, researching search algorithms for Yahoo. He holds an MFA from University of Michigan–Ann Arbor and is the winner of several Hopwood Awards. He is the recipient of residencies at MacDowell, Yaddo, Djerassi, and VCCA. He's also a Kundiman and Lambda Literary Fellow. He currently lives in Brooklyn.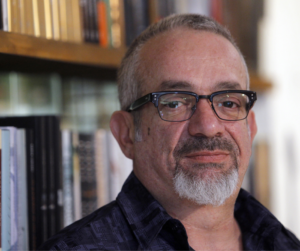 Rabih Alameddine is the author of the novels An Unnecessary Woman; I, the Divine; Koolaid; The Hakawati; and the story collection The Perv. In 2019, he won the Dos Passos Prize.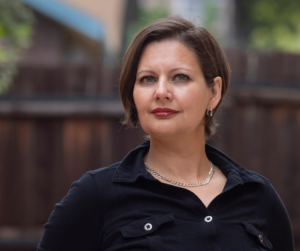 Carolina de Robertis is the author of five novels, including Cantoras, winner of both a Stonewall Book Award and a Reading Women Award, and a finalist for both the Kirkus Prize and a Lambda Literary Award; it was also selected as a New York Times Editors' Choice. Her work has been translated into seventeen languages, and she has received a National Endowment for the Arts Fellowship, Italy's Rhegium Julii Prize, and numerous other honors. An author of Uruguayan origins, she teaches at San Francisco State University and lives in Oakland, California with her wife and two children.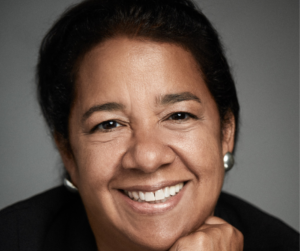 Carolyn Ferrell is the author of the short-story collection Don't Erase Me, which received the Art Seidenbaum Award of the Los Angeles Times Book Prize program, the John C. Zacharis Award given by Ploughshares, and the Quality Paperback Book Prize for First Fiction. They have also received grants from the Fulbright Association, the German Academic Exchange (DAAD), the City University of New York MAGNET Program, and the National Endowment for the Arts. Ferrell's stories have been anthologized in Best American Short Stories 2018 and The Best American Short Stories of the Century, among other places. They teach writing at Sarah Lawrence College and live in New York with their husband and children.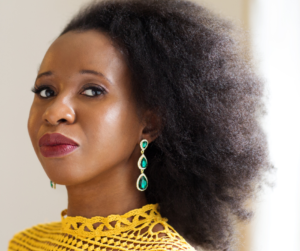 Imbolo Mbue is the author of the New York Times bestseller Behold the Dreamers, which won the PEN/Faulkner Award for Fiction and was an Oprah's Book Club selection. The novel has been translated into eleven languages, adapted into an opera and a stage play, and optioned for a miniseries. Her new novel, How Beautiful We Were, is about what happened when a fictional African village decided to fight against an against American oil company that had been polluting its land for many years. A native of Limbe, Cameroon, and a graduate of Rutgers and Columbia Universities, Mbue lives in New York.