We are excited to announce that long-time Fresh Air host and co-executive producer Terry Gross has been selected as the 2023 PEN/Faulkner Literary Champion. This annual commendation recognizes a lifetime of devoted literary advocacy and a commitment to inspiring new generations of readers and writers.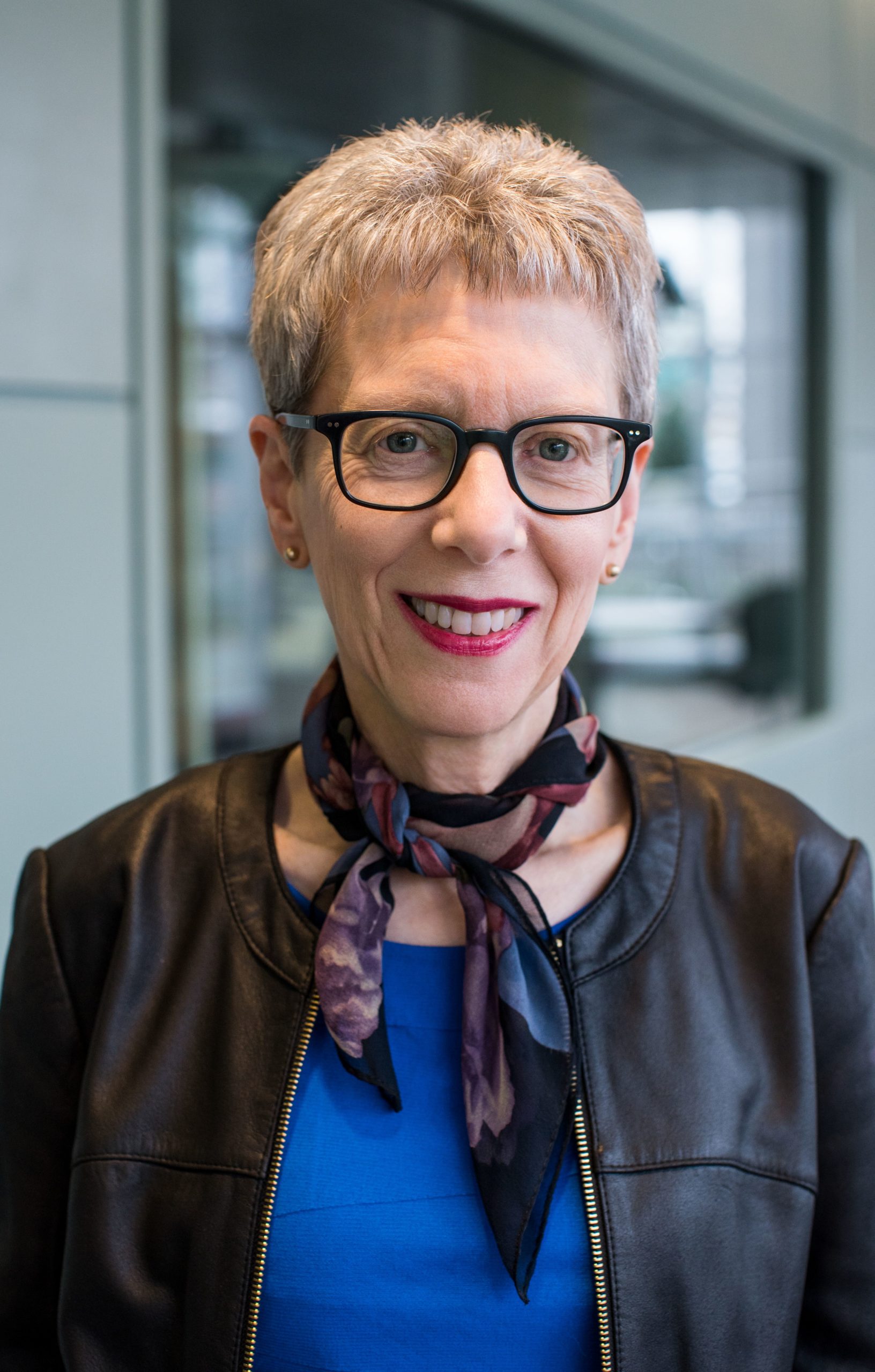 "For decades, Terry Gross has been a fixture in American intellectual life," said Executive Director Gwydion Suilebhan. "We stand in awe of her tireless work to enrich and inspire her listeners, lift up important books and authors, and lead us through literate conversation."
PEN/Faulkner Literary Champion Terry Gross will accept her award, along with our 2023 PEN/Faulkner Award winner and finalists, in a celebration at Planet Word in Washington, DC to be held on May 11, 2023. 
"I won't pretend to have done the math," said Gross, "but I'm pretty sure the majority of Fresh Air guests have been writers. We rely on them—on the page and on our show—to find the words for the emotions we can't express and the anxieties we're afraid to talk about; to help us laugh at the absurdities of life; to enable us to see the world through the eyes of others; and to help us make sense of the past and present.  I owe so much to writers. It's a great honor to accept this award—on behalf of the Fresh Air team—from the PEN/Faulkner Foundation."