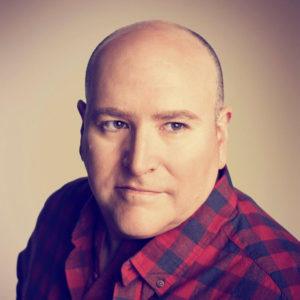 GWYDION SUILEBHAN
Executive Director
gwydion@penfaulkner.org
Gwydion Suilebhan (he/him/his) is a writer, arts and technology innovator, and arts advocate. A founding member of The Welders—a Helen Hayes Award-winning playwrights collective in Washington, DC—Suilebhan was elected to the Council of the Dramatists Guild of America in 2017. He previously held the position of Director of Brand and Marketing for Woolly Mammoth and has worked as a brand and technology consultant for a variety of large arts and culture organizations, including Ford's Theatre, the Drama League, and the Playwrights Center, among many others. Earlier phases of his career included extensive work in publishing, education, and journalism. Suilebhan also holds the position of chief architect and evangelist of the New Play Exchange for the National New Play Network.
As a writer, Suilebhan's work has been noted for its "dexterous theatricality and unexpected pleasure" (Washington Post). He is the author of several plays, including The Butcher, Inner Harbor, Reals, Abstract Nude, Let X, The Faithkiller, and the Helen Hayes Award-nominated Transmission. His work has been commissioned, developed, and produced by Centerstage, the Ensemble Studio Theatre, the Gulfshore Playhouse, the Taffety Punk Theatre Company, Theater J, and Theater Alliance, among many others. Suilebhan is also the author of Anthem, a short film directed by Hal Hartley, and a forthcoming web series called All Souls.
---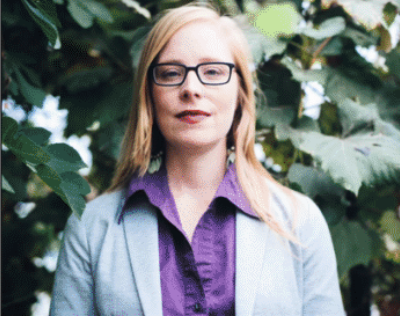 LACEY N. DUNHAM
Writers in Schools Director
lacey@penfaulkner.org
Lacey N. Dunham (she/her/hers) is a writer, editor, and arts educational professional with fifteen years of experience in nonprofits, education, and publishing. She is the current Fiction Editor at Necessary Fiction and Assistant Editor at Story. Formerly at Politics & Prose Bookstore and 826DC, she also served stints at the journals A Public Space and Electric Literature, was a judge for the Minnesota Book Awards, and a panelist for the DC Commission on the Arts and Humanities. She has edited several anthologies, including the collection Having to Tell Your Mother Is the Hardest Part, which received recognition in the New York Times and the Washington Post. Her own fiction and essays have appeared in Ploughshares, McSweeney's Internet Tendency, Midwestern Gothic, and The Other Stories, among others. Lacey holds a BA in creative writing from Hollins University and a certification in early childhood education from Georgetown University. A Michigan native who grew up on a farm, she is an avid birder, runner, and backcountry camper, and she enjoys summertime motorcycle rides. She is a first-generation college graduate.
---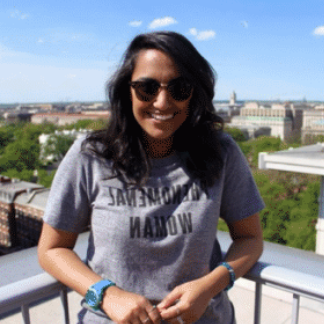 SHAHENDA HELMY
Programs and Logistics Director
shahenda@penfaulkner.org
Shahenda Helmy (she/her/hers) is a graduate of the College of William & Mary in Williamsburg, Virginia, where she rediscovered her love of literature through her English major. She went on to obtain a Masters degree in Education (with a focus on second language learning) from the University of Edinburgh in Scotland in 2016. That is where she discovered her love of highland coos and shortbread cookies. At the PEN/Faulkner Foundation, Shahenda uses her passion for literature and steadfast belief in its ability to change lives to bring incredible writers to share their stories with the Washington, DC literary community.
Before joining the PEN/Faulkner team, Shahenda developed a valuable background in public relations during her time at the Walker Marchant Group, a global public relations and issues management firm based in Washington, DC. As a native Arabic speaker, she spent several years as a Teaching Assistant for William & Mary's Arabic Department. Shahenda also has a background in college admissions from her time as a Senior Interviewer throughout her final year of college. When she's not surrounded by books at the PEN/Faulkner office, you can find Shahenda planning her next international adventure or exploring DC's hidden ones.
---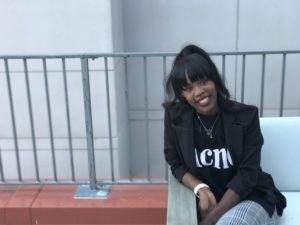 ANTYNIA (NIA) MCINTYRE
Education Programs Associate
antynia@penfaulkner.org
Antynia McIntyre (she/her/hers) is a native Washingtonian. She attended Lincoln University where she studied History and Visual Arts. Following her undergraduate career, she discovered her passion for education through a non-profit City Year. Dedicated to giving back to the city that raised her, she worked at Johnson Middle school where she made sure she made a difference in the lives of her students who grew up in the same ward as her (Ward 8).
Inspired by the quote from Malcolm X "Education is our passport to the future, for tomorrow belongs to those who prepare for it today." This quote inspires her to aspire the youth to look forward to a better tomorrow through education, and allowing her to be one of the positive outlets for the youth she has and will encounter in her career. She hopes to continue to make a difference through advocacy with the PEN/Faulkner Foundation.
---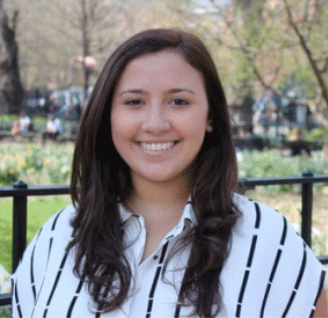 NINA ARROYO SANTIAGO
Nuestra Voz Program Associate
nina@penfaulkner.org
Nina Arroyo Santiago (she/her/hers) was born and raised in Puerto Rico, and when it was time to go to college, she ventured out to the big city to pursue her dreams and passions. She is an NYU Tisch graduate, where she studied Cinema Studies and Producing. Throughout college, she worked as an intern in different production companies and as a Production Assistant for various television, film, and commercial gigs.
What is she doing in education and literature? She is the Nuestra Voz Program Associate where she pursues her other passion, amplifying Latinx/Hispanic voices in Washington, DC and beyond. In her free time, she watches true crime shows, writes in her journal, and catches up on all the reading she hasn't done.
---
Our Fall 2019 Interns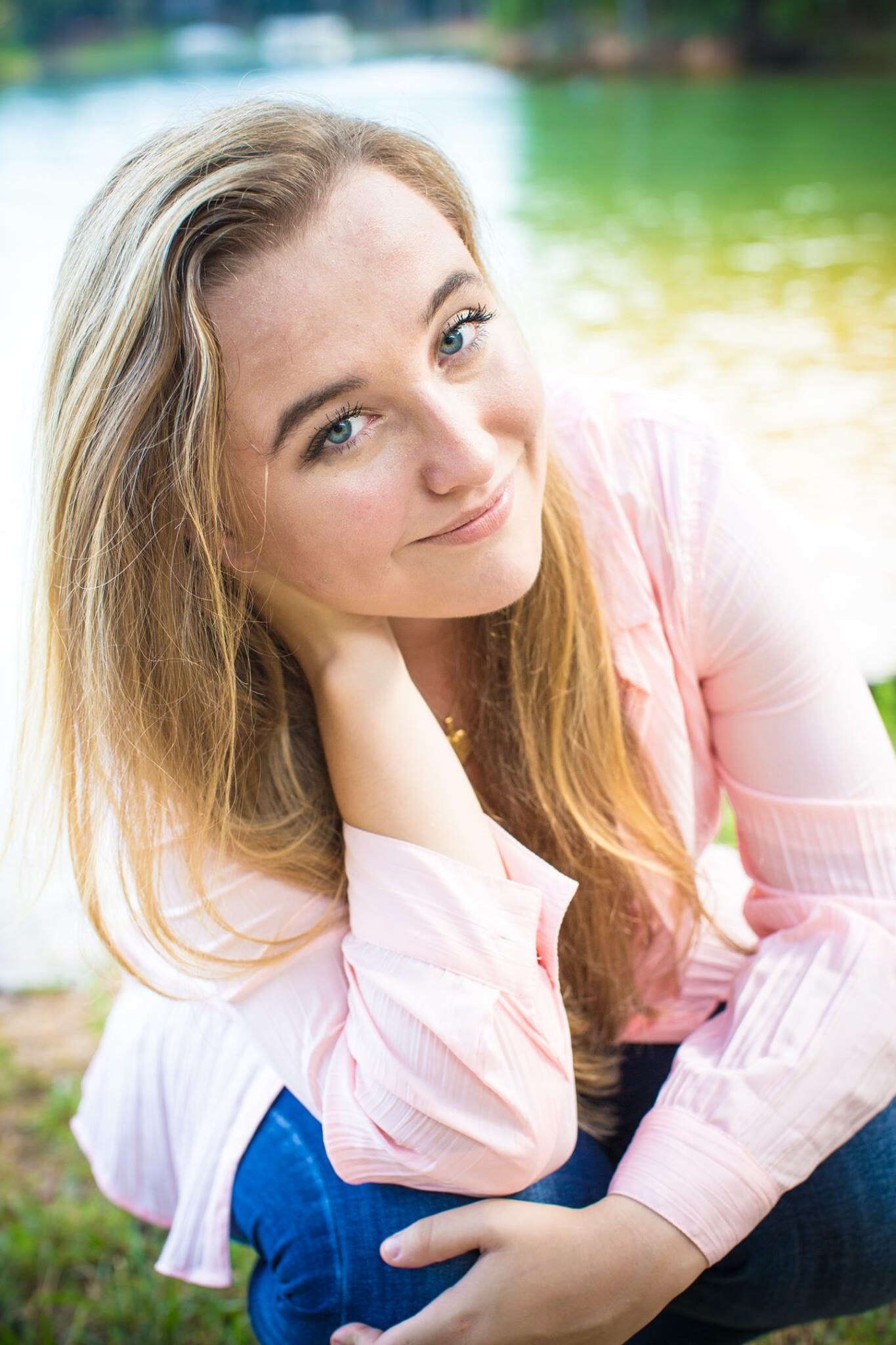 SABRINA STHAY
Writers in Schools Intern
Sabrina Sthay (she/her/hers) is a dedicated, hard worker with a genuine passion for writing. Growing up, she would always find herself daydreaming and conducting fictional stories. This small action planted a seed which grew into a garden of passion as she dedicated herself to Major in English and pursue a career in a creative field that she would be best excel in. As she's grown older and continued to embark on her journey, she has self published several books – all of different genres-, participated in various competitions, freelanced as an English tutor, and published various articles in the Buff and Blue Newspaper and FEEL magazine. Overall, Sabrina is a very passionate and ambitious writer that is bound for success.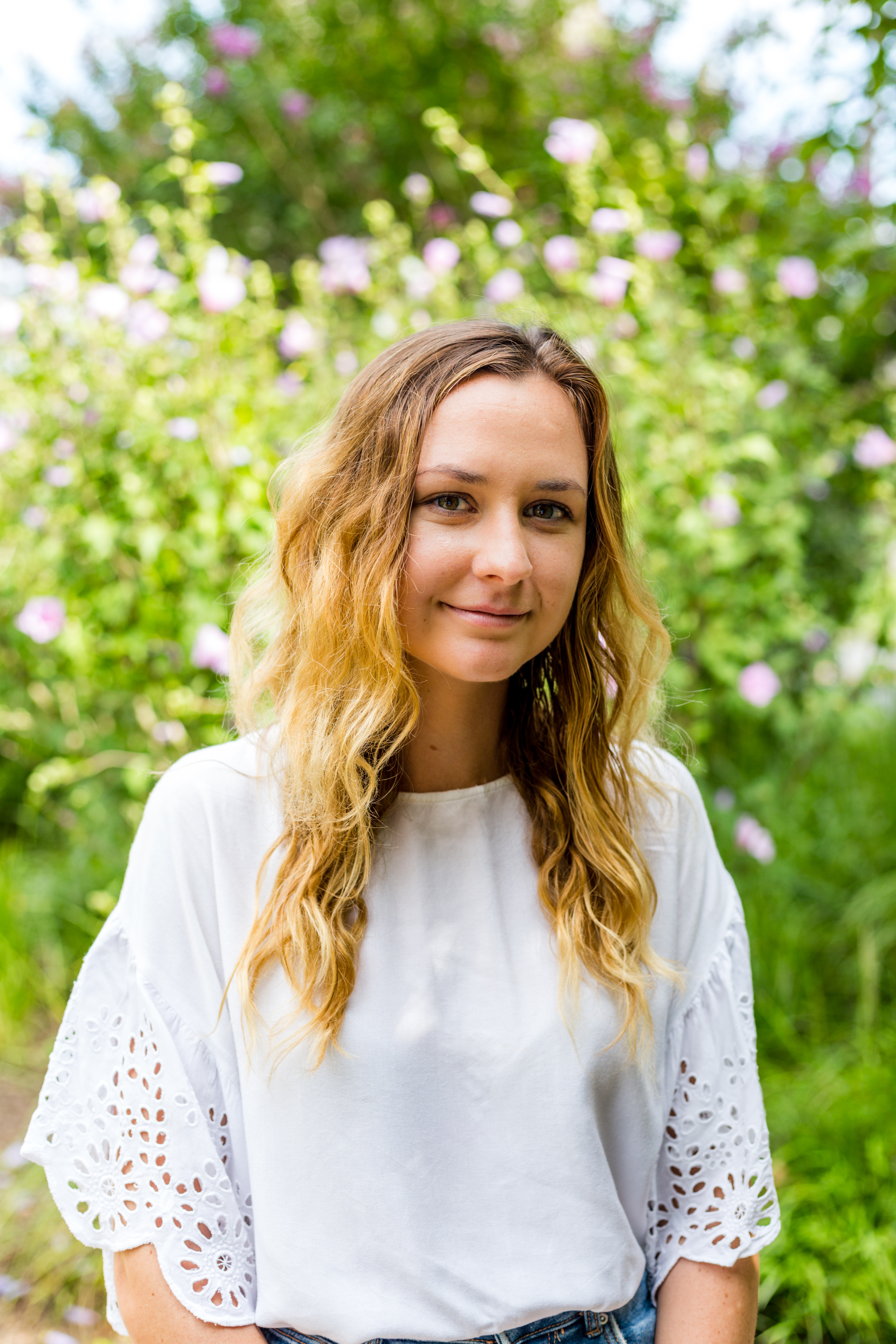 DEMORY HOBBS
Literary Events Intern
Demory Hobbs (she/her/hers) is a senior at American University studying Public Relations/Strategic Communications and Literature. She studied abroad at the University of Queensland in Brisbane, Australia, focusing on creative writing. She is excited to combine her two fields of study at the PEN/Faulkner Foundation. Demory is passionate about the power of storytelling to build connections and amplify voices.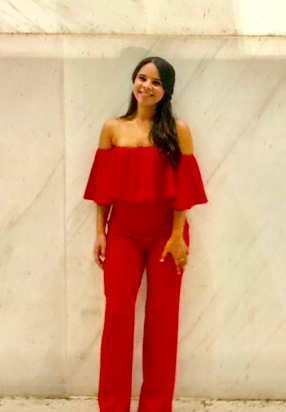 ANIQUE JONES
Writers in Schools Intern
Anique Jones (she/her/hers) is a senior at the George Washington University majoring in Political Science and minoring in English. She is of Puerto Rican descent and a native of Jersey City, New Jersey. Her love for literature, story-telling and writing commenced at an early age. At the age of fourteen she published her first story "Life Stuff" in a literary magazine titled And Then and then again in the spring of 2019 she published "The Pink House," a poem dedicated to her great grandmother after her passing. For Anique, literature is art and she is a firm believer that it creates an avenue for individuals to tell their truths, connect to characters and in the end ultimately themselves. Though political science is her major, English has and always will be one of her dearest loves. Anique writes with fervor and is excited to share her truth and the power of story-telling to young individuals who seek to indulge in the literary world. She is bound to leave her mark every step of the way and is especially looking forward to working with the Latinx/Hispanic community, a community in which she prides herself in being a part of. Anique is  recognized for her honor, integrity, loyalty and tenacity. 
Want to join us? Read more about our internships.