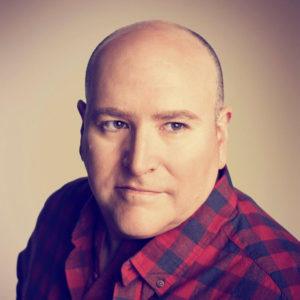 GWYDION SUILEBHAN
Executive Director
gwydion@penfaulkner.org
Gwydion Suilebhan (he/him/his) is a writer, arts and technology innovator, and arts advocate. A founding member of The Welders—a Helen Hayes Award-winning playwrights collective in Washington, DC—Suilebhan was elected to the Council of the Dramatists Guild of America in 2017. He previously held the position of Director of Brand and Marketing for Woolly Mammoth and has worked as a brand and technology consultant for a variety of large arts and culture organizations, including Ford's Theatre, the Drama League, and the Playwrights Center, among many others. Earlier phases of his career included extensive work in publishing, education, and journalism. Suilebhan also holds the position of chief architect and evangelist of the New Play Exchange for the National New Play Network.
As a writer, Suilebhan's work has been noted for its "dexterous theatricality and unexpected pleasure" (Washington Post). He is the author of several plays, including The Butcher, Inner Harbor, Reals, Abstract Nude, Let X, The Faithkiller, and the Helen Hayes Award-nominated Transmission. His work has been commissioned, developed, and produced by Centerstage, the Ensemble Studio Theatre, the Gulfshore Playhouse, the Taffety Punk Theatre Company, Theater J, and Theater Alliance, among many others. Suilebhan is also the author of Anthem, a short film directed by Hal Hartley, and a forthcoming web series called All Souls.
---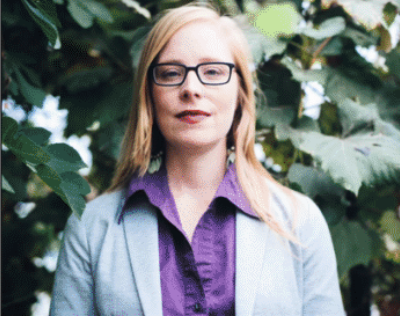 LACEY N. DUNHAM
Writers in Schools Director
lacey@penfaulkner.org
Lacey N. Dunham (she/her/hers) is a writer, editor, and arts educational professional with fifteen years of experience in nonprofits, education, and publishing. She is the current Fiction Editor at Necessary Fiction and Assistant Editor at Story. Formerly at Politics & Prose Bookstore and 826DC, she also served stints at the journals A Public Space and Electric Literature, was a judge for the Minnesota Book Awards, and a panelist for the DC Commission on the Arts and Humanities. She has edited several anthologies, including the collection Having to Tell Your Mother Is the Hardest Part, which received recognition in the New York Times and the Washington Post. Her own fiction and essays have appeared in Ploughshares, McSweeney's Internet Tendency, Midwestern Gothic, and The Other Stories, among others. Lacey holds a BA in creative writing from Hollins University and a certification in early childhood education from Georgetown University. A Michigan native who grew up on a farm, she is an avid birder, runner, and backcountry camper, and she enjoys summertime motorcycle rides. She is a first-generation college graduate.
---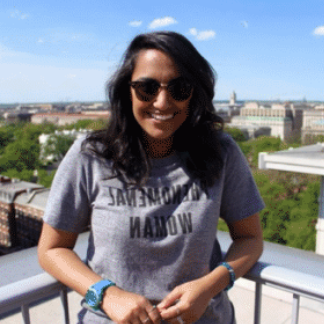 SHAHENDA HELMY
Programs and Logistics Director
shahenda@penfaulkner.org
Shahenda Helmy (she/her/hers) is a graduate of the College of William & Mary in Williamsburg, Virginia, where she rediscovered her love of literature through her English major. She went on to obtain a Masters degree in Education (with a focus on second language learning) from the University of Edinburgh in Scotland in 2016. That is where she discovered her love of highland coos and shortbread cookies. At the PEN/Faulkner Foundation, Shahenda uses her passion for literature and steadfast belief in its ability to change lives to bring incredible writers to share their stories with the Washington, DC literary community.
Before joining the PEN/Faulkner team, Shahenda developed a valuable background in public relations during her time at the Walker Marchant Group, a global public relations and issues management firm based in Washington, DC. As a native Arabic speaker, she spent several years as a Teaching Assistant for William & Mary's Arabic Department. Shahenda also has a background in college admissions from her time as a Senior Interviewer throughout her final year of college. When she's not surrounded by books at the PEN/Faulkner office, you can find Shahenda planning her next international adventure or exploring DC's hidden ones.
---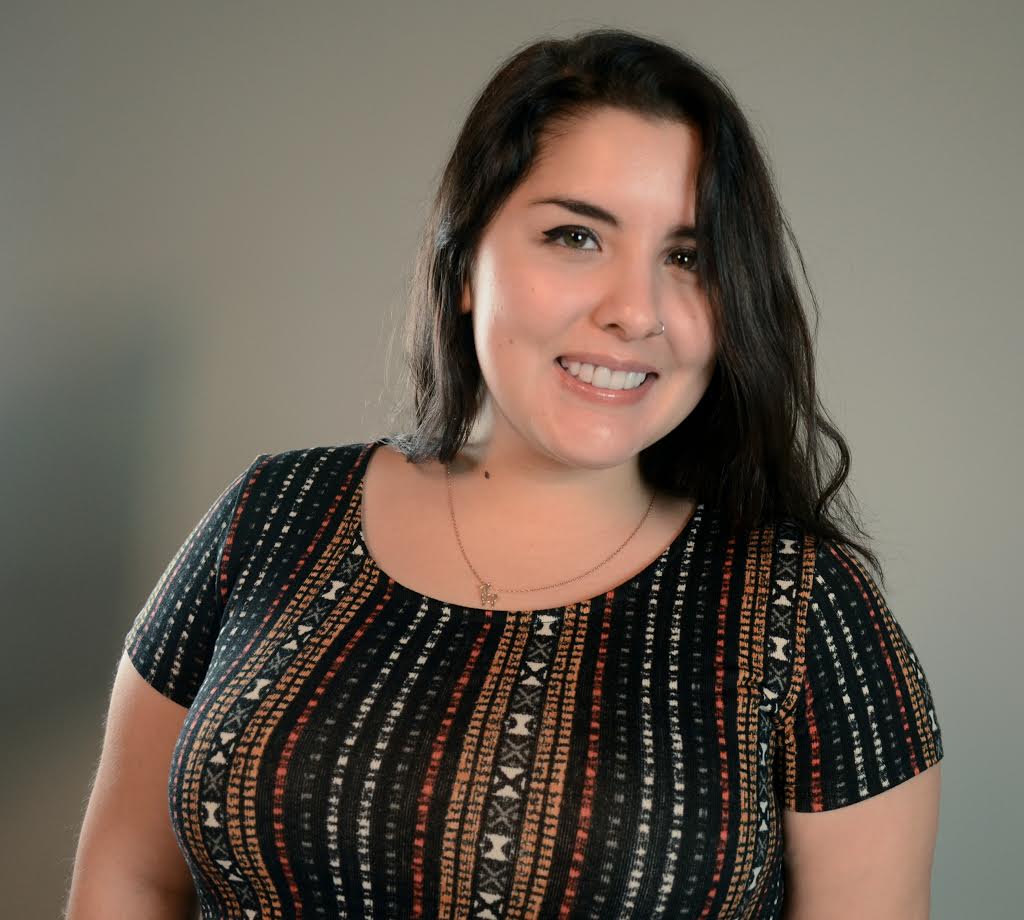 ADRIANA THORNTON
Nuestras Voces Associate
adriana@penfaulkner.org
Adriana Thornton (she/her/hers) grew up in Arlington, VA but has roots in Cochabamba, Bolivia. In 2016 she was the first in her family to graduate from a U.S. college, DePauw University, with a Bachelor of Arts in English Literature and Spanish. After moving back to her hometown, Adriana served as a State and National AmeriCorps member at Edu-Futuro as an Emerging Leaders Program Facilitator. Then she spent two years in Brooklyn teaching 5th grade at Success Academy Myrtle Middle School, first in a STEM role and then as a Lead ELA Teacher. Adriana has supported the educational, social and emotional development and growth of all the students she's had the privilege of working with.
At PEN/Faulkner she is the Nuestras Voces Associate where she gets to combine her love of literature and her Hispanic background. Adriana's personal experiences and the experiences of her students support the idea that education is transformative, especially for those with immigrant backgrounds, like her own. Outside of work Adriana enjoys baking, reading, and taking long walks with her dog, Pebbles.
---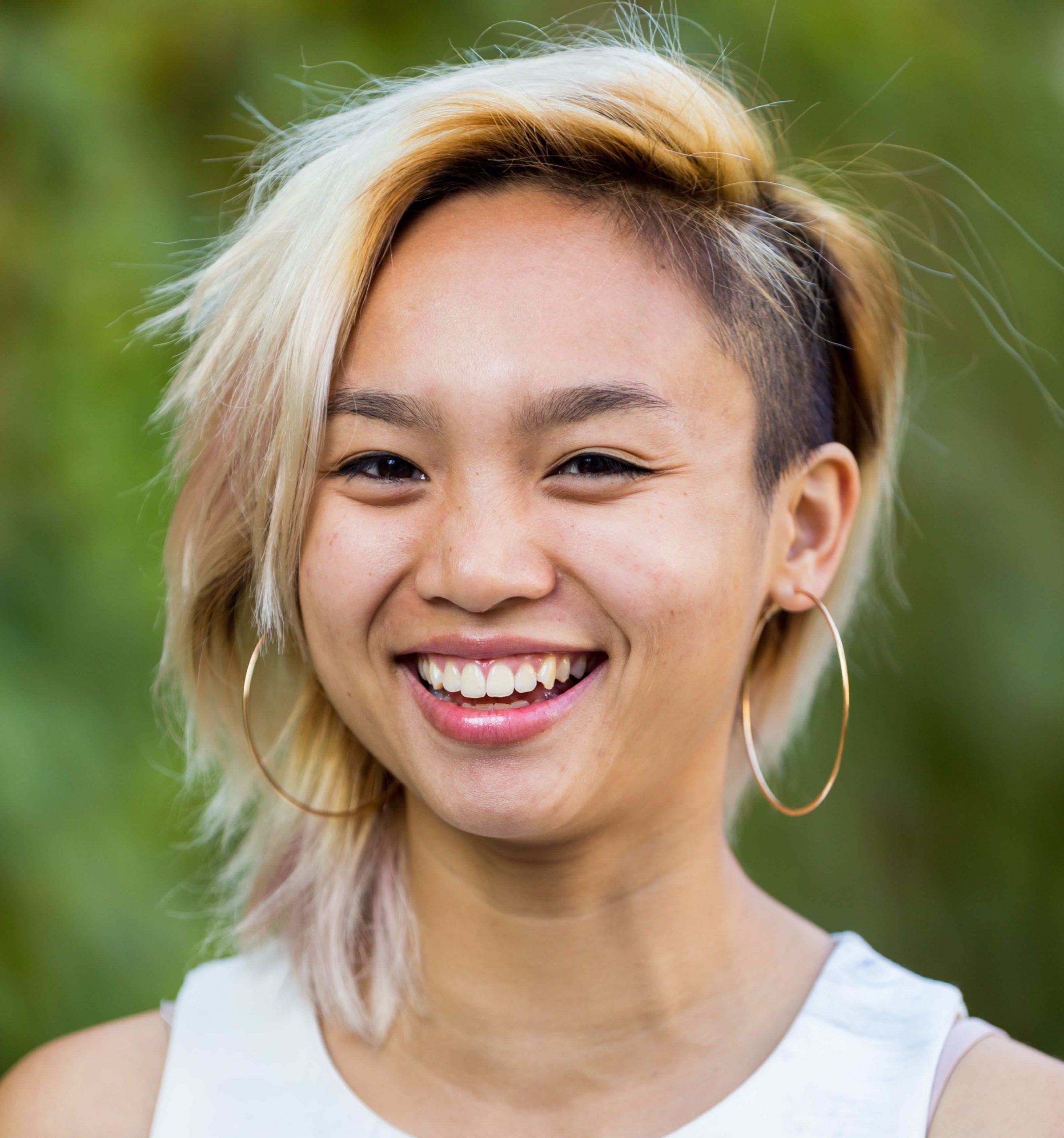 AMANDA LIAW
Media and Communications Associate
amanda@penfaulkner.org
Amanda Liaw (she/her/hers) is a Singaporean and graduate of the USC School of Cinematic Arts. Growing up with a love for literature, theatre, film, and all forms of storytelling, she brings her writing and strategy skills to the PEN/Faulkner Foundation where she advocates passionately for the power of literary education in shaping lives and communities. She views her prior experiences in film production, stage management, and digital media strategy through an interdisciplinary lens – with narrative at the heart of human connection and empathetic understanding as its purpose. In her personal life, Amanda spends most of her time dancing, some of her time reading and arguing about philosophy, and the rest of her time figuring out how she might build her own self-sustainable home one day.
---
Our Fall 2020 Interns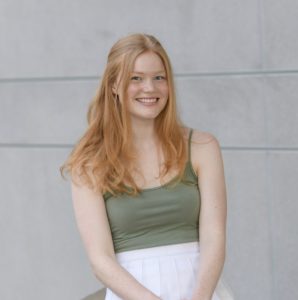 ISABEL CALLAHAN
Literary Outreach/Education Programs
Isabel Callahan (she/her/hers or they/them) is a rising senior at Pomona College, pursuing a combined degree in Philosophy, Politics, & Economics. Originally from Silver Spring, MD, she has had the opportunity to collaborate with students from a variety of different backgrounds. During a gap year, she taught elementary-aged students in both Ghana and Chicago, Illinois. During her time at the University of Notre Dame, she engaged with her peers as a philosophy teaching assistant, and later went on to join the first sustained dialogue group at Pomona College. Isabel has most recently participated in summer research exploring issues of progressive pedagogy within the context of COVID-19 and, when not reading or writing, can be found watching TEDTalks, exploring nature, and attempting to perfect her cookie dough recipe. Isabel is excited to join the PEN/Faulkner Foundation as their Literary Outreach/Education Programs intern this fall and brings with her a love of literature, engaged pedagogy, and people.
---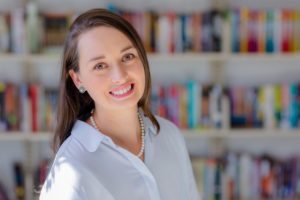 CELINA PIERROTTET
Research and Evaluation
Celina Pierrottet (she/her/hers) is a middle school educator and a growing education policy-maker. After receiving her masters and bachelor's at the College of William and Mary, she taught middle school history and humanities for six years. She currently attends George Mason University to pursue a Masters in Public Administration, with a concentration in nonprofit management and education policy. Celina would like to use her experience designing curriculum and teaching a diverse population to evaluate education programs through an equity lens. Celina enjoys reading about different parts of the world when she can't travel, cozying up with her cat, Theodore Roosevelt, and going on outdoor adventures with her husband.
---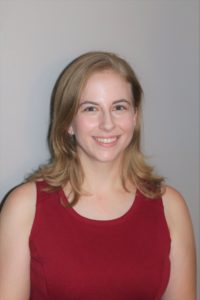 MELISSA YOUNG
Literary Outreach/Education Programs
Melissa Young (she/her/hers) is a student working toward graduating with her Associate degree in Human Services this year. She has four years of experience working as an assistant in a library, where she specialized in helping readers find their next favorite books. This included leading several projects to organize and advertise books to make them easier to find. Melissa's passions include the written word and helping others. These led her to work with the national organization, Operation Paperback, to send thousands of books to United States military members deployed overseas. Throughout this year, she worked at a food pantry in her home state of Nebraska. In her leisure time, Melissa enjoys knitting, crocheting, and playing with her cat, Pepper.
---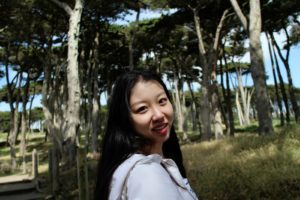 TONYA ZHANG
Research and Evaluation
Tonya Zhang (she/her/hers) is a graduate of the Johns Hopkins Carey Business School with two Master's degrees. With the experiences of volunteering in some nonprofit organizations and schools, she found her passion in education, small business, and human capital. Before graduate school, she took multiple elective English literature classes in college and high school, where she always had a love for writing and reading. At the PEN/Faulkner Foundation, she looks forward to using her research and analytics skills to support incredible writers and students who love to write. With a belief in practicing business with humanity in mind, she expects to provide life-changing journeys to students and future writers. In her personal life, Tonya enjoys hiking on sunny days, hip-hop dancing at night, and cooking in these working from home days.
---
Want to join us? Read more about our internships.