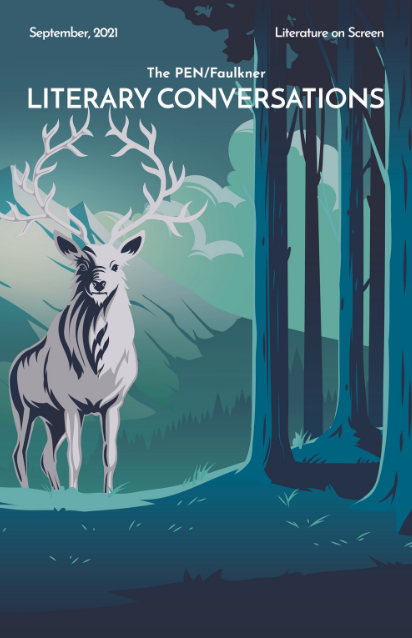 LITERATURE ON SCREEN: SHADOW AND BONE
Literature on Screen is a mini-series within PEN/Faulkner's Literary Conversations program in which we feature authors whose work has been adapted into a film or TV series.
This fourth installment featured Leigh Bardugo, author of the best-selling book turned hit Netflix series, Shadow and Bone. Leigh was in conversation with Petra Mayer (NPR) to discuss the translation of her books to the hit Netflix series!
This unique Literary Conversation featured a reading from the novel as well as clips from the show and was followed by a Q&A with the audience. Live captioning was available for this event.
We were proud to partner with Politics & Prose as our exclusive bookseller for this event. You can find Leigh Bardugo's books on the Politics & Prose website! Get the complete Grishaverse series at the links below!
And now available in paperback, Ninth House
DATE | September 22, 2021 at 7:00 PM
LOCATION | Online Event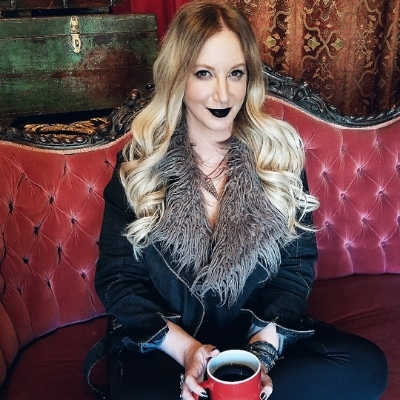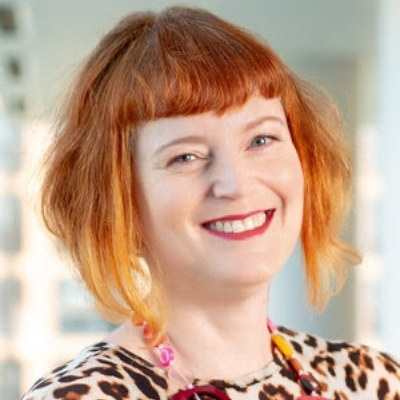 Highlights
"There was a certain sense of grief about knowing that the alchemy that happens in a reader's head that allows them to pull your description from the book and make that character into whomever they want to live in their head was going to be defeated by this. So many more people see a Netflix show than will ever read the books… Then when I saw them on screen together, that fear really evaporated because I got this opportunity to see the characters interact together… To suddenly see these things that aren't on the page that are implied actually come into being in a way that was a surprise to me. I hope that readers felt the same way." – Leigh Bardugo
"For me, that was really thrilling to see the way that those stories intersect and the way the writers brought them together was really fantastic and, I think, really joyful. I made this offhand comment in an event months before the show came out, maybe years, where I was like, "It's going to be the most elaborate, expensive fanfiction ever." Everyone got really mad like, "This is going to be a disaster. This is going to be terrible." Which to me is like, "Why are you so mad about fanfiction? It's amazing, first of all. Second, all adaptation is fan fiction. That's what it is. All adaptation is fan fiction." To me, this is the way adaptation should work, where you keep the core and you keep the heart, but you're allowed to play." – Leigh Bardugo