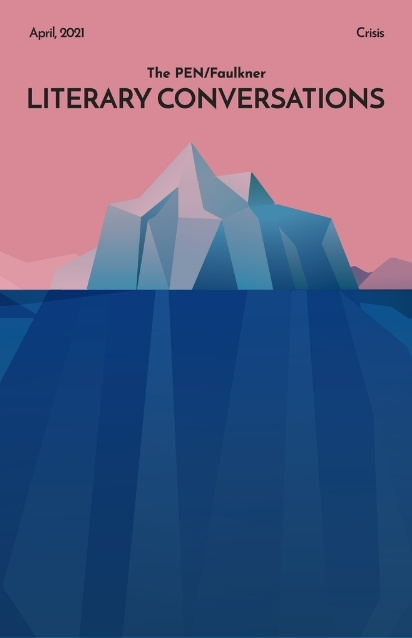 Crisis
Our planet is under pressure. Global warming, carbon emissions, and deforestation are only some of the issues putting stress on our resources – and sparking the imaginations of writers. This Literary Conversation featured three novelists whose work is informed by the possibility of impending crisis.
Authors T.C. Boyle (World's End, The Terranauts), Jenny Offill (Weather, Dept. of Speculation), and Nnedi Okorafor (Who Fears Death, Lagoon) were in conversation with moderator Sean Murphy (Founder & Executive Director, 1455). Live captioning was available for this event.
We were proud to partner with Politics & Prose as our exclusive bookseller for this event. You can find all our featured authors' books on the Politics & Prose website!
Pre-Order Talk to Me by T.C. Boyle (forthcoming)
Weather by Jenny Offill
Remote Control by Nnedi Okorafor
DATE | April 19, 2021 at 7:00 PM
LOCATION | Online Event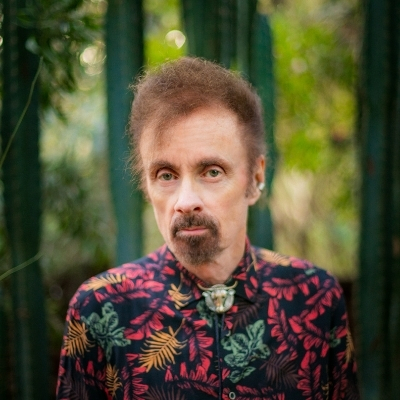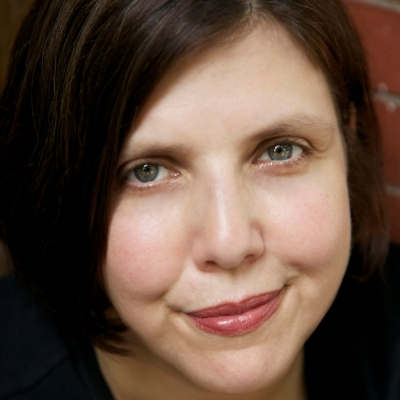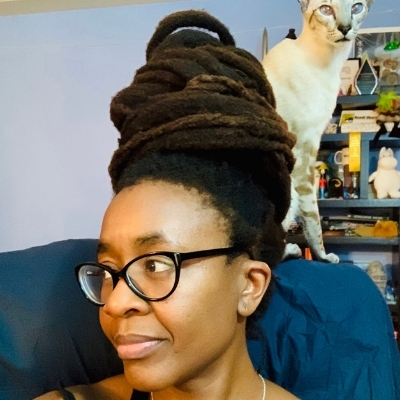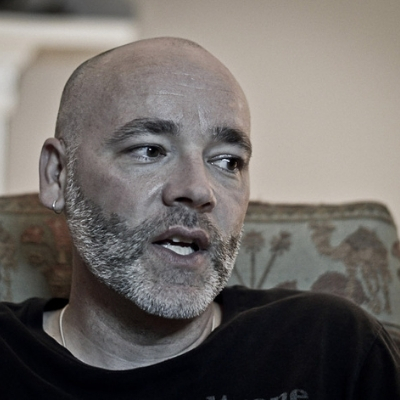 Highlights
"There's no amount of trying to land in a moment that I could ever do, because I start thinking about something many years before. For me, all I feel like I can try to capture is what it feels like to be alive at a certain moment with different currents that are swirling around. I think that, to the degree that something becomes political, I feel like that word has been used as a cudgel against a lot of fiction to basically mean didactic.
I think political can just mean that you can tell what the author cares about and holds dear. I guess in that way, people would ask me, is it a political novel, and I would be like, "Yes, it definitely turned into one."" – Jenny Offill
"There's a small percentage that can make the greatest change when it comes to the environment… It's very frustrating that we're fed the narrative that the culprits are the individuals, and it's not. It's corporations… We truly are in this together. This is our planet. I think that needs to be remembered but, of course, we know that those who have the least are most affected by climate change most quickly." – Nnedi Okorafor
"All three of us are doing the same thing in our fiction. We are looking at the larger picture of the world, our existence on this planet as apes in a meaningless universe, what are we going to do? What I do is try to live in nature as much as possible. It frees me… This property here, I dug a pond for the animals. This house is called Butterfly Woods. When I moved in here 28 years ago, the Western monarchs came here to nest and roost all winter. There were thousands. Now, there are hardly any. Yes, of course, I've planted milkweed for them and I've given them a water source, but the problems are so much deeper than what any one person can do. It's depressing, but I can't stop doing what I'm doing. It's a little bit." – T.C. Boyle