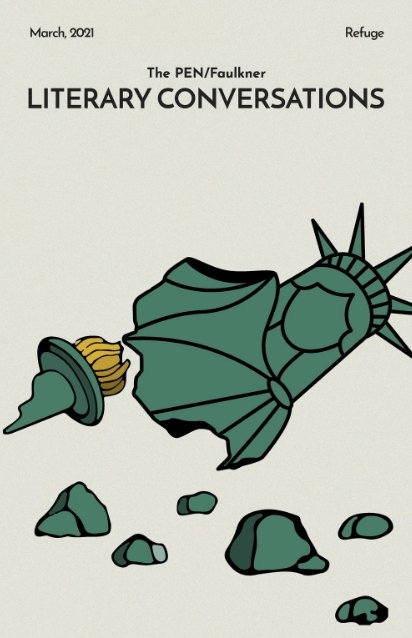 REFUGE
Refuge featured authors who have explored topics of immigration, identity, and home in their work, at a time when these issues are especially urgent.
This insightful and challenging discussion of refuge and home featured authors Aleksandar Hemon (Nowhere Man, The Lazarus Project), Abdi Nor Iftin (Call Me American), Souvankham Thammavongsa (How to Pronounce Knife), and moderator Matthew Davis (Founding Director, Alan Cheuse International Writers Center). 
We were proud to partner with Politics & Prose as our exclusive bookseller for this event. You can find all our featured authors' books on their website!
How to Pronounce Knife by Souvankham Thammavongsa
Call Me American by Abdi Nor Iftin
Nowhere Man by Aleksandar Hemon
My Parents by Aleksandar Hemon 
DATE | March 11, 2021 at 7:00 PM
LOCATION | Online Event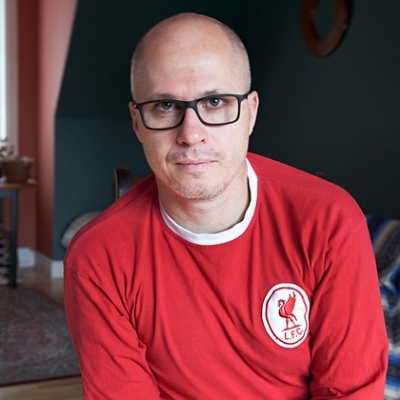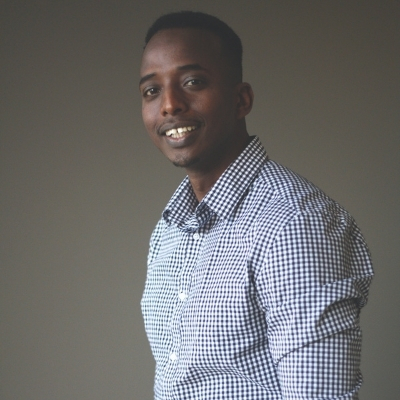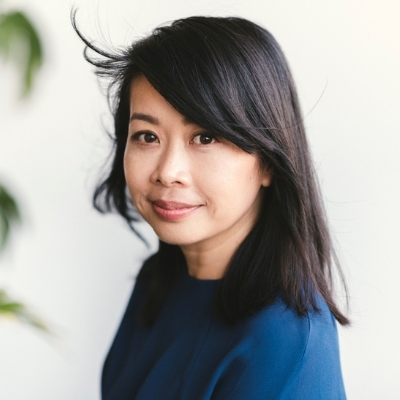 Souvankham Thammavongsa
Author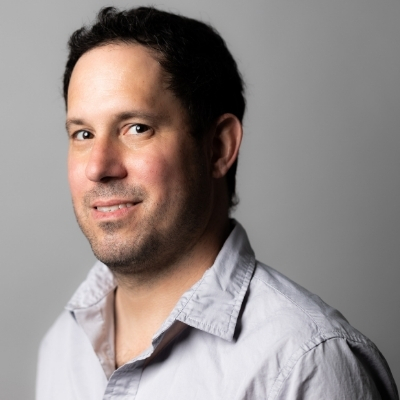 Highlights
"Any time that we hear about immigrants and refugees, they're always incredibly sad or they're very traumatic stories. From my own life and from my own family, I know that we have a wider view of ourselves. We're also incredibly funny, rambunctious, loud and we've felt the complicated feeling of being ungrateful. I wanted the stories to pick out other feelings to talk about. One of the things that my stories don't do is try to explain that the people in the stories are human beings. I assume that you know." – Souvankham Thammavongsa
"[Literature] becomes an imaginary home, it is the place where no one asks you to explain yourself because you are having full control of presentation and self-representation. No one can get into it unless you let them in. Also, I think it's an important aspect in talking about refugees and immigrants too, and citizens of various countries. One of the ways to measure the difference is the sense of agency that one has… [Writing] is finding a place where one has a sense that one can exercise some agency, that one can rethink one's life and experiences and imagine alternative lives. Just find ways to have at least narrative agency in a world in which other forms of agency are not necessarily available." – Aleksandar Hemon
"Most of the time, it's a journalist who visits a refugee camp and writes about those stories or it's a filmmaker who puts together a documentary and it all goes in the third person. It's like, "Oh, I met this person." I haven't had access to read a firsthand experience written by someone like myself… Those are the questions that I like people to think. How does it feel finally standing up for yourself and for your story and for your community, to say, "I don't want anybody to write about my story. I don't want to sign a contract with someone to walk away and for them to steal or take this story. I want to speak for myself." That is how you can change the world." – Abdi Nor Iftin