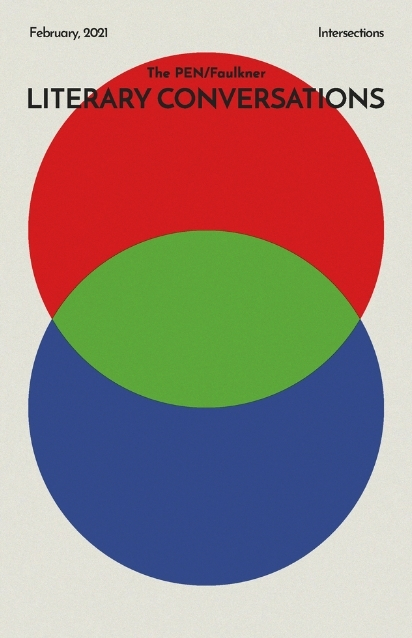 Intersections
Human society has a history of categorizing people based on identity markers such as race, class, gender, sexuality, ability, religion, and many others. We as individuals, however, are so much more complex than our identity markers would suggest.
Intersections featured authors who have engaged with intersectional identities in their work. All of these artists explore the changes that occur when authority is questioned and differences acknowledged. All of them also offer distinct views of these changes.
On February 9, 2021 at 7:00 PM ET, we were joined by novelists Tope Folarin (A Particular Kind of Black Man), Min Jin Lee (Pachinko), and Douglas Stuart (Shuggie Bain), and moderator and book critic Bethanne Patrick.
This Literary Conversation was held in partnership with the National Museum of Women in the Arts, the only major museum in the world solely dedicated to championing women through the arts.  Their Women, Arts, and Social Change initiative highlights the power of women and the arts as catalysts for change.
We were also proud to partner with Politics & Prose as our exclusive bookseller for this event. You can find all our featured authors' books on the Politics & Prose website!
A Particular Kind of Black Man by Tope Folarin
Pachinko by Min Jin Lee
Shuggie Bain by Douglas Stuart
DATE | February 9, 2021 at 7:00 PM
LOCATION | Online Event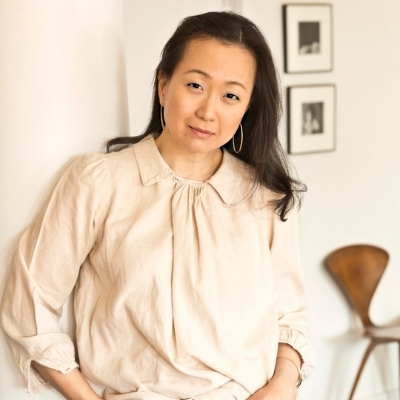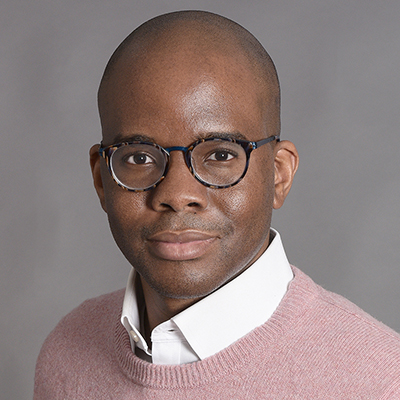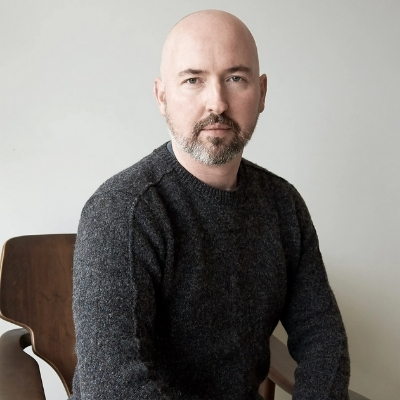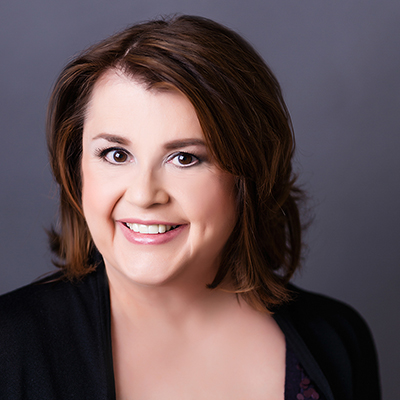 Bethanne Patrick
Moderator
Highlights
"Actually, I found literature a great way to pull together all the complex parts of my life and what I felt and all the different people I felt was inside myself. Even thinking about the boy who grew up in poverty in Glasgow, that's a queer kid that was pushed to the side by the men in my world. Then a guy who ended up in New York working for these huge fashion brands, who had transcended many social classes and was really at the height of his creative career, these two things didn't sit together. Really, writing Shuggie for me was about pulling all those parts of myself together and putting it into this document in many ways." – Douglas Stuart
"I would never be a writer unless I believe that I had a message and something to say that matters. That may seem insanely grandiose, but I really don't care. I really don't care. I say that intentionally because I think people in my community, especially my racial, ethnic, gender, blah, blah, blah, all of it, usually aren't walking around saying things like, "Oh, I have a message and you should listen to me." I've actually had to do a lot of overcoming to say, "You know what, actually, I do believe some things."" – Min Jin Lee
"I hadn't encountered in literature the tale of somebody who emerges from poverty and has severe identity issues and doesn't necessarily see the world the way everyone else does… The first place where I could bring all these together was in the pages of a book. For me, that's why books are so desperately important, because they are one of the few places. I think, too, as we talk about the future, that we have an obligation as artists… You always have to be looking towards the future. In the future, they'll look back towards those folks who were reaching out a hand to them. That's what I try to do in my writing." – Tope Folarin