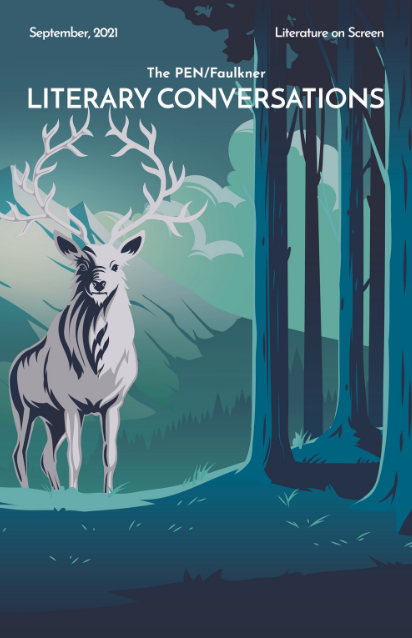 LITERATURE ON SCREEN: SHADOW AND BONE
Literature on Screen is a mini-series within PEN/Faulkner's Literary Conversations program in which we feature authors whose work has been adapted into a film or TV series.
This fourth installment will feature Leigh Bardugo, author of the best-selling book turned hit Netflix series, Shadow and Bone. Leigh will be in conversation with Petra Mayer (NPR) to discuss the translation of her books to the hit Netflix series!
This unique Literary Conversation will feature a reading from the novel as well as clips from the show and will be followed by a Q&A with the audience. Live captioning will be available for this event.
We are proud to partner with Politics & Prose as our exclusive bookseller for this event. You can find Leigh Bardugo's books on the Politics & Prose website! Get the complete Grishaverse series at the links below!
And now available in paperback, Ninth House
DATE | September 22, 2021 at 7:00 PM
LOCATION | Online Event