An Event to Remember for Contemporary Fiction Lovers
Our 42nd Annual PEN/Faulkner Award Celebration on May 2, 2022 will honor this year's distinguished books and authors. This exquisite literary evening will feature presentations by our judges; original readings by our winner and four finalists; and an appearance by Oprah Winfrey, our 2022 PEN/Faulkner Literary Champion.
HONOREES
Nawaaz Ahmed, Finalist
Rabih Alameddine, Finalist
Carolina de Robertis, Finalist
Carolyn Ferrell, Finalist
Imbolo Mbue, Finalist
Oprah Winfrey, Literary Champion
SPECIAL GUESTS
Eugenia Kim, 2022 Judge
Rebecca Makkai, 2022 Judge
Rion Amilcar Scott, 2022 Judge
CO-CHAIRS
Mary & Robert Haft
Katherine Boone & Joshua Geltzer
CELEBRATION TEAM
Literary Lions
Katherine & David Bradley
Wm. Randall Cone
Katherine & Andrew Stephen
Muses
Anonymous
Kay Kendall & Jack Davies
Elizabeth & Michael Galvin
Kate Britton Giaimo & Robert Giaimo
Tracy & Greg McGillivary
Katharine Weymouth
Patrons
Wendy Benchley & John Jeppson
Susan Coll & Paul Goldberg
Ecco Press
Judy Scott Feldman
Renée & Stephen Gardner
Sophia McCrocklin & William Isaacson
Willee & Finlay Lewis
Macmillan Publishers
Louisa & William Newlin
Maureen Orth
Politics & Prose
Joan Simmons
Friends
Anonymous
Lou Bayard
Warren & Amy Belasco
Melinda Buntin
Counterpoint Press
Linda Fisher
Grove Atlantic
John & Meg Hauge
Ingram Content Group
Malcolm & Virginia O'Hagan
Dolen Perkins-Valdez
Penguin Random House
Nancy & Simon Sidamon-Eristoff
Jane Evans Ramsay
Deborah Tannen
Emily & Antoine van Agtmael
Jung Yun
OUR GRATITUDE
Maureen Corrigan, Master of Ceremonies
Jessica Hansen, Narration
Really Useful Media, Event Production
Our 2022 PEN/Faulkner Award Winner and Finalists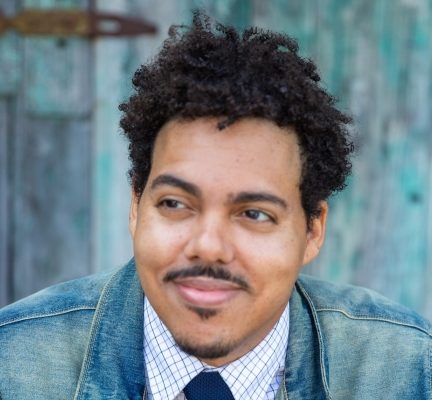 Jonathan Escoffery is the recipient of the 2020 Plimpton Prize for Fiction, a 2020 National Endowment for the Arts Literature Fellowship, and the 2020 ASME Award for Fiction. His fiction has appeared in The Paris Review, American Short Fiction, Prairie Schooner, AGNI,...
OUR 2022 PEN/FAULKNER LITERARY CHAMPION
Oprah Winfrey
Oprah Winfrey is a global media leader, producer, actress and a dedicated philanthropist. She has created an unparalleled connection with people around the world, making her one of the most respected and admired figures today. For over 25 years, Oprah's Book Club has featured emerging and acclaimed voices in the literary world with over 90 selections to a worldwide community of readers.
MASTER OF CEREMONIES
Maureen Corrigan
Maureen Corrigan, book critic for NPR's Fresh Air, is The Nicky and Jamie Grant Distinguished Professor of the Practice in Literary Criticism at Georgetown University. She is an associate editor of and contributor to Mystery and Suspense Writers (Scribner) and the winner of the 1999 Edgar Award for Criticism, presented by the Mystery Writers of America. In 2019, Corrigan was awarded the Nona Balakian Citation for Excellence in Reviewing by the National Book Critics Circle.
Corrigan's literary memoir, Leave Me Alone, I'm Reading! was published in 2005. Corrigan is also a reviewer and columnist for The Washington Post's Book World. In addition to serving on the advisory panel of The American Heritage Dictionary, she has chaired the Mystery and Suspense judges' panel of the Los Angeles Times Book Prize.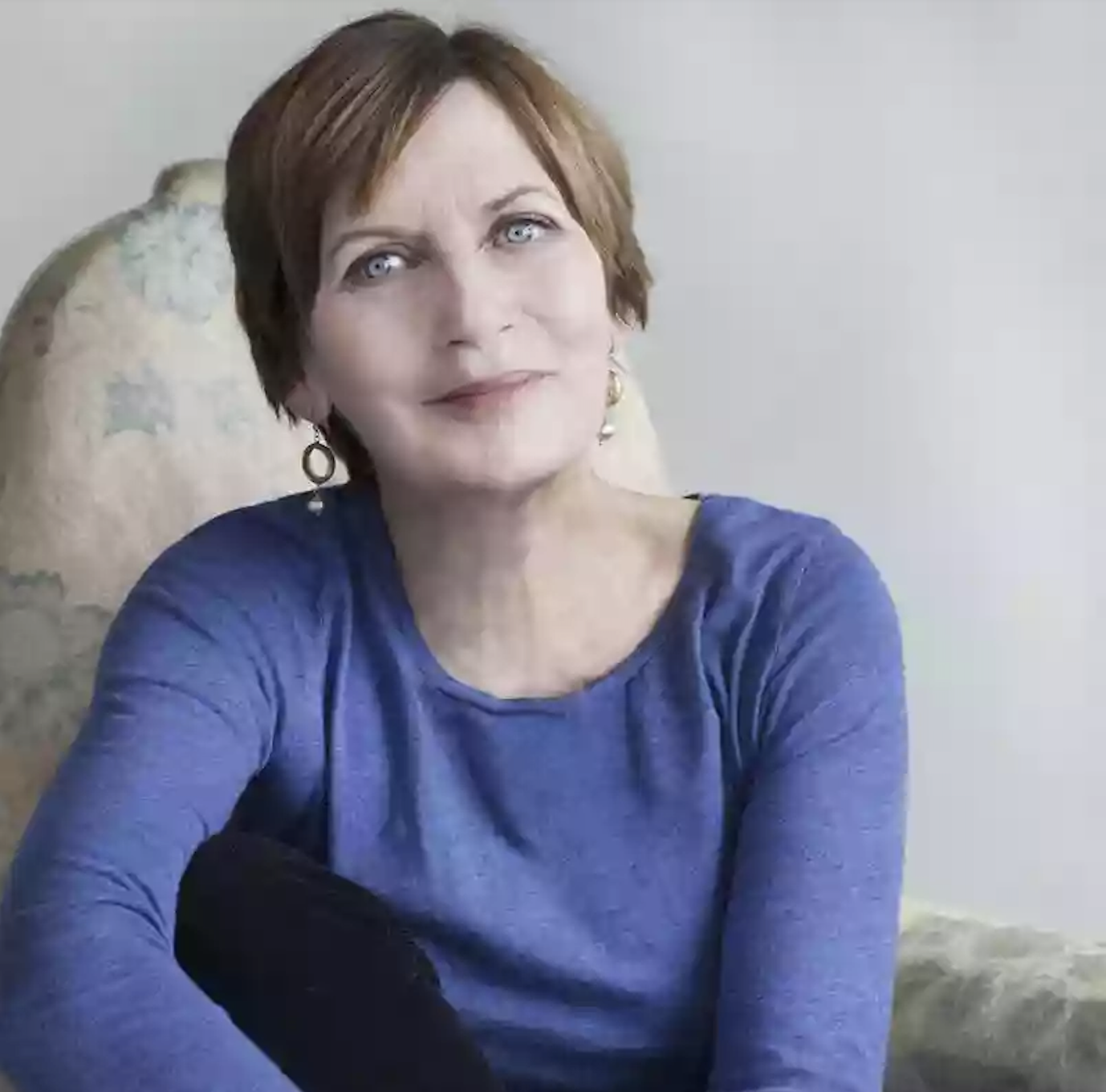 Your Support Matters
Your support makes our programs possible. Please consider a contribution. Thank you.
GIVE ONLINE
Make a secure, tax-deductible gift online
GIVE by Mail
PEN/Faulkner Foundation
6218 Georgia Avenue NW
Unit #1062
Washington, DC 20011
GIVE by Text
Text
PENFAULKNER
to 44321