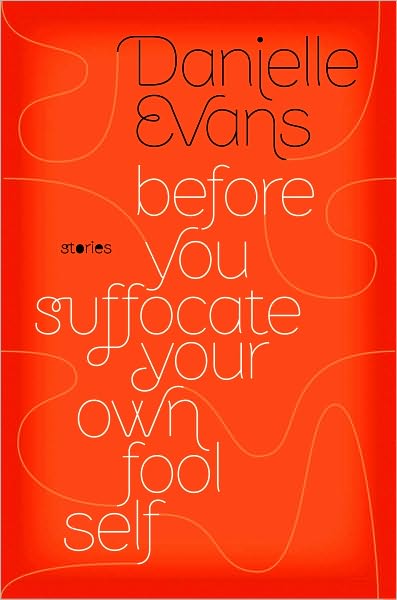 During a recent visit with author Danielle Evans to two writing classes at Trinity College, Evans was quick to point out that while for many authors (herself included) personal experience may inform her fiction, the stories found in her collection Before You Suffocate Your Own Fool Self are, in fact, fiction. 
The distinction can be an easy one to miss, particularly because some of the best naturalistic fiction so aptly mimics life that the characters seem real and the situations seem plausible. Many of Evans's stories are about young women who are juggling loyalties, obligations, and relationships. As an upstart author and young professor at American University, we can see why we the distinction between fact and fiction might is both important and difficult to draw! 
All of which is to say that while WinS doesn't typically work with colleges and college students, this visit got into some of the nitty-gritty details of fiction writing, including issues of using one's experience in writing, details of motive and characterization, perspective, and plotting that made for engaging conversation between Evans and the students who'd read her work. 
Evans, being prudent, was quick to point out to the classes: "Remember, I didn't do these things. I just wrote about characters who did these things."