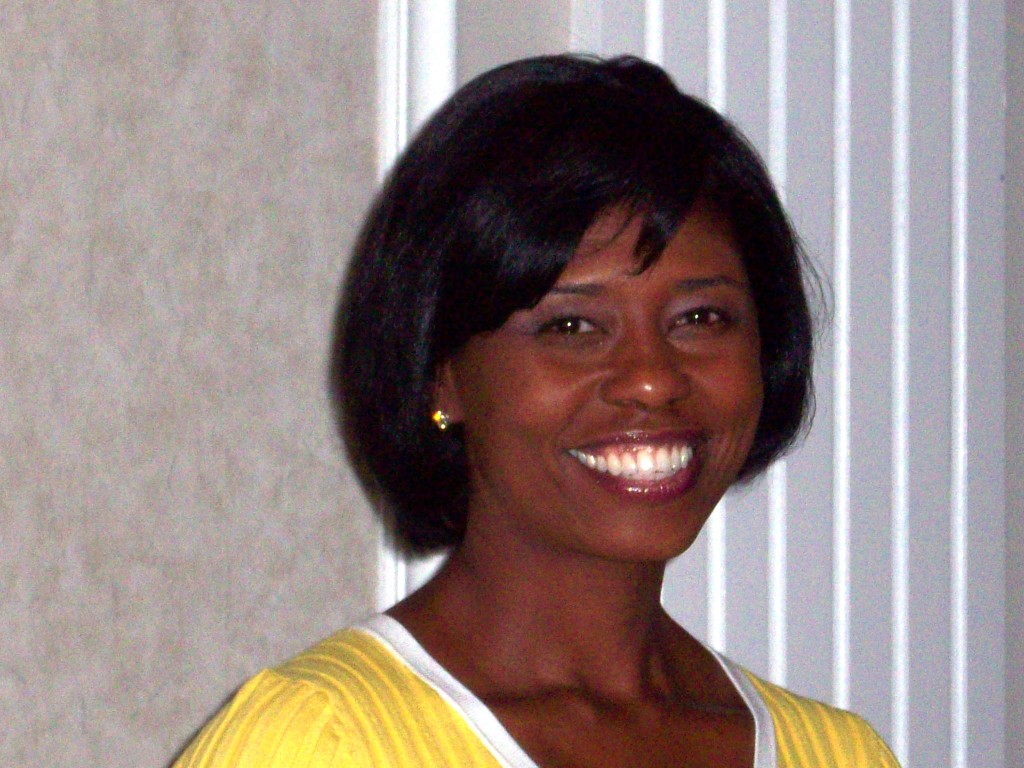 Dedicated PEN/Faulkner board member. Engaged Writers in Schools author. Fantastic lunch partner. These are only a couple of the qualities of author and former PEN/Faulkner board member Yolanda Young. She visited every single section of ninth grade English at Ballou High school, pulled a marathon visit at Coolidge High—and that was only this spring. Over the years, Yolanda has been to virtually every D.C. public school, and has met with hundreds of students to discuss the central message of her memoir On Our Way to Beautiful, that everyone has something special and beautiful to offer.
This past week, she and I visited the book club at McKinley Technology High School, led by librarian extraordinaire Sarah Elwell. It was the last author visit for the students who have been incredibly active in the Writers in Schools program this year. (They had 8 Writers in Schools visits, including one that inspired this Washington Post article.) This visit to McKinley Tech was also Yolanda's last visit as a D.C. resident—she was in the midst of packing up her apartment for a cross-country move. It was a beautiful Friday afternoon, prom was eminent, and the students had genuinely enjoyed reading Yolanda's book.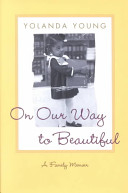 Yolanda modestly describes On Our Way to Beautiful as her "story of growing up poor in Shreveport, Louisiana." But the book is more than that. The characters (her family members) are so well rendered that they seem like members of your own family, coming alive with every idiosyncratic expression, long-held belief, and dogmatic commitment to their family. It's these characters that offer a glimpse into Yolanda's world as a child, and it's a world steeped in love and tradition, with a little bit of dysfunction thrown in for good measure.
Despite the big move, Yolanda is committed to staying involved in Writers in Schools, as well as the D.C. community that she's called home since she moved here to attend Howard University. All of us here at PEN/Faulkner will miss her wit, wisdom, and grace, as well as her incredible presence in the classroom. I also know that the instructors that we work with will miss her tremendously.
So, on behalf of everyone who has the pleasure of working with Yolanda over the past few years, I'll say thank you for all of the visits, all of the trekking around the city, all of the questions answered, advice given, and cheesy photos taken. 
See you next time you're in D.C.!
— Ariel Martino (and the rest of us here at the PEN/Faulkner Foundation!)