The Legacy of Bernard Malamud: Celebrating Excellence in the Short Story
In celebration of what would have been American master Bernard Malamud's 100th year, the PEN/Faulkner Foundation and the Malamud Family will host previous recipients of the PEN/Malamud Award for Excellence in the Art of the Short Story in a celebratory evening of readings in Malamud's honor. Participating authors include Edward P. Jones, Lorrie Moore, and Tobias Wolff.
Friday, December 5, 2014
7:30 PM
Folger Shakespeare Library – Elizabethan Theatre
201 East Capitol Street SE
Washington, DC 20003 (map)
---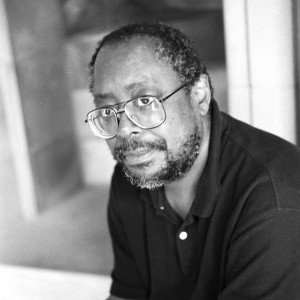 Edward P. Jones is the author of the story collections Lost in the City and All Aunt Hagar's Children and the novel The Known World. Among other honors, he has received the Pulitzer Prize for fiction, the National Book Critics Circle award, and a MacArthur Fellowship. He lives in Washington, D.C.
"Now there can be no doubt about it: Edward P. Jones belongs in the first rank of American letters."
— Jonathan Yardley, The Washington Post 
Purchase books by Edward P. Jones.
---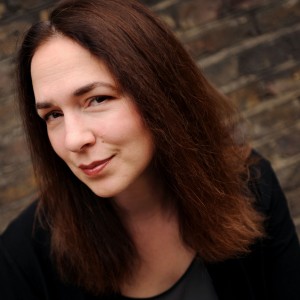 Lorrie Moore is a novelist and story writer whose works include Birds of America, A Gate at the Stairs, and Bark. Among her honors and awards are a Guggenheim Fellowship, a Lannan Foundation fellowship, and the Rea Award. She teaches creative writing at Vanderbilt University in Nashville, Tennessee.
"Reading the luminous stories in Lorrie Moore's collection is like spending another insanely perfect afternoon with your smartest, most acerbic, tough-minded but loving and loyal friend."
— Victoria Redel, MORE Magazine
Purchase books by Lorrie Moore.
---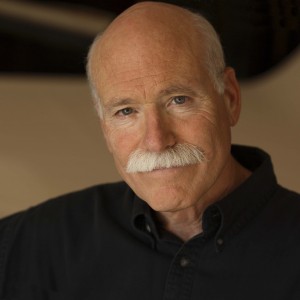 Tobias Wolff is the author of the story collections Back in the World and The Night in Question and of the novel Old School, among other works. He has received the Rea Award, the Los Angeles Times Book Prize, and the PEN/Faulkner Award. He lives in Northern California and teaches at Stanford University.
"Tobias Wolff possesses something like the emotional equivalent of perfect pitch, moving through a staggering repertoire of tones – from comic and sexy to wistful and despairing – often within a single page."
— Olivia Laing, The Guardian
Purchase books by Tobias Wolff.