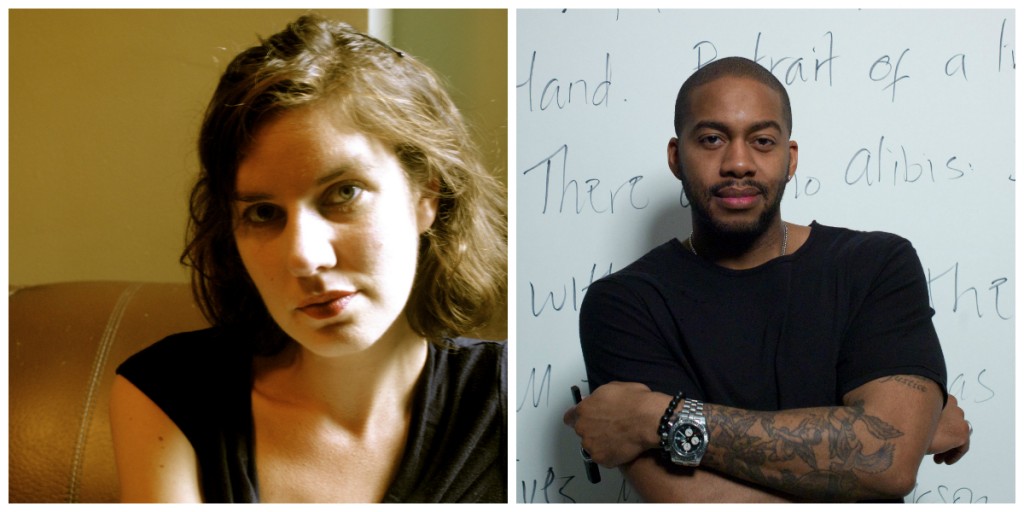 I Feel Your Pain: An Evening with Mitchell S. Jackson and Leslie Jamison
Moderated by Richard McCann
Monday, March 21st, 2016  |  7:30 PM
Purchase a single ticket for $15
Folger Shakespeare Library – Elizabethan Theatre
201 East Capitol Street SE
Washington, DC 20003 (map)
Mitchell S. Jackson's novel The Residue Years, the winner of the Ernest Gaines Award for Literary Excellence, is based on his own coming-of-age, in a Portland, Oregon, neighborhood harrowed by the crack cocaine epidemic. Leslie Jamison's widely-lauded essay collection The Empathy Exams starts with her own memories of working as a model patient for medical students and goes on to explore how we perceive other people's pain. Both writers investigate the extremes of experience – their own and others' – in dazzling fiction and essays.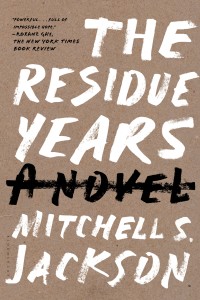 Mitchell S. Jackson is the author of Oversoul: Stories and Essays and the novel The Residue Years, which was a finalist for the Hurston/Wright Legacy Award, the PEN/Hemingway Award for Debut Fiction, and the winner of the 2014 Ernest J. Gaines Award for Literary Excellence. He teaches writing at New York University.
"Jackson's prose has a spoken-word cadence, the language flying off the page with percussive energy… There is warmth and wit, and a hard-won wisdom about the intersection of race and poverty in America."
– Roxane Gay, The New York Times
---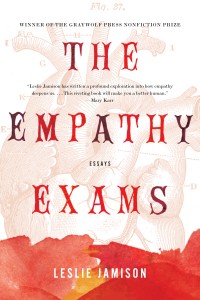 Leslie Jamison is the author of the novel The Gin Closet and the essay collection The Empathy Exams. She is a columnist for The New York Times Book Review, and her work has appeared in magazines and journals such as Harper's, the Oxford American, and The Believer. She lives in Brooklyn.
"Her lush, erudite collection, The Empathy Exams, …is precisely about searching for sympathy with and understanding of others, struggling to see the world through a lens less narrow than the self."
– Lisa Zeidner, The Washington Post