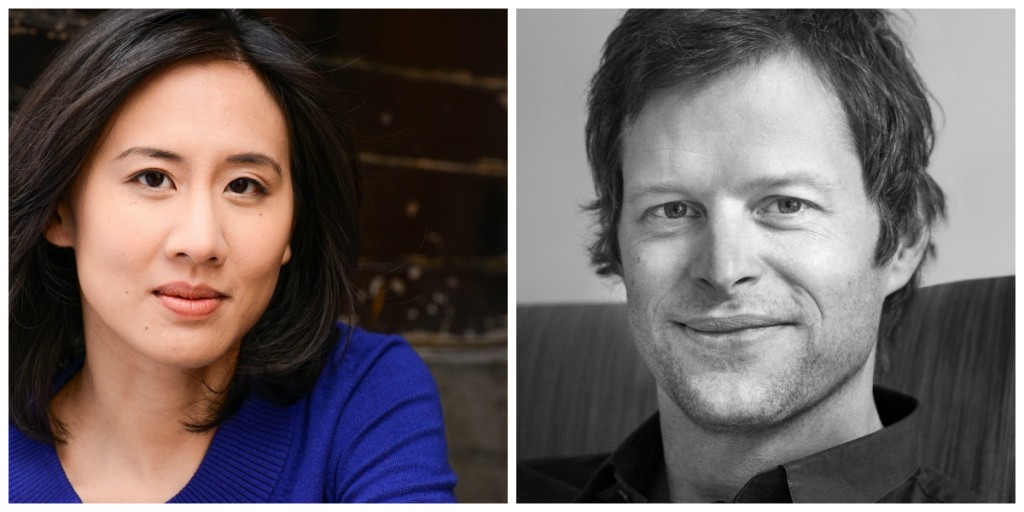 Not Waving but Drowning: An Evening with Celeste Ng and John Wray
Moderated by Katy Waldman
Tuesday, February 23rd, 2016  |  7:30 PM
Purchase a single ticket for $15
Folger Shakespeare Library – Elizabethan Theatre
201 East Capitol Street SE
Washington, DC 20003 (map)
A "perfect" daughter goes missing in an Ohio town in the 1970s; a schizophrenic teenaged boy escapes from a mental hospital to the New York subway. Celeste Ng (Everything I Never Told You) and John Wray (Lowboy) explore family secrets and expectations, adolescent yearning and the fascination with danger.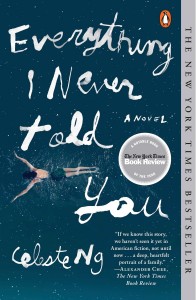 Celeste Ng is the author of the novel Everything I Never Told You, a New York Times Notable Book and Amazon Best Book of the Year in 2014. Her fiction and essays have appeared in TriQuarterly, Kenyon Review Online, and elsewhere. Her short story "Girls, At Play" received a Pushcart Prize in 2012. She lives in Cambridge, Massachusetts.
"Everything I Never Told You is at heart the beautifully crafted story of a family in pain, and the many reasons, personal and societal, that the Lees have lived most of their lives as strangers to one another. Making us care so deeply about her characters is Ng's triumph." – May-Lee Chai, The Dallas Morning News
---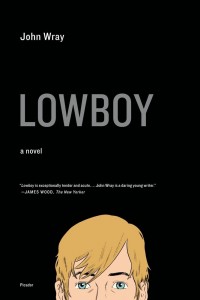 John Wray is the author of the novels The Right Hand of Sleep, which won a Whiting Writers' Award, Canaan's Tongue, Lowboy, and The Lost Time Accidents (forthcoming February 2016). He is a regular contributor to The New York Times Magazine. He was the recipient of a Berlin Prize from the American Academy of Berlin and is a resident of New York City.
"What is impressive about [Lowboy] is its control, and its humane comprehension of radical otherness. In this regard, it ideally justifies itself, as one always hopes novels will. You can imagine replying to someone who was curious about what it's like to be schizophrenic, 'Well, start with John Wray's novel.'"
– James Wood, The New Yorker